The Most Important Questions About Business Insurance
Having the right insurance in place is vital when it comes to running a business. From protecting yourself and your employees, to your premises and equipment, everything needs to be covered so you can avoid being left out of pocket.
Here, we'll rundown our top 5 most frequently asked questions about business insurance.
Is business insurance required by law?
Legally, you do not have to take out business insurance when you set up a limited company in the UK. However, there is a legal requirement to have employers' liability cover if you employ any members of staff, including volunteers or family members. 
Regardless of whether you are obligated to have it in place, business insurance will often include features that can be invaluable to you should an expensive claim take place. For example, if you have a specific premises you operate from, you should consider taking out insurance to cover the contents of the building, as well as public liability cover to protect you from claims made by a customer or member of the public who is injured on your property. These kinds of claims can be expensive to rectify when you take into account legal fees, medical costs, and potential compensation payments.
There are some businesses that will require a trade license, which you can apply for after you have set up your insurance cover. 
How much does it cost to insure a small business?
It is hard to predict the average cost of business insurance for a small business as there are many factors that come together to help calculate the cost of your premium. The size of the business, the area in which you operate, and the inherent risks associated with the type of business you run.
Small business costs will reflect the nature of your business, i.e., whether you operate heavy machinery, or have members of the public regularly visiting your premises.
Can I get business insurance before registering my business?
You can organise insurance before registering your business as a limited company or yourself as a sole trader. If you are doing the former, you will need to register your business with Companies House; you will then be given a company registration number.
You do not need to do this before you apply for insurance. However, your insurance broker will need to have information about the location, trade type, business structure, and projected turnover. You will not need to provide them with a company registration number at this stage.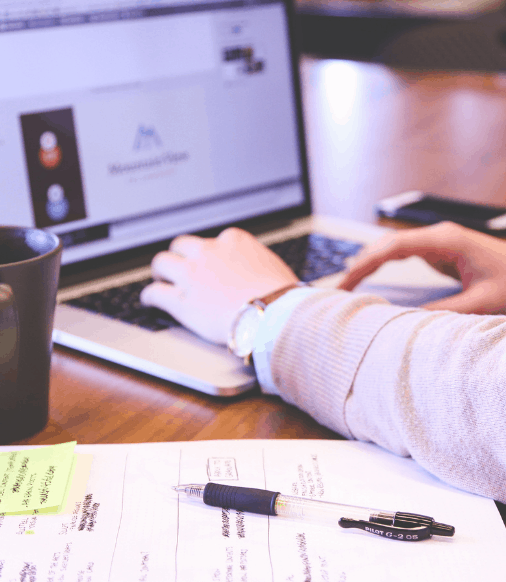 How do I compare quotes for business insurance?
Comparing quotes for business insurance is simple with QuoteSearcher. Filling out one simple form will put you in touch with our panel of brokers who can deliver competitive quotes for a bespoke business insurance policy.