Compare Courier Insurance
Compare quotes, save time and money
All types of vehicle covered
Goods in transit, liability cover available
No need to shop around, we only deal with specialists
Get Quotes
See More
We Partner With









Why use QuoteSearcher?
Use QuoteSearcher to find competitive quotes for your comprehensive courier insurance. Whether you deliver furniture in a van, or packages on a motorbike, QuoteSearcher can bring trusted, specialist brokers straight to you.
We partner with a wide range of courier insurance companies who understand the various elements that keep your business running. Avoid the stress of dealing with multiple brokers by filling out our form and letting them come to you with the best quote for your car, van, or bike courier insurance.
Courier Insurance Policy Features
Vehicle Insurance
The longer your vehicle is off the road, the greater the impact on your business. Find out more about Vehicle Insurance for your courier vehicle.
Goods in Transit
Protection against any kind of loss, damage or theft to the goods you are delivering. Find out more about Goods in Transit Insurance for your courier service.
Breakdown Cover
Roadside assistance can help ensure deadlines are met and customers are satisfied. Learn more about Breakdown Cover for your courier vehicle.
Fleet Cover
Covering multiple vehicles on one policy is more cost effective than multiple policies for each
Excess Protection
Protect your business against the cost of an excess if a claim is made against you. Find out more about Excess Protection.
Public Liability Insurance
Protection against compensation claims and  legal expenses incurred. Find out more about Public Liability Insurance.
Levels of Cover
Third party only – covers any damage you cause to the property of a third party or any injuries they incur
Third party, fire and theft – the above, with the addition of damage caused by fire or theft
Fully comprehensive – covers damage to your own vehicle and covers you in situations where you are the one at fault.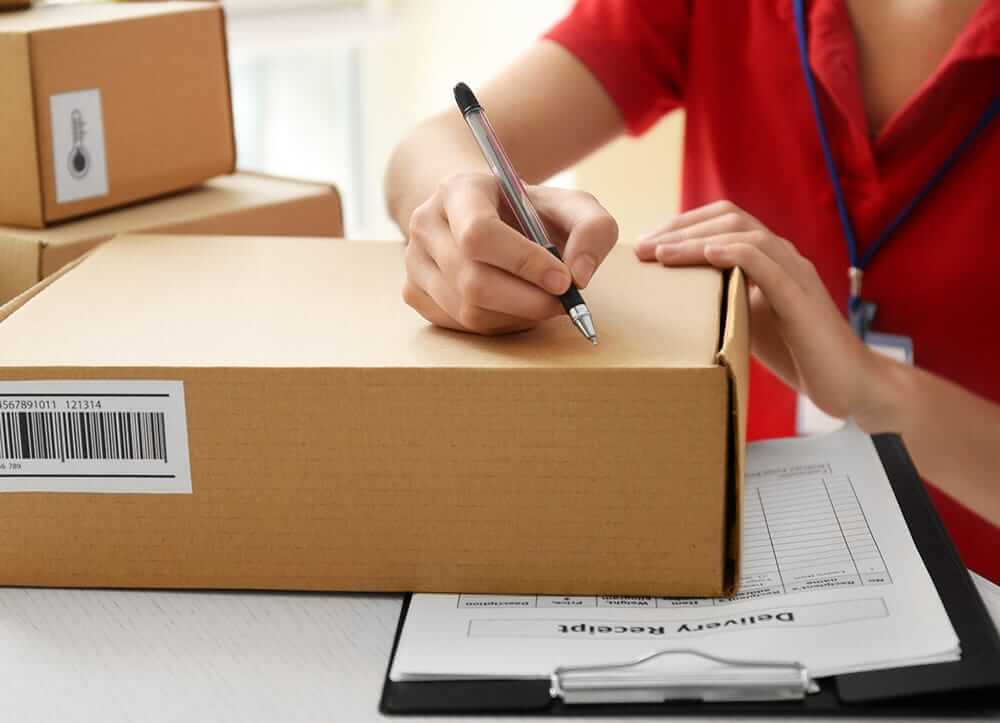 Frequently Asked Questions About Courier Insurance
After searching for hours on the internet I finally came across QuoteSearcher whose partners provided me with excellent quotes far better than I had received from anyone else.
At last! A quote website that is simple, easy and quick to use!!! I just had to send in a quick email to congratulate and thank you.
Let us find the right courier insurance for you...