Tow Truck Insurance
Driving and operating a tow truck can be risky. From the dangers of the road to the operation of the towing mechanism, there are numerous situations that could arise that might lead to an insurance claim. You may be tempted to opt for the minimum level of coverage, but the costs of not taking out comprehensive insurance could leave your considerably out of pocket.
What You Need to Know About Tow Truck Insurance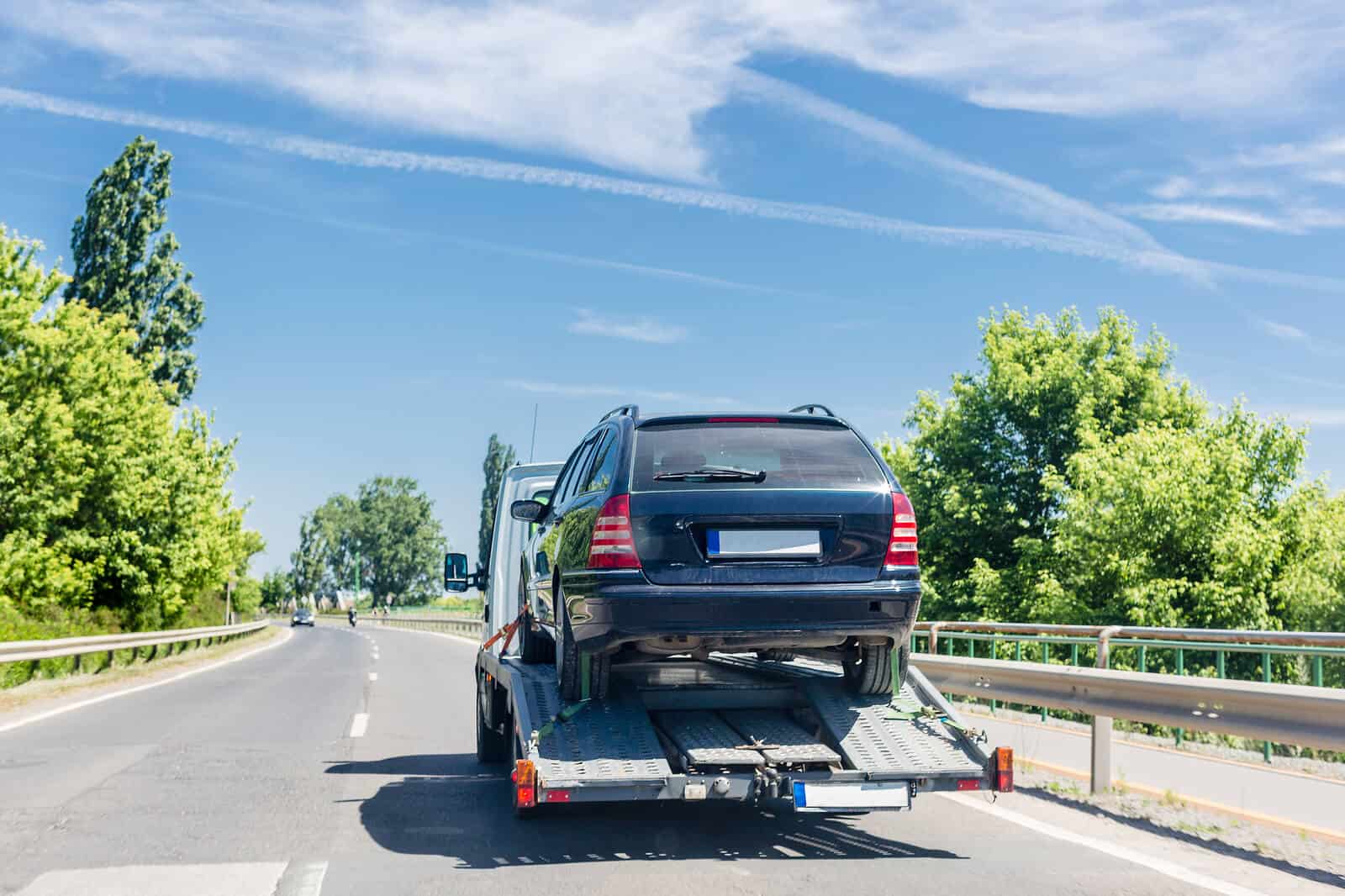 Tow trucks are probably most frequently used for roadside assistance, helping broken down cars get back to the garage for repair. They often operate in some of the worst weather and at unsociable hours, which can increase the need for comprehensive insurance cover. Tow trucks also often conduct repossessions. These situations may lead to confrontations, which is well beyond the remit of a tow truck driver.
This might mean the need for extra cover for personal injury. Usually, a comprehensive tow truck insurance policy will include liability coverage for your personal property and accidental injury, but you must what's included with your broker before you sign on the dotted line. . Although you may never need to make a claim, it's still wise to think about all possible situations when you start looking for quotes.
Notable Features of Tow Truck Insurance
As with any motor insurance in the UK, you must have third party only (TPO) in place, which pays out for costs associated with damage to a third-party vehicle, whereas you must cover your own costs. We recommend looking into a range of other features to have full peace of mind:
Replacement Vehicle Cover
In the event of your tow truck being unusable for any reason, you could lose out on valuable income. With replacement vehicle cover, you will be offered a tow truck to use during the time in which yours is being repaired, meaning you can carry on with your work unhindered
Indemnity Insurance
Your customer's car is your responsibility while it is in your care, meaning you will be liable for any damage caused during this time. Indemnity insurance will cover the costs of repairing your customer's car as well as looking after any compensation or legal costs that may be accrued
Commercial Fleet Insurance
If you are the owner of a tow truck business that operates with numerous vehicles, it may be wise to look at commercial fleet insurance, so all tow truck are insured under one overarching policy. This can save you time, money, and stress so it is worth looking in to
Personal Injury Cover
As mentioned above, this could be a worthy addition to your policy due to the inherent risks that come with working a tow truck. From the increased chance of accidents due to the weather, to the potential physical damage you could suffer if the machinery doesn't work properly, personal injury cover will look after any costs and ensure you are not left out of pocket while you recover
Let us find the right tow truck insurance for you...