Tipper Truck Insurance
Operating a tipper truck means you likely spend most of your time on a building site surrounded by many risks. You can be the safest driver yet still come up against certain situations that could end up leaving you with enormous costs. From your own personal safety to that of those around you, the best way to make sure you have peace of mind at work is to be fully insured with a comprehensive tipper truck insurance policy.
What You Need to Know About Tipper Truck Insurance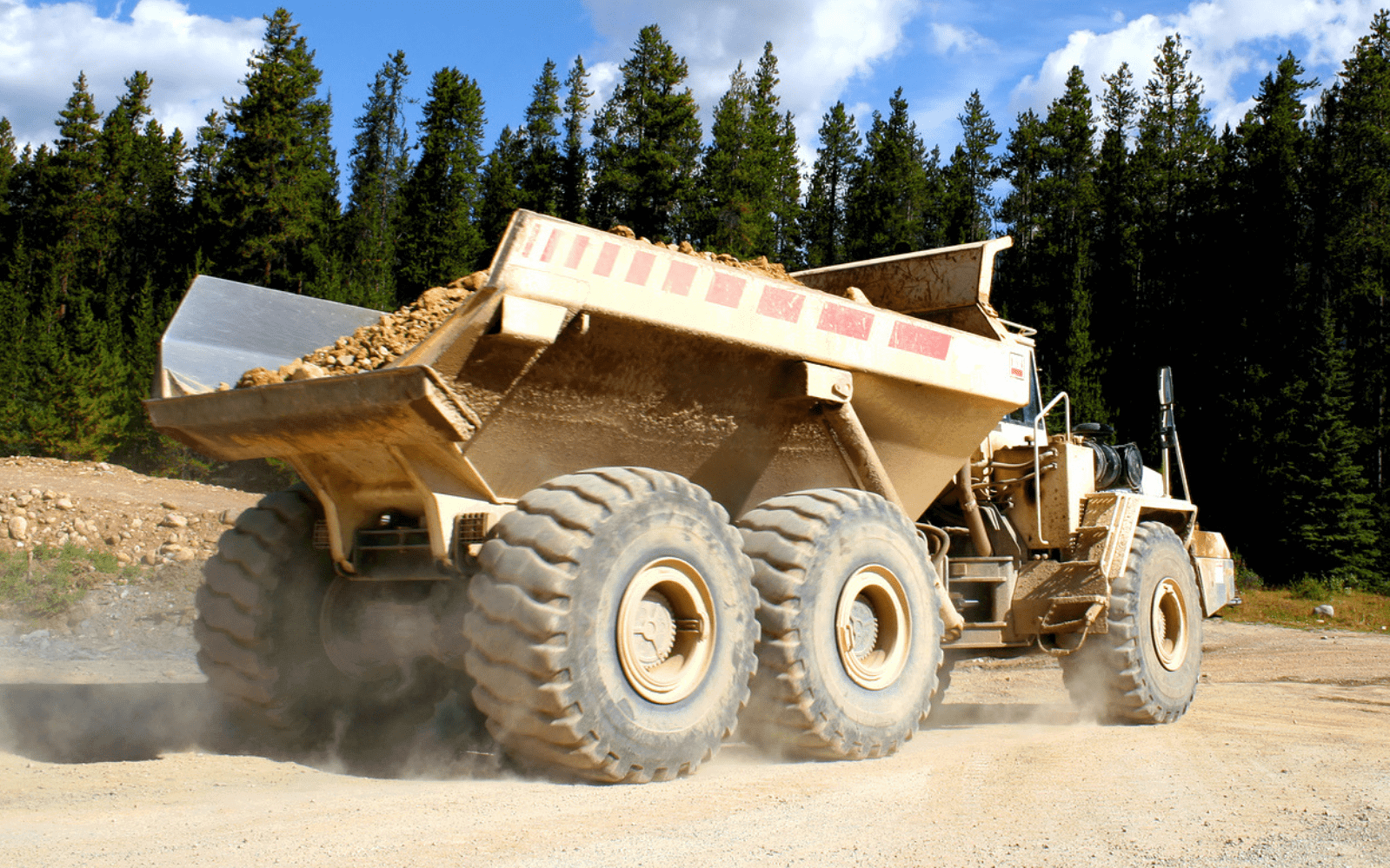 There is wide range of tipper trucks available, from flatbed tippers to pick-ups, and the range of insurance features is just as broad. By law, you must have third-party only (TPO) cover so the other person's costs are covered in the event of an accident. You can upgrade this to third-party, fire and theft (TPFT) cover, which will pay out for your vehicle if it is stolen or suffers fire damage.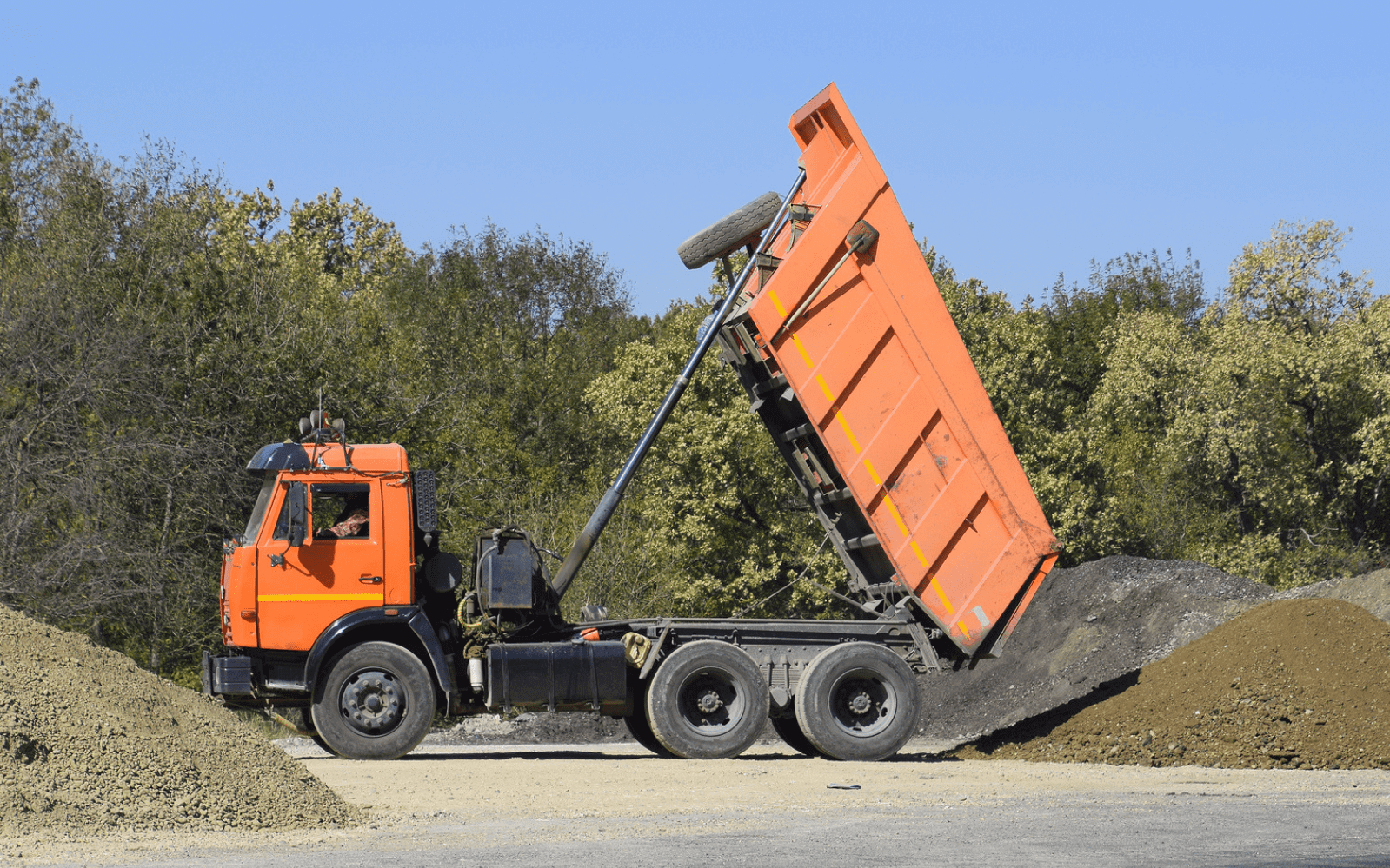 We recommend opting for a comprehensive policy as your tipper truck is likely to be used in areas where there are many other risks. Whether you operate on a building site or transport goods from point A to point B, you can design a policy that suits your specific needs by working with our panel of expert insurance brokers.
Notable Features of Tipper Truck Insurance
When you start looking for quotes, it's best to have an idea of any optional extras you might like to include as part of your policy. Always check with your broker what comes included as standard, so you are not overpaying. We recommend looking into the following features:
Breakdown Cover
If you don't have breakdown cover in place, the costs of getting your tipper truck back on the road could be huge. As a specialist HGV, you may find it harder to have roadside repairs and getting towed could also cost you over the odds, which is why breakdown cover is so important
Goods in Transit Insurance
As the name suggests, this type of covers the cost of the materials you are transporting for the time they are in your care. If you have an accident that leaves materials unusable, or if they are stolen or vandalised, you can have the costs of replacing them covered
Motor Legal Protection
If you have an accident that isn't your fault, you can use motor legal protection insurance to cover your policy excess, as well as legal costs, loss of income and compensation. It is a valuable feature that should be considered due to the risks associated with driving an HGV on UK roads
Employers' Liability Insurance
If you own a company that operates with tipper trucks, you must have your staff members protected with employers' liability insurance. It is a legal requirement and must be in place to protect yourself and your employees from the costs associated with a claim. Any member of staff, past or present, is within their rights to claim against you if they are injured or become ill whilst working for you
Let us find the right tipper truck insurance for you...