Skip Lorry Insurance
When you start looking for quotes for your skip lorry insurance, you may find that its nicheness means you struggle to find competitive prices. Skip lorries are categorised as HGVs and as such require a range of specialist features. This is because HGVs come with some inherent risks which need to be mitigated with appropriate insurance coverage. QuoteSeacher can help you find the right quotes from specialist brokers.
What You Need to Know About Skip Lorry Insurance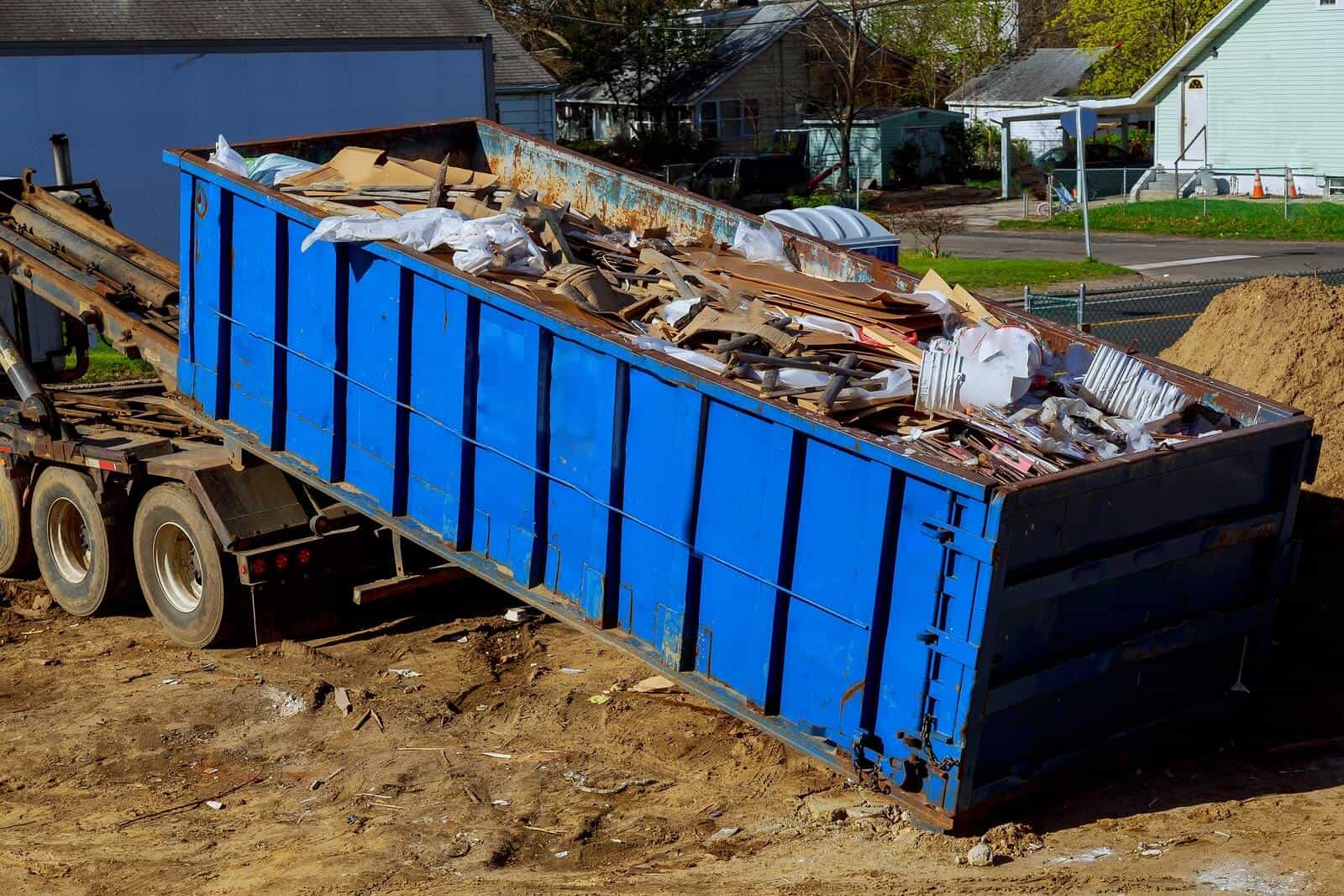 All vehicles in the UK must have at least third party only insurance to be compliant with the law, however this type of cover is rarely enough for most skip lorry drivers. It will cover the cost of damage to another vehicle, but not your own, and as a specialist vehicle repairs can cost a significant amount. This is why we recommend opting for a comprehensive policy that protects you against several other specific situations.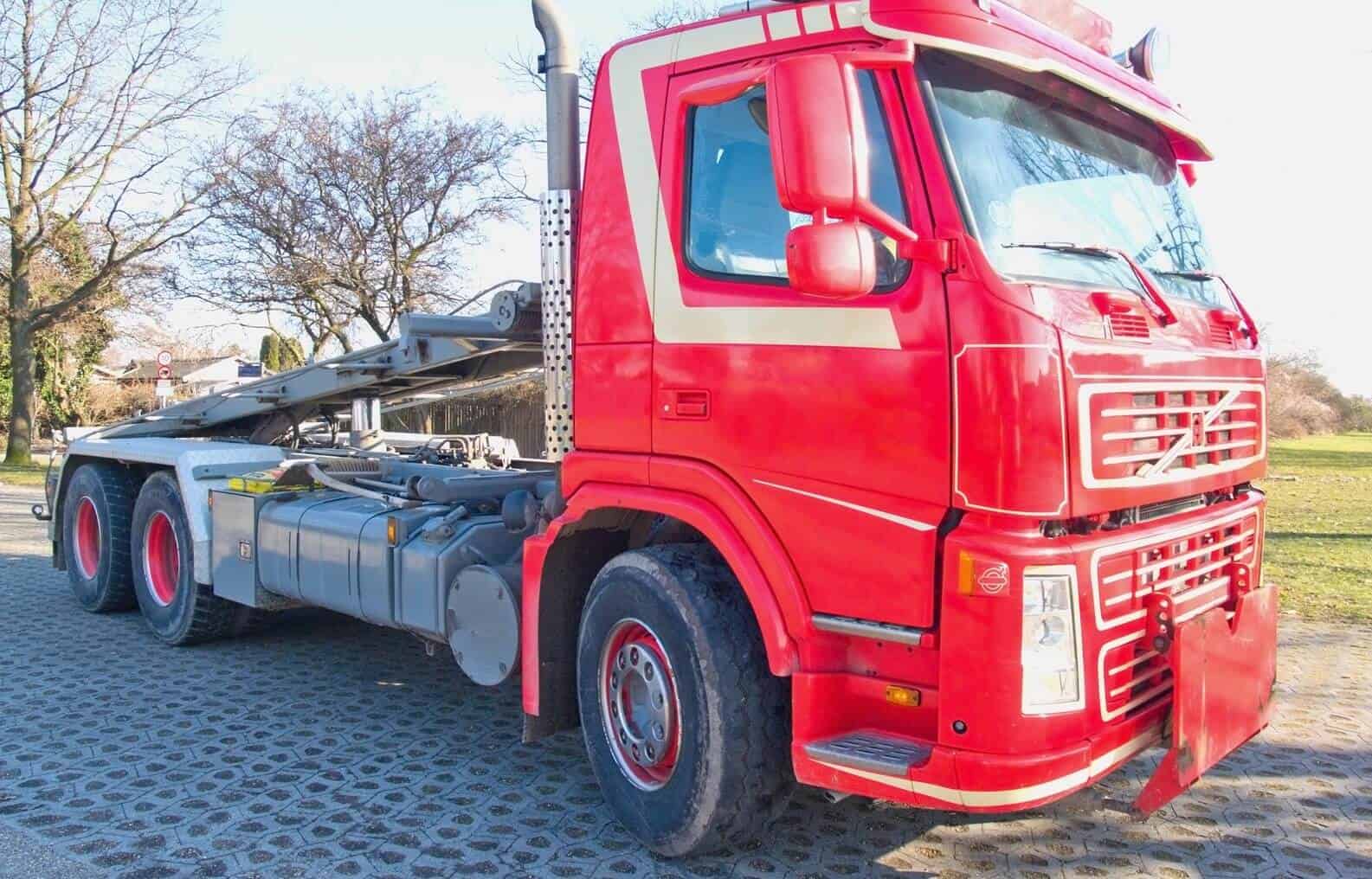 If you are the owner or operator of a skip lorry company, you may want to look into fleet insurance, so all your vehicles are looked after under a single policy. This could save you a lot of money and time. If you are an independent driver, you need to think about cover for your personal possessions as well as protection against injury.
Notable Features of Skip Lorry Insurance
You should check with your broker to find out what is included as part of your policy. Things like liability cover and breakdown cover may come as standard with some brokers but not with others. We recommend making sure the following features are included:
Breakdown Cover
Roadside assistance for a broken-down HGV could cost a huge amount due to the specialist nature of the vehicle. Not only will towing it be difficult and cost a great deal, but not being able to show up to a job can mean a loss of income. That's why we recommend having break down insurance included in your policy
Liability Insurance
If you are the owner of a skip lorry business, you will need liability cover for a range of situations. Public liability insurance looks after the costs associated with claims made by a member of the public, whereas employers' liability insurance does the same for your staff member. It's worth noting that employers' liability insurance is required by law
Excess Protection
This type of insurance will cover you for the cost of your excess if you are in an accident whereby you are at fault. Essentially, excess protection insurance refunds the excess you must pay if there is no discernible third-party to be held responsible
Personal Injury Cover
Operating a skip lorry with hydraulics can be a difficult job even for the most experienced driver. If you are injured as result of you work, you will lose out on valuable income so it is important to make sure you are covered. With personal injury cover, you can organise a guaranteed wage as well as having any medical costs paid for
Let us find the right skip lorry insurance for you...