Refrigerated Truck Insurance
Driving a refrigerated truck means you are used to transporting perishable goods and therefore understand the unique risks that come along with the job. From operating a specialist vehicle to safely moving a wide range of stock from point A to point B, there are some issues that may arise which could result in an insurance claim. You need to be sure you are fully protected against the financial pitfalls that may come when one of these situations happens.
What You Need to Know About Refrigerated Truck Insurance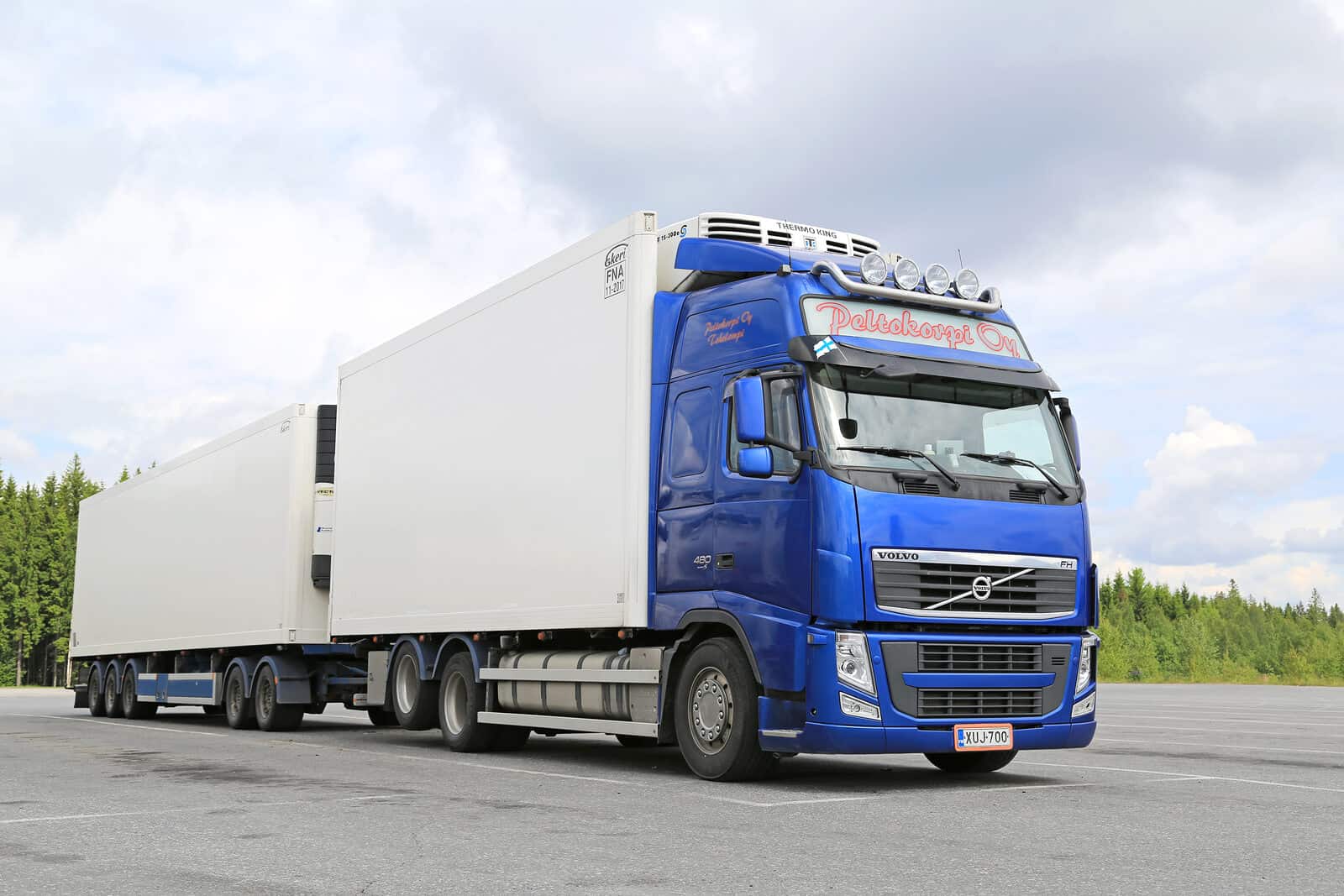 As with any vehicle on UK roads, you must have a certain level of cover by law. Third party only (TPO) is the minimum level of cover required by law, but it will not cover any repair costs to your own vehicle. You can upgrade this cover to third party, fire and theft (TPFT), however for such a specialist vehicle we recommend opting for a comprehensive policy that covers a wide range of situations.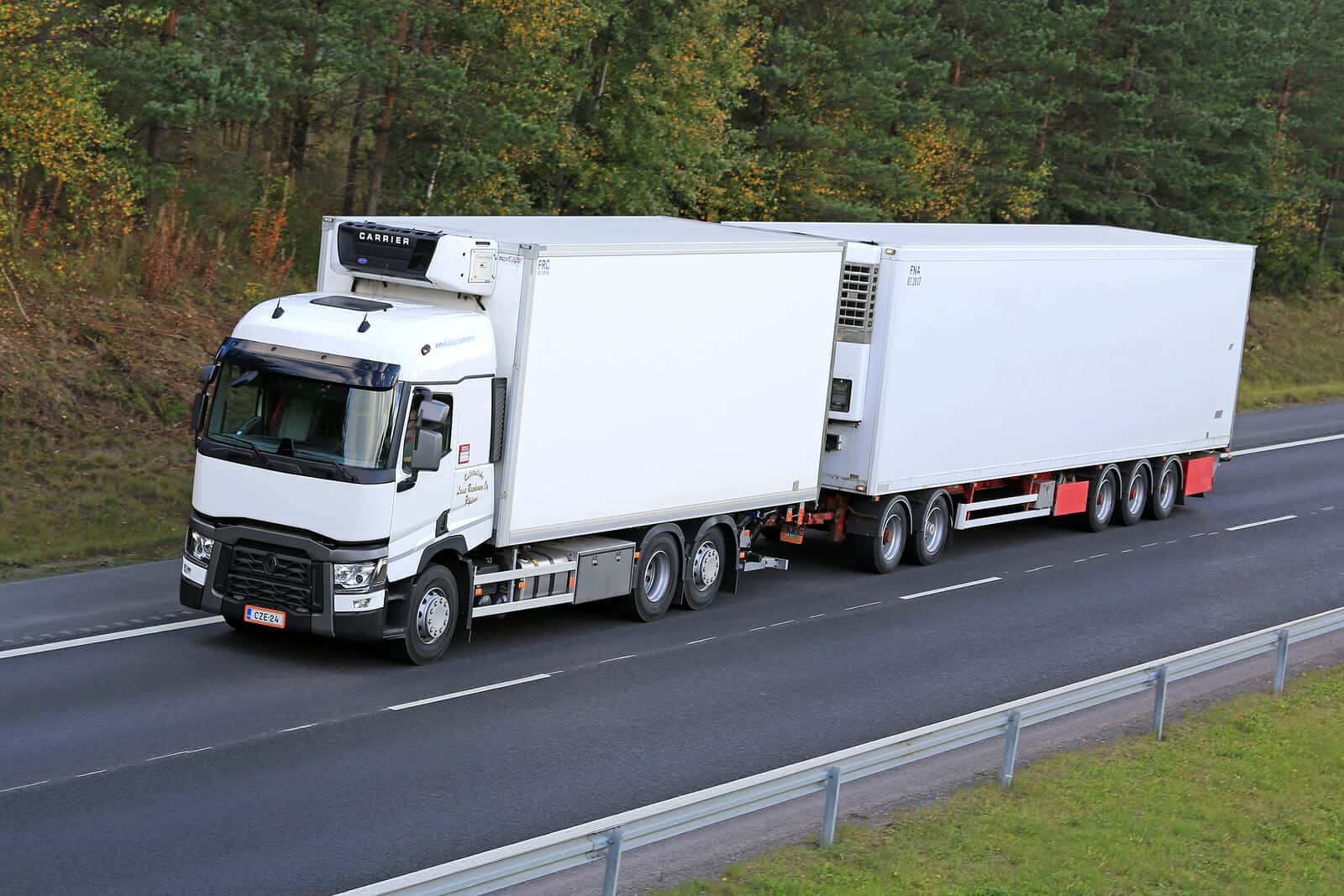 If you run a business the utilises refrigerated trucks, you could look into getting these insured under a singular fleet policy. Similarly, business owners would need to take out employers' liability cover for their drivers, required by law, in order to protect both the business and its employees from financial struggles in the event of a claim.
Notable Features of Refrigerated Truck Insurance
There are some very specific insurance features that should be considered when it comes to finding a quote. When you are looking for quotes for your refrigerated truck, also known as a reefer truck, you should take the following features into account:
Breakdown Cover
Covering yourself for breakdowns is highly advisable as the costs associated with roadside recovery and repairs could be high for such a specialist vehicle. Not only will you be able to avoid these costs, but you lessen the risk of the goods perishing while you wait
Goods in Transit Cover
This type of insurance covers the costs of replacing any stock that is destroyed or stolen during the journey. Although having a refrigerated truck will keep stock in good condition, an accident or theft could still result in it being unusable, meaning you will be liable to pay for it
European Cover
If your job as a reefer truck driver takes you onto the continent, you need to know you are protected in the same way you would be on home soil. European cover offers an extension of your UK policy for the time you are overseas
Fleet Insurance
If you run a fleet of refrigerated trucks, it might be wise to cover them all under one policy. It is both easier, and often cheaper, to insure your whole fleet this way – not only will all paperwork sit in the same place but the more vehicles you insure, the cheaper it can be in general. Speak to your broker about any potential savings that could be made