Forklift Truck Insurance
Forklift truck insurance requires a specialist policy that relates to the specific needs of the vehicle. Most insurance providers provide bespoke policies and with several add-on features, businesses should have little problem finding the right level of protection for their needs.
What You Need to Know About Forklift Truck Insurance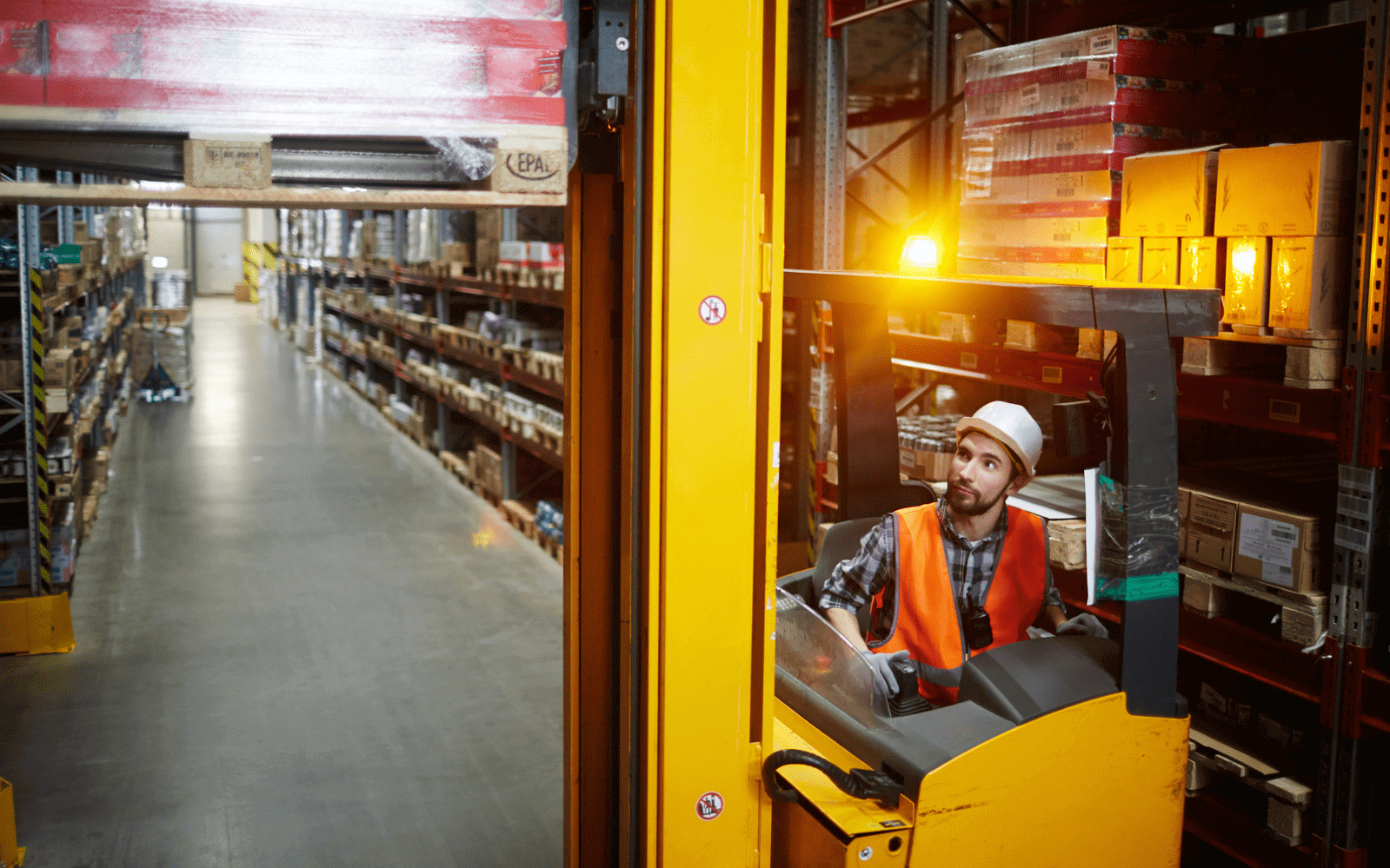 Forklift truck insurance may differ greatly to other commercial vehicle policies in that it is not always used on public roads. If this is the case then certain legal requirements may not be relevant. That is not to say that there are no legal requirements involved, however, and these will depend on a number of circumstances that includes use in any public space so some research is needed in these circumstances.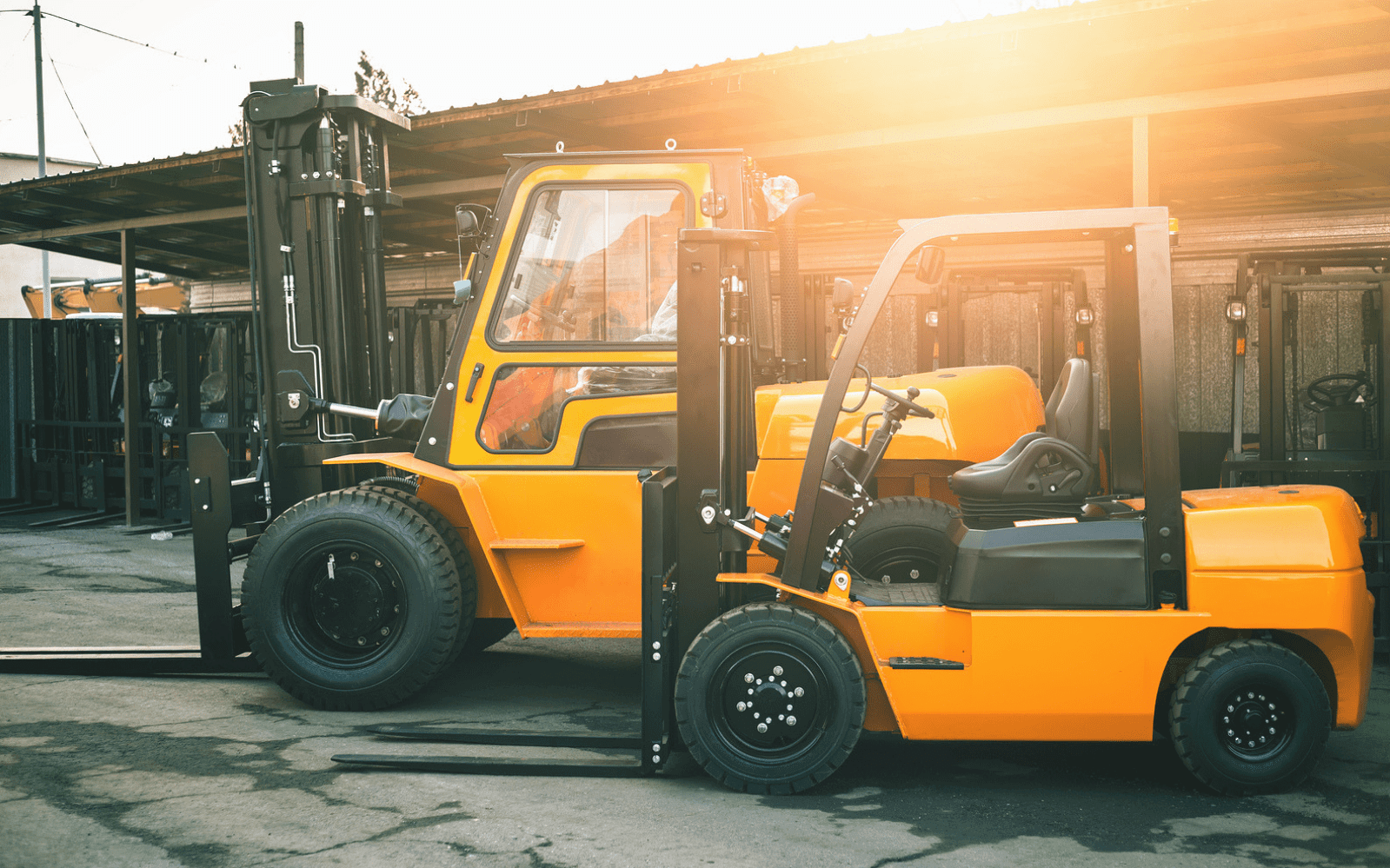 Whatever the legal requirements are, the fact remains that it is unwise to be under-insured when working in dangerous environments, such as the lifting of heavy weights that is associated with forklift truck use, not to mention the value of the machine and items it handles. There are many unforeseen events that can occur when working with equipment and vehicles of this kind, and damage to property and persons is a constant consideration that should be taken seriously for risk of catastrophic insurance events.
Notable Features of Forklift Truck Insurance
Because forklift trucks require specialist insurance, the devil is in the detail when it comes to coverage. Thankfully, there are many providers who have taken into consideration these needs and can construct policies to suit. Another thing to contemplate is if the forklift is hired or owned. If hired, the policy will need to meet the requirements of the company leasing it, if owned, the policies should include:
Employers' Liability Insurance
If you run a warehouse and employ forklift drivers, they must legally be protected by an employers' liability insurance policy. In the event of an accident, they are entitled to make a claim against you which could result in thousands of pounds in compensation, medical, and legal fees.
Lifted Goods Cover
You can be as careful as possible, but there may be times when an accident is unavoidable. If you drop goods being lifted and they are damaged or destroyed, you can claim with lifted goods cover. This pays out the cost of replacing the damaged stock, stopping you from incurring the financial costs of replacing it yourself.
Breakdown Cover
While not always the first policy that comes to mind regarding forklift trucks, breakdown insurance can be hugely beneficial. The nature of work that forklifts are employed in, mechanical issues are almost unavoidable so, with the costs taken care of, you can get back to work as quickly as possible.
Fleet Insurance
If you have two or more forklift trucks under your charge then fleet insurance may be best. Employing a policy that covers multiple vehicles typically saves businesses significant sums, particularly over the long term. By no means only relevant or fork lifts, this policy is popular in many sectors for many types of vehicles.
Let us find the right forklift truck insurance for you...