Flatbed Truck Insurance
Flatbed truck insurance should take into account the added risks associated with such vehicles and the possible heavy loads they carry. Some policies are legally obligated while others are highly recommended, depending on the circumstances of the business seeking out the policy.
What You Need to Know About Flatbed Truck Insurance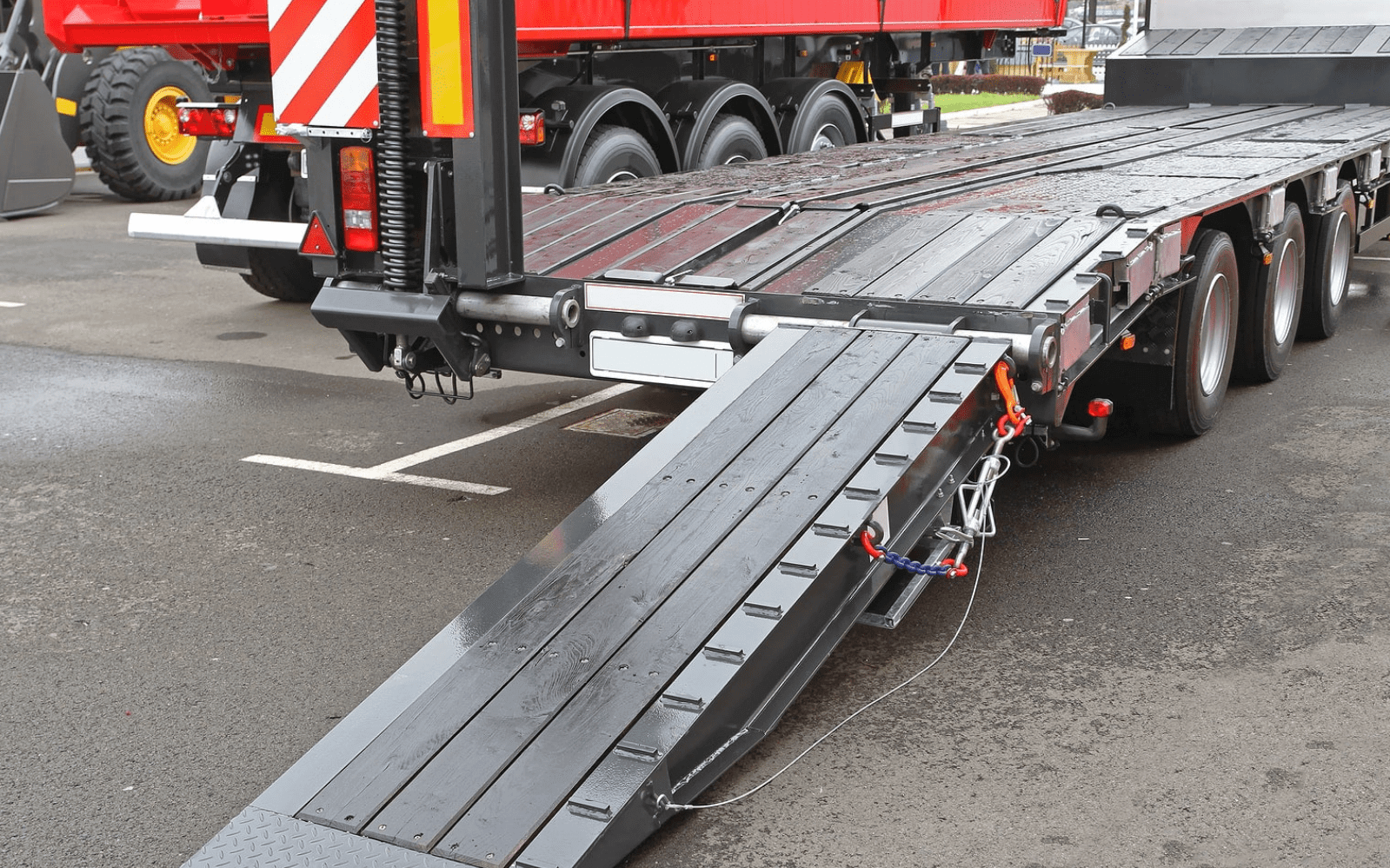 Flatbed truck insurance has many facets to it and your policy should be designed with the type of vehicle in mind. With so many unique risks associated with a lorry of this type, as those who drive them can bear witness to, it makes sense that any policy should be cultivated in kind. Higher risks can mean higher costs when it comes to insurance, but under insurance is dangerous. On the other side, over insurance can also lead to huge costs for little or no better coverage, so it pays to be mindful when seeking out any insurance policy.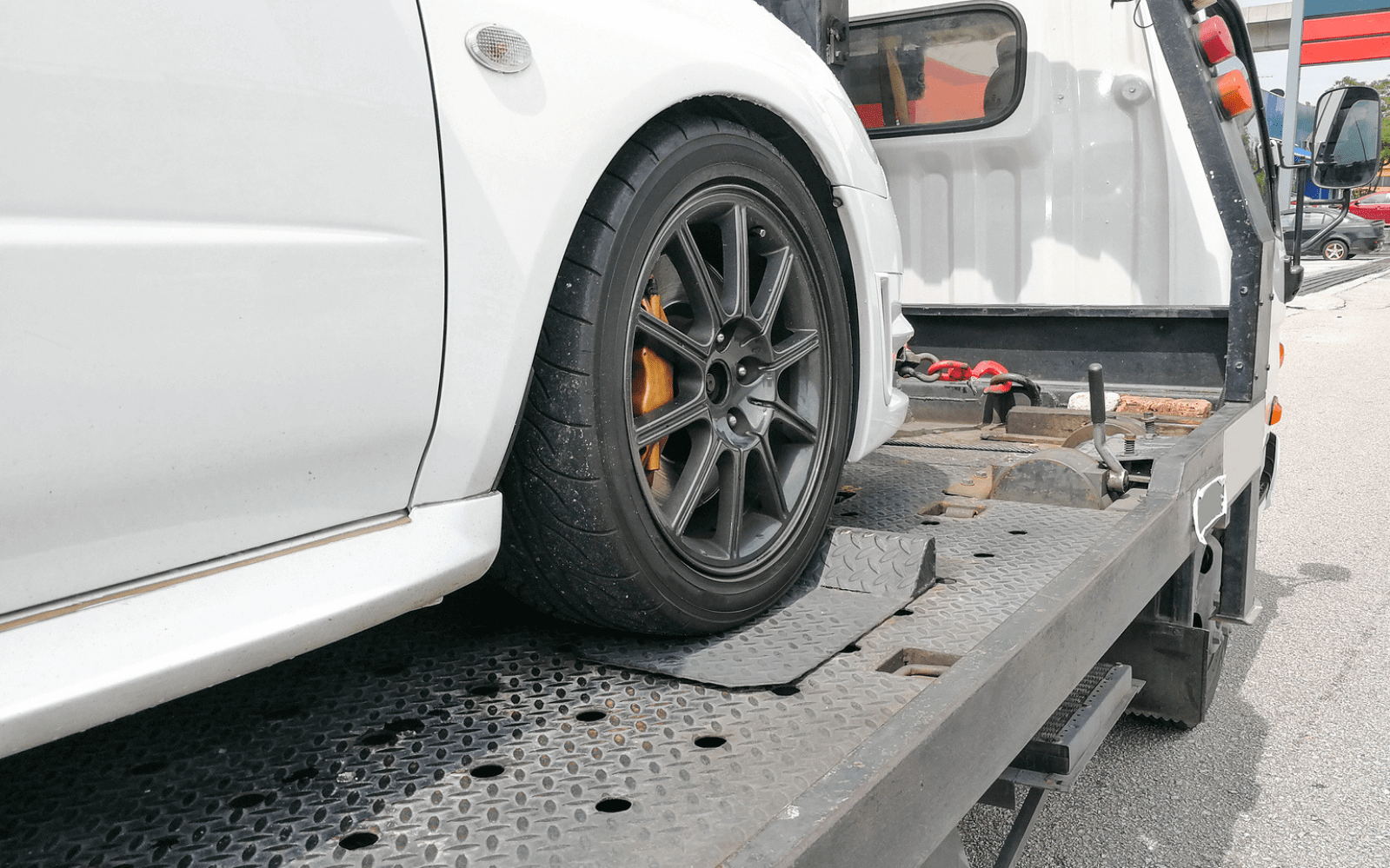 Essentially, what makes a flatbed truck so useful is the way in which it is used. Easy loading means time can be saved and large loads are simply maneuvered as a result. Such an open way of transporting goods and materials, however, does mean there are higher risks, especially to third parties and goods, and there is no guarantee that accidents will not occur, no matter how safe and experienced those working with them are
Notable Features of Flatbed Truck Insurance
Flatbed truck insurance follows many of the same rules as other trucks in the commercial sector. Most of the differences can be described by the increased risks involved rather than separate hazards faced in the day-to-day running of the business. Because of this, ensuring that likely outcomes are comprehensively covered is key.
Third Party
Any road vehicle in the UK needs third party only (TPO) insurance or risks a hefty fine, points on the licence and even being disqualified for a lengthy period of time. On top of this there is the significant jeopardy that should an accident occur in which you are found liable, costs associated with compensation and the legal process itself can destroy a business in a matter of weeks.
Goods in Transit
Many people think that if they have their vehicle insured that the contents of that vehicle will be covered too. Unless specifically alluded to in the policy, however, the chances are the goods and materials in your truck will not be included in the policy. Goods in transit insurance can be constructed to cover both the goods you are transporting on your flatbed truck, thereby protecting you from claims made by customers should the goods be damaged or stolen
Breakdown Cover
With so many thousands of miles travelled each year in flatbed trucks, it is little wonder that occasionally there will breakdown issues. Unlike the case with cars, flatbeds cannot easily be towed, especially if carrying a large load. Breakdown coverage that is specifically designed to deal with these incidents is therefore essential to ensure that vehicles are quickly dealt with.
Employers' Liability Insurance
Not only is it a legal requirement that you are insured to cover the risks of damage to property and others, businesses must also provide coverage for all employees. Employers' liability insurance covers personal injury of employees as well as any damage that might occur to their property that a business is found liable for. When dealing with large vehicles and the heavy materials that are associated with them, this is both a legal and practical policy to seek out if relevant.
Let us find the right flatbed truck insurance for you...