Dump Truck Insurance
The price of dump truck insurance, sometimes called tipper truck insurance, will depend on a variety of factors, such as which type of dump truck is being insured. Flat bed, dropside and pickups all provide specific risks and can affect both the type of insurance required and its subsequent costs. Add to this the day-to-day practices of each individual business and your policy can become quite complex.
What You Need to Know About Dump Truck Insurance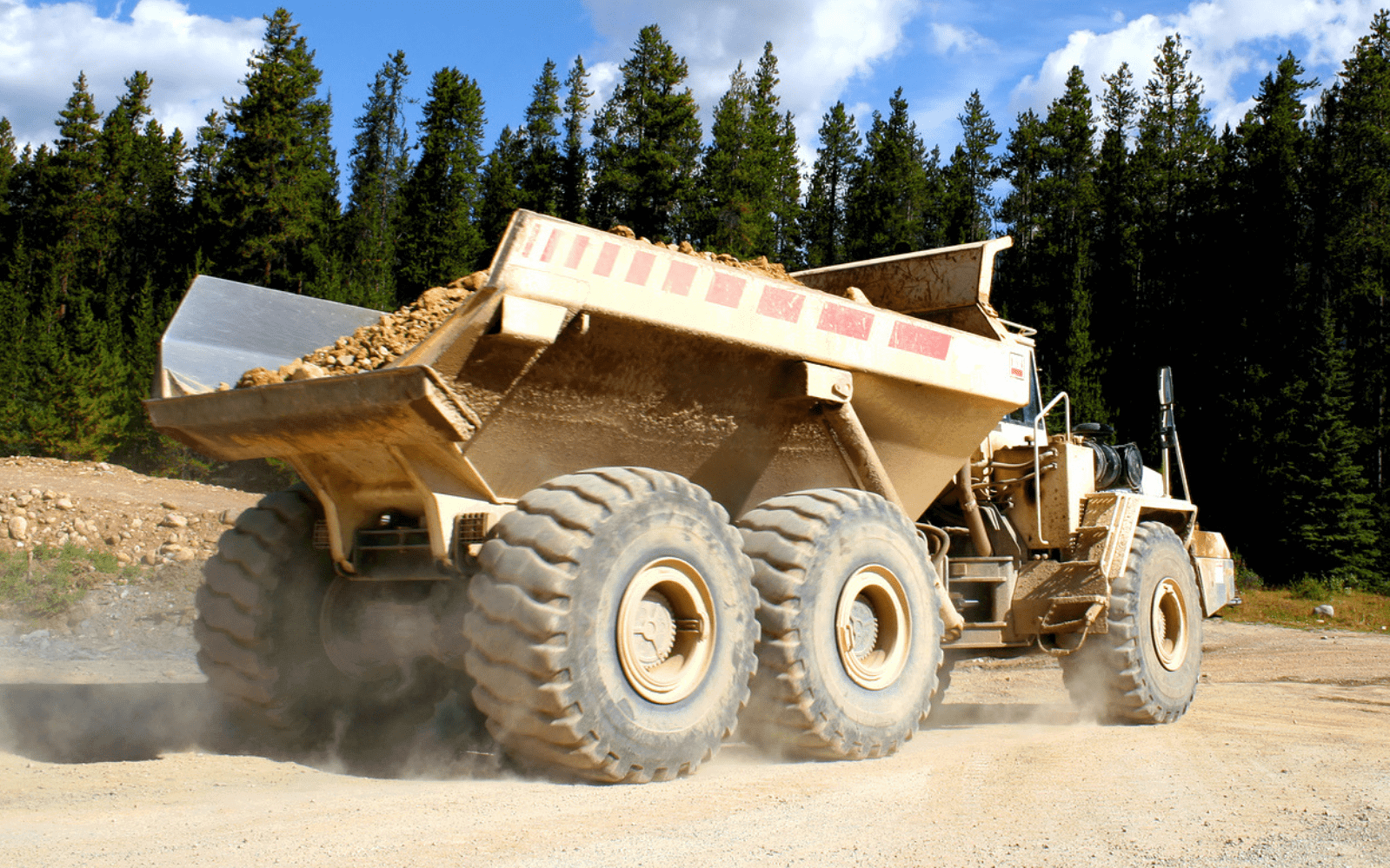 Dump truck insurance is one of the trickiest groups of insurance to negotiate. This is partly due to the fact that brokers see such vehicles as high risk and apply pricing tiers to match. To be fair, this is based on the fact that many who use dump trucks are working in high risk industries, where things can very easily go wrong, and high value claims are more likely than in most trades.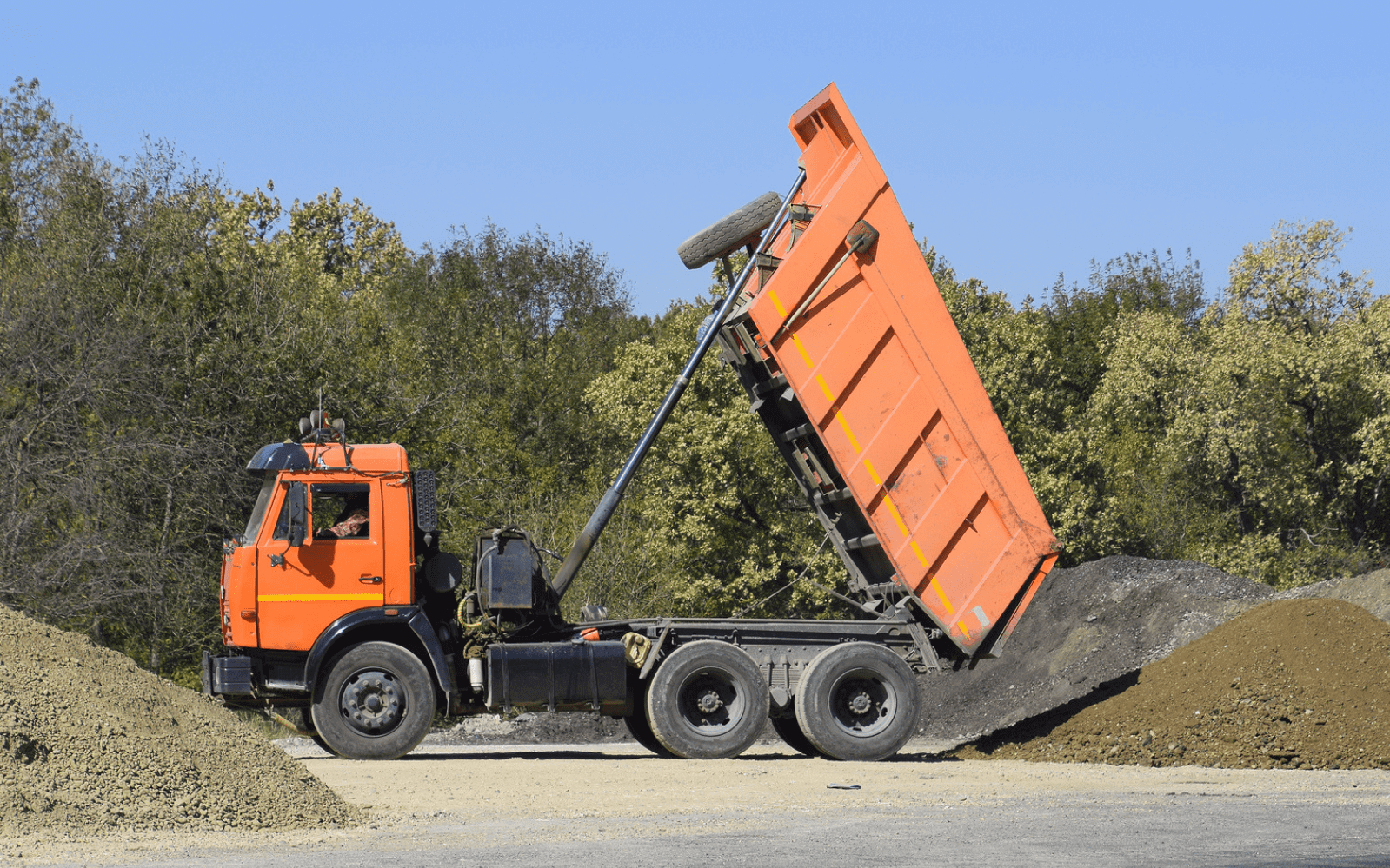 It is therefore important to create a group of insurance policies that are carefully tailored to meet the specific risks faced while avoiding over insurance and high prices that do not always reflect the hazards a specific business faces. This needs careful planning, but ultimately the failure to do so can lead to great financial losses that are avoidable.
Notable Features of Dump Truck Insurance
Each policy, due to the differences in each business' day to day needs, should be cultivated accordingly. As such, no single overarching policy should be seen as a simple fix. Having said that, there are some features that should be applied to your policy as a matter of course, with some being legally mandated. These include:
Public Liability
Dump trucks typically carry large, heavy loads of loose materials in open top trucks, the risk from which is particularly pronounced when interacting on public roads or near public property. No matter how careful you are, things can go wrong and such mistakes can be tremendously expensive. Covering a business from third party events, including illness and injury to a person, as well as damage to their property, it is one of the most import features to seek out for all dump truck using businesses.
Third Party, Fire & Theft
This provides cover for fire, theft and damage to the vehicle itself. This is an important addition as dump trucks are some of the most expensive commercial vehicles on the road and therefore a target for thieves. It is also important to note that combining these policies can end up being more affordable, although this will largely depend on the insurance company themselves and the circumstances of the business seeking out the policy.
Fleet Insurance
The larger the number of dump trucks owned and used by a business, the more likely the needs of the policy will change. Fleet policies are specifically created with this in mind. Policies typically start with a three-truck minimum and should be priced and created for the exact number of trucks the policy has been taken out for. This can be one way of managing the expense of insurance and may cover events such as breakdown, damage to windscreens and even theft.
Employers' Liability
If you run a business that employs staff, regardless of the number, you need to have this type of cover by law. It is of particular importance to dump truck businesses because of the risks involved not just with driving the actual vehicle, but also the surrounding dangers of being either on a building site or travelling along public roads with such a large truck. It protects your employees against the cost of claims if they are injured.
Let us find the right dump truck insurance for you...