Commercial Truck Insurance
Commercial truck insurance requires a great deal of consideration, largely due to the range of options available. These are highly dependent on the business itself and its general needs. Commercial trucks can be applied to several tasks and the insurance will therefore need bespoke features to suit.
What You Need to Know About Commercial Truck Insurance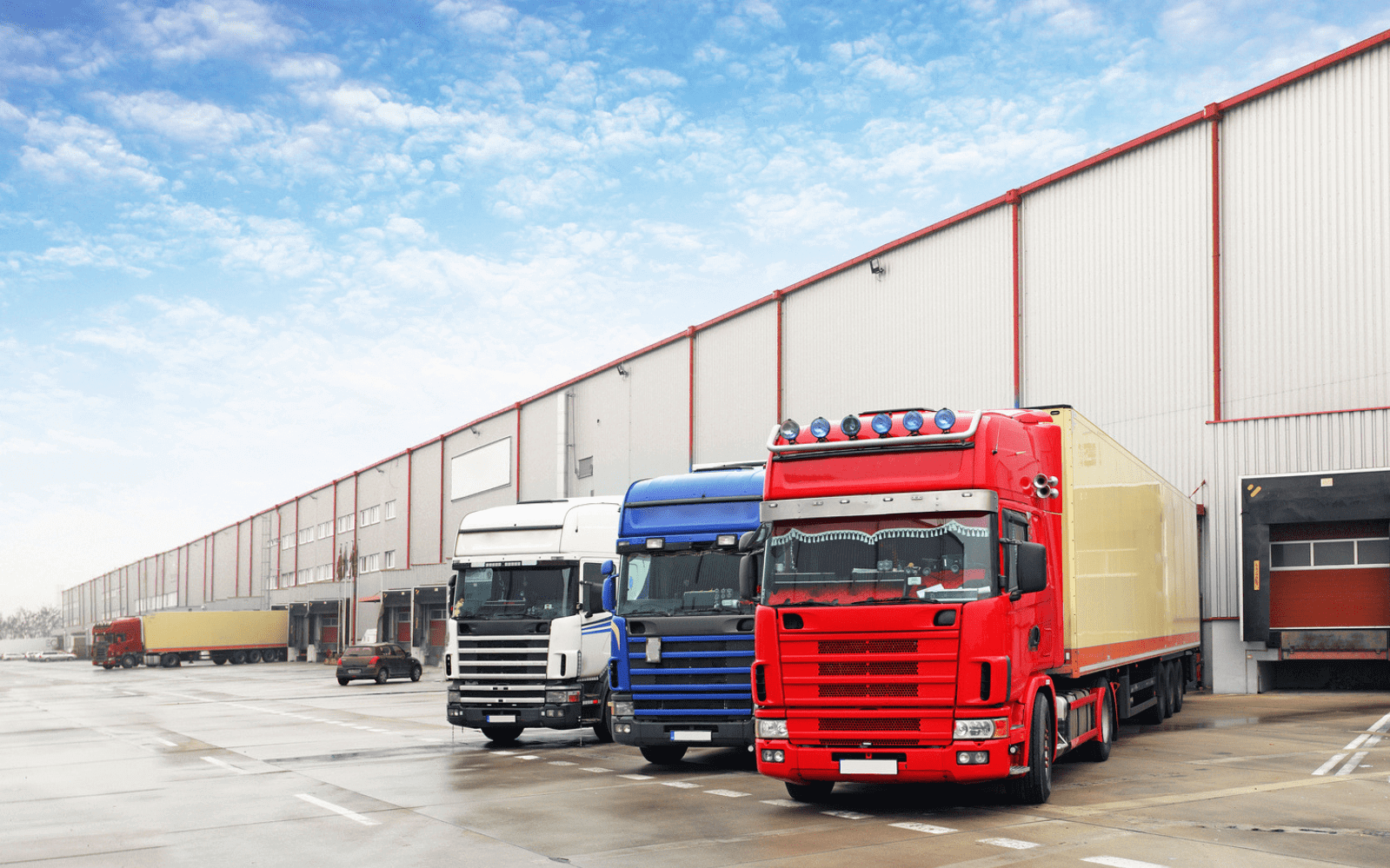 Commercial truck insurance requires some specific features that are created with the inherent issues that those using such vehicles might face in mind. Many of these features are the same as any other vehicle insurance, such as the legally required third party only cover. However, full comprehensive cover is advised, even if the vehicle is not in use (with SORN – Statutory Off Road Notice).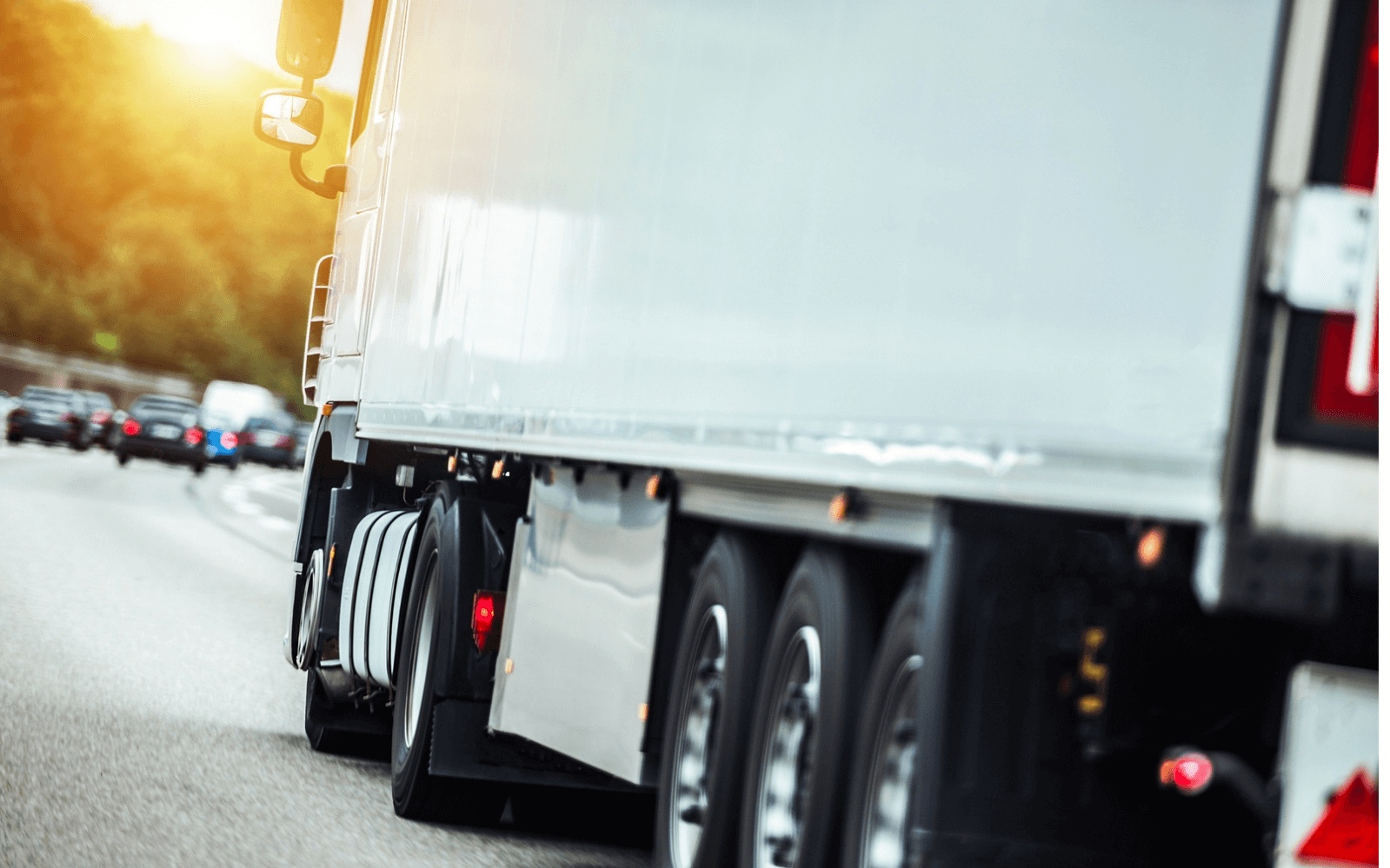 The type of insurance you will require for a commercial truck will depend on a number of factors, including the size of vehicle and how many are being utilised (fleets will need a distinct policy for example). Another factor might be the way in which the vehicle is being used, such as whether the truck will be used abroad in the course of its daily duties.
Notable Features of Commercial Truck Insurance
Because there are so many options that need to be considered by a business before implementing an insurance policy, describing one policy to fit all is a fool's errand. But there are some large features that are either legally required or highly recommended. These include:
Public Liability
Essentially crafted to cover accidents that include third parties (members of the public) this policy is key to ensuring that unforeseen incidents do not destroy a business' ability to function. The policy should cover insurance events that include injury or illness resulting from actions related to commercial truck use (and the business that employs it) as well as damage to property. The policy should cover expenses of at least £1m, but £5m is typically offered as standard.
Personal Belongings
One of the risks of using a commercial truck is the vulnerability of the vehicle and its contents to theft. For long distance travelling this can be of particular issue as the driver is likely to have more items, some of which might be of high value, while on the road. Add to this the types of technology that will likely be used, such as smartphones, satnavs and tablets, in the course of their work and such policies can provide highly consequential coverage.
HGV Insurance
Depending on the size of the vehicle, a HGV license, and therefore insurance, will need to be applied. Such policies are highly variable and should be cultivated for the individual rather than presenting a one size fits all policy. HGV insurance differs from commercial truck insurance and certain considerations are highly relevant. For example, polices for haulage insurance, which tends to be a single load, and carriage of goods, which tend to be multiple deliveries.
EU Cover
The main way in which EU cover can contrast is in whether it is applied for short-term use, which is often defined as up to around 180 days, or whether the policy will be ongoing. Obviously this depends on whether the business itself works regularly within the EU. The policy can cover a range of eventualities, such as windscreen replacement and breakdown and may even be able to replace the vehicle if necessary.
Let us find the right commercial truck insurance for you...