Commercial Lorry Insurance
Commercial lorry insurance is essential, both legally and practically, if a business is going to survive for the foreseeable future. Protecting against incidents large and small offers peace of mind and vital support should the worst case scenario occur.
What You Need to Know About Commercial Lorry Insurance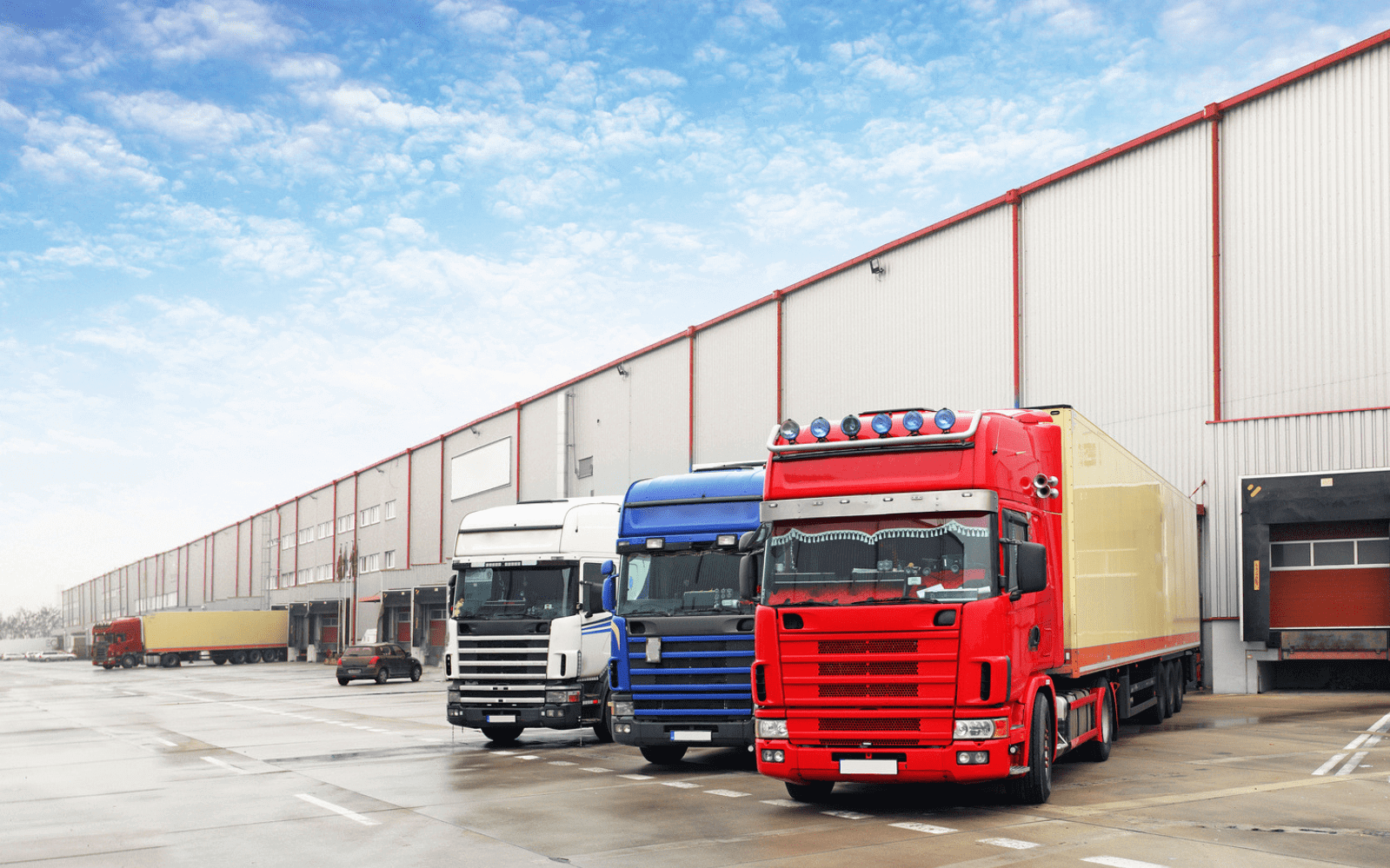 Commercial lorry insurance requires a mix of features that can be structured to meet the specific needs of your business. Despite the fact that each business is different, each group of policies will be largely made out of the same coverage, which ranges from the legally required to the recommended. Some policies will depend on a number of factors that include the number of vehicles being used, whether the lorry or lorries can be considered as "classic" and how the trucks will be utilised.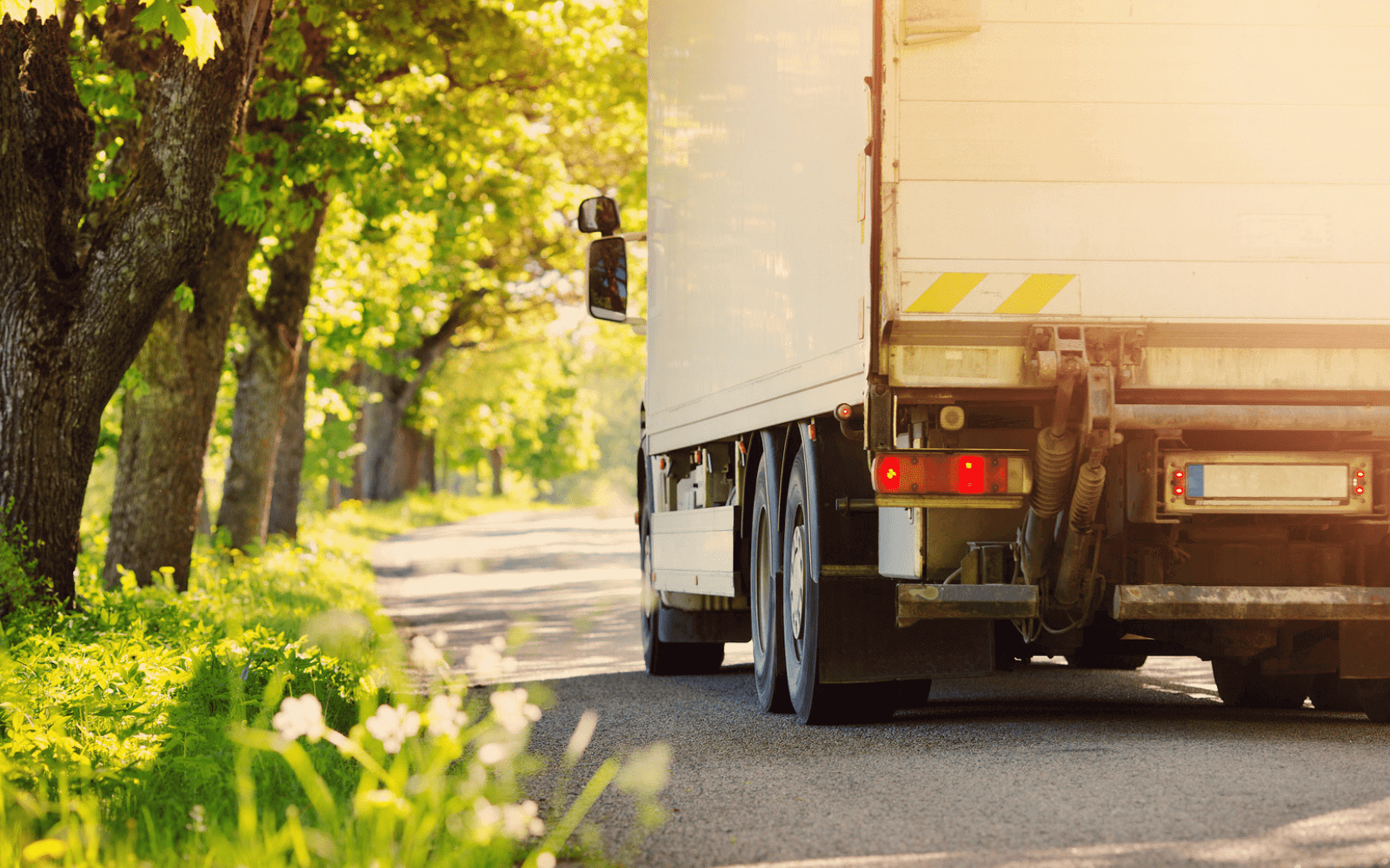 For commercial lorries there is always a matter of getting the balance right. Under-insurance can lead to huge issues in the future, with legal costs capable of ruining a business, let alone any subsequent compensation that might need to be paid. Loss from theft or accident can also all but destroy a business, large or small. On the other hand, over insurance can lead to unnecessary losses over time that are simply not sustainable. Ensuring you get the right policy or policies is therefore vital.
Notable Features of Classic Lorry Insurance
The main insurance policies for commercial lorries are either mandatory, receiving large fines and even a possible ban when not implemented, or so important that even a small incident can lead to hugely consequential outcomes if the correct policies are not in place. Others are highly recommended for some while not relevant for others. These may include:
Third Party Only (TPO)
Legally compulsory, TPO should be the first choice for all business that have one or several commercial lorries in use. Legal issues aside, it protects against costs relating to incidents where a third party has damage done to their property or self as a result of an action to which you are liable. This includes minor traffic accidents and major damage. It will also cover legal costs and any compensation awarded as a result.
Third Party, Fire & Theft (TPFT)
Building on top of third party insurance, TPFT also covers businesses for issues related to their own vehicles. These can be events that are just as decimating as those covered by TPO insurance and therefore should be implemented as a matter of course, even if it isn't a legal responsibility. TPFT insurance, not surprisingly, provides cover for theft of vehicle or vehicles as well as fire, which can destroy not just the vehicle itself, but the business's ability to function.
Comprehensive Cover
TPO and TPFT are the minimum insurance choices for many businesses but comprehensive insurance is really the best option for full coverage. You can dictate the features you need to your broker to create a bespoke, tailored policy that covers all the possible situations that are unique to your business in particular. From breakdown insurance, to personal belongings cover, to replacement vehicle coverage, comprehensive policies can be as detailed as you like.
Fleet Insurance
Fleet insurance is only appropriate if you have more than one lorry, usually brokers consider fleets to be exceeding ten lorries. There are several ways in which this type of policy can be advantageous to a business, although these may depend on the specific provider, but the main one is affordability. Put simple, seeking out fleet insurance makes insurance easier and cheaper when compared to individual policies for each vehicle, which is typically cumbersome and unnecessarily costly.
Let us find the right commercial lorry insurance for you...