Commercial HGV Insurance
Commercial HGV insurance is one of the most ubiquitous groups of policies for large vehicles in general. With many things to consider, providers typically offer a vast array of options that can suit almost all possible needs
What You Need to Know About Commercial HGV Insurance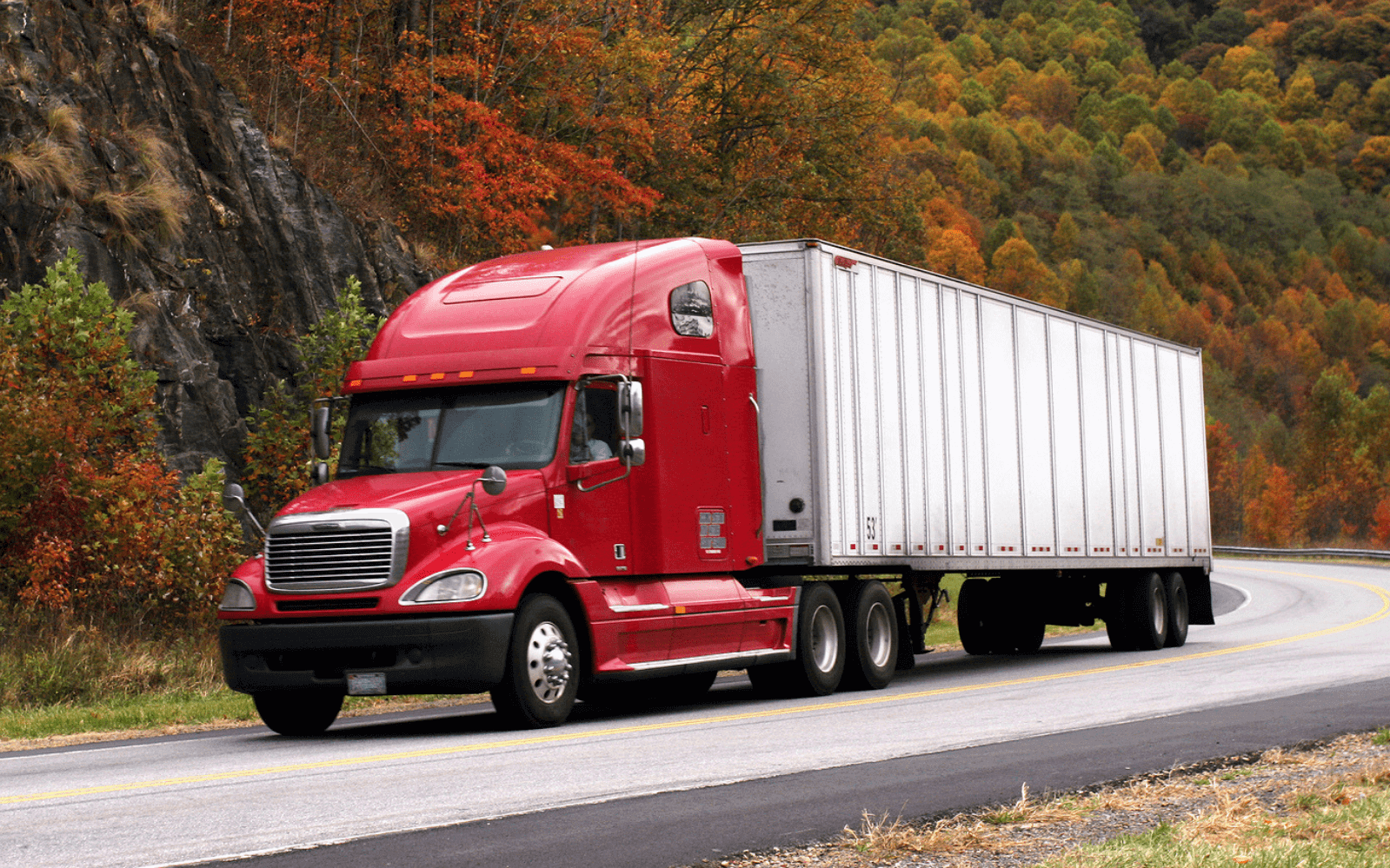 Commercial HGV insurance is one of the most competitive markets in vehicle insurance, which gives the consumer the edge when compared to other vehicular insurance policies. However, this does mean there are more policies and providers to choose from, with most offering bespoke policies that cover almost every eventuality, some of which are not always relevant to every business and their requirements.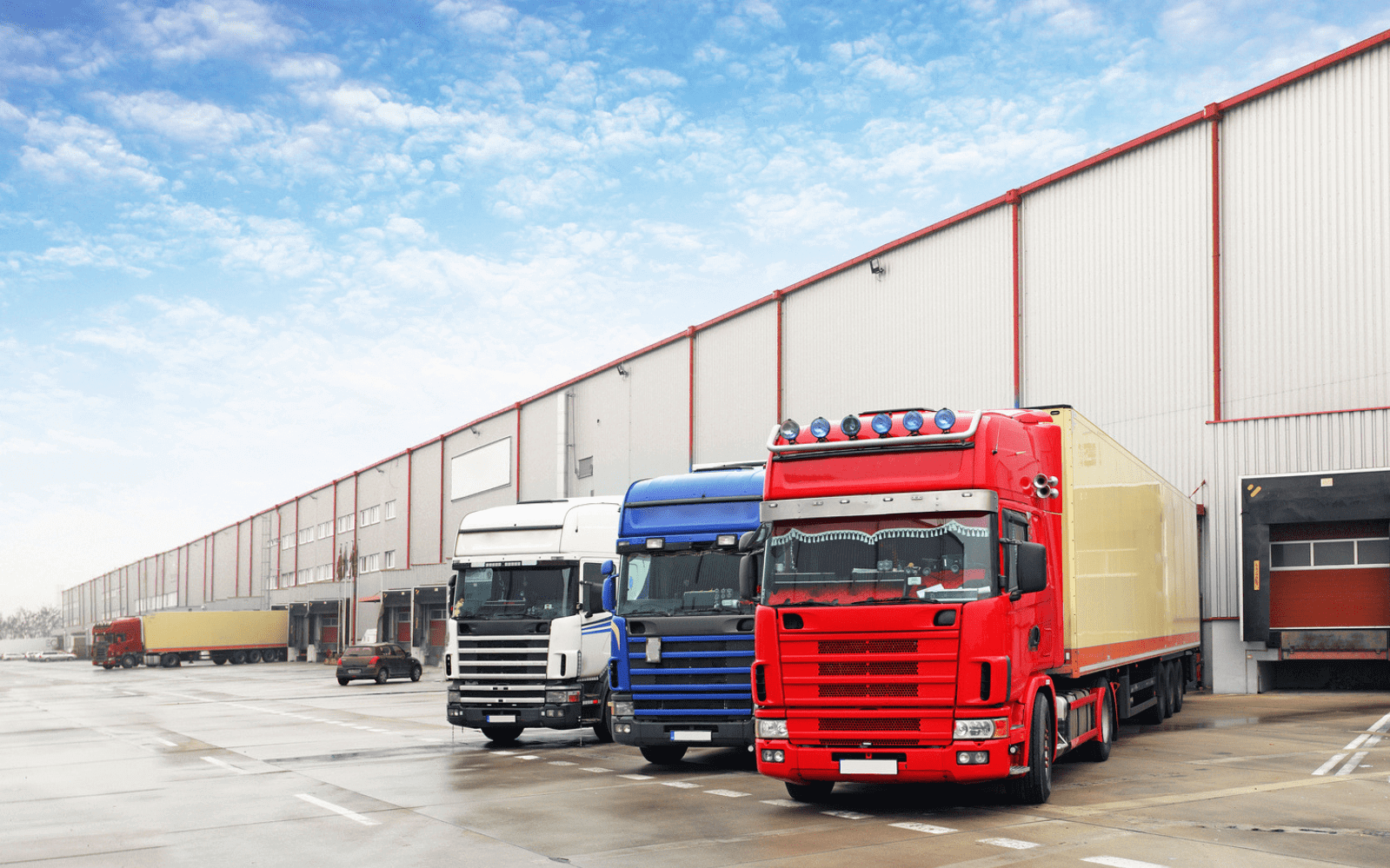 Despite the competitive nature of the industry and the specific policies provided to commercial HGV businesses, due to the nature and risks associated with such large vehicles in often dangerous sectors, the price of insurance is often high. Ensuring that all likely eventualities are covered without over insuring is a tightrope that all seeking commercial HGV insurance must walk.
Notable Features of Commercial HGV Insurance
Once you have considered what you need coverage for, understanding the features themselves is next. Most features you will need are the same for standard vehicles, whether large or small, but it is in the detail that the features become most relevant.
Third Party Only (TPO)
TPO insurance is not just practically important, it is also a legal requirement. Those who are caught without this policy in place are subject to points on their license, being disqualified from driving for a prolonged period of time and a hefty fine. This type of policy protects against injury to others and damage to their property, the kinds of incidents that occurs on British roads daily.
Third Party, Fire & Theft (TPFT)
An upgrade to TPO, TPFT insurance provides cover for vehicles that are stolen or those that are destroyed or damaged by fire. Although not legally required, it is often taken out alongside those that are because of its popularity and usefulness in the day-to-day running of a business with a vehicle or vehicles of this size.
Comprehensive Cover
Although the previous two policies would seem to provide coverage for all likely eventualities, it is in the detail that some gaps appear. Many TPFT policies do not provide protection against vandalism or for personal contents, for example. In the case of personal contents, these can be of huge consequence if the business uses multiple technological devices, something which comprehensive insurance can provide complete coverage for.
HGV Fleet Insurance
More than is the case for any other truck, those using HGVs are more likely to have multiple vehicles in use. As such, fleet insurance makes both financial and time saving sense. Almost all insurance providers offer highly competitive prices for those with multiple vehicle policy needs and understand the necessity for providing features that are overarching and simple to access.
Let us find the right commercial HGV insurance for you...