Classic Truck Insurance
Classic truck insurance has many unique needs compared to most other vehicles in the commercial sector. Depending on the vehicle's use, coverage may need to take into account features that relate to third parties, the vehicle itself and parts and contents to be truly comprehensive.
What You Need to Know About Classic Truck Insurance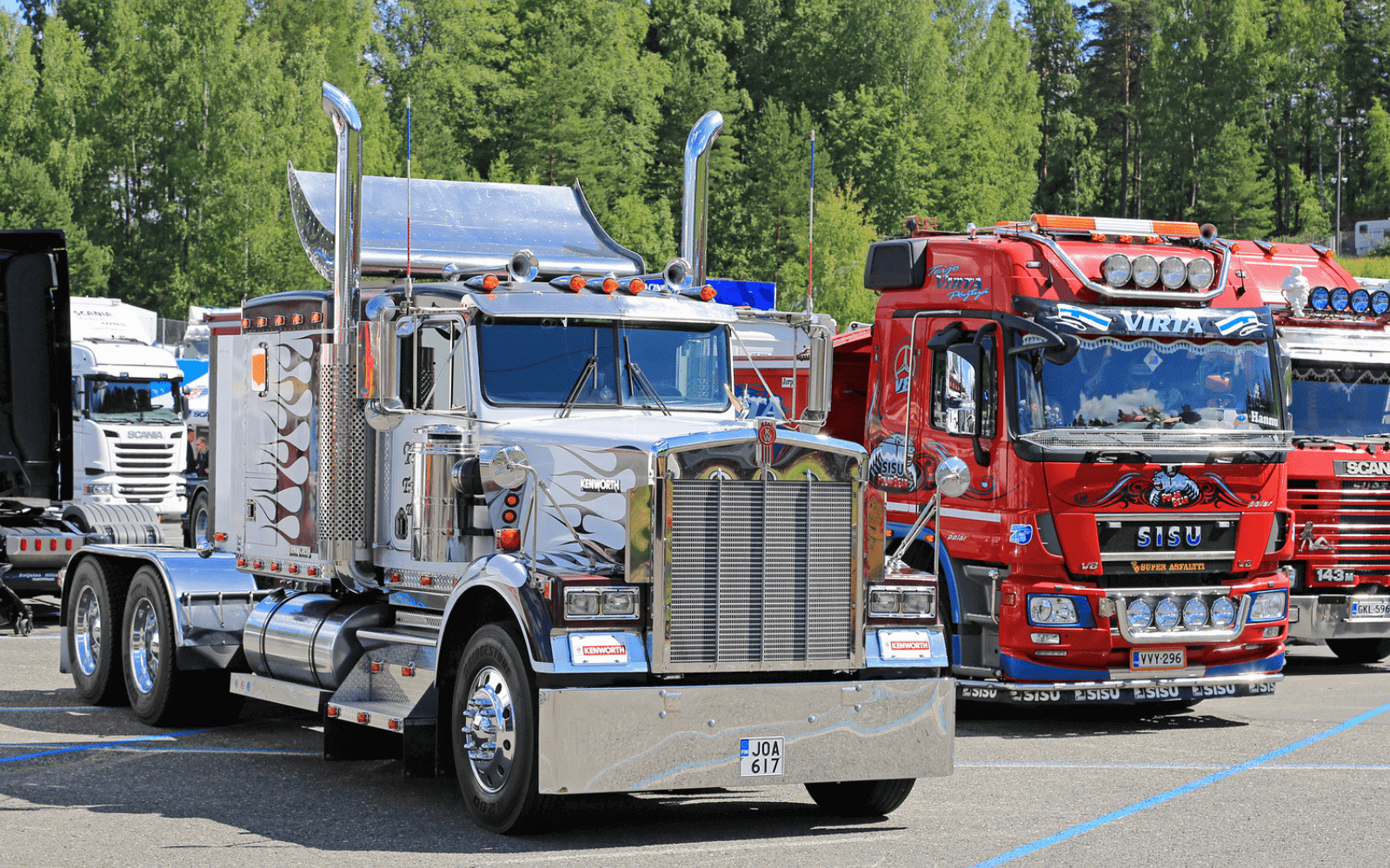 Classic truck insurance is not defined in the same way by all insurance companies, so it might be the case that your classic truck is not considered as such by one company but will be by another. For example, some suggest that classic trucks are those manufactured before 1990, while others simply need the vehicle to be at least 15 years old. For this reason it might pay to shop around to see if it even possible to apply such policies for your own vehicle.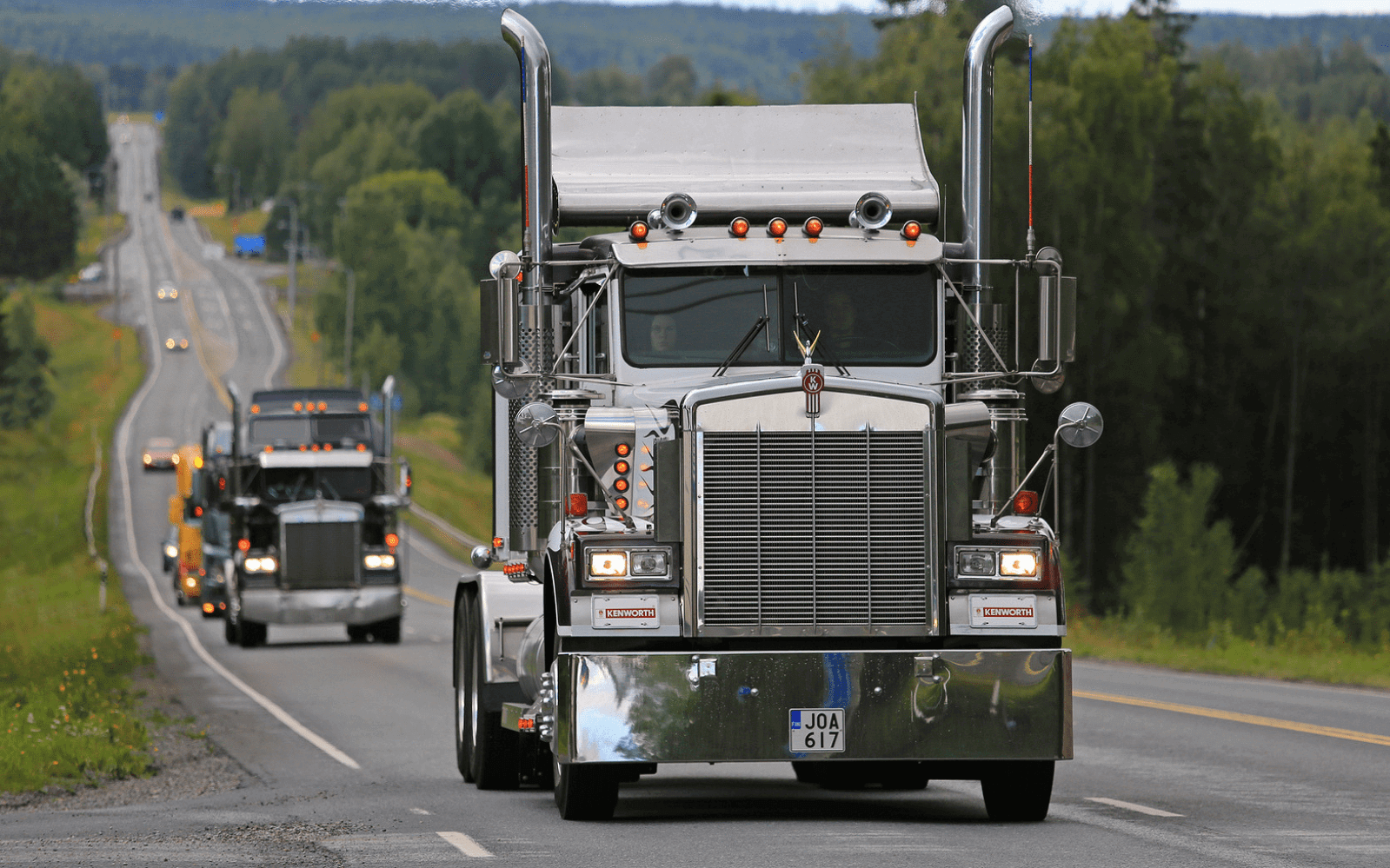 Another issue that might disqualify a truck from being able to be insured under the banner of "classic" is how many miles there are on the clock. It is likely that a maximum figure, such as 5,000 miles per year, will be used to filter out vehicles that have been involved in high usage over a long period of time. This is particularly pertinent for commercial use as wear and tear can make the policy expensive if the risks are of high value.
Notable Features of Classic Truck Insurance
Classic trucks are a unique group of vehicles in that those that use them have a special love for them. In fact, many spend time repairing, upgrading, restoring and generally caring for these vehicles. As such, the insurance can be unique in and of itself, but there are some mainstays for commercial trucks that are also highly relevant for classic models. These include:
Public Liability Cover
No matter how small the risks seem for your specific business, having public liability insurance is vital for the future of your business. Accidents, even for the most careful of drivers, happen to everyone, so it pays to make sure that should an insurance event occur, you are covered for up to £5m damage to persons or property.
Third Party, Fire & Theft
Rather than taking out a separate policy for damage to your own vehicle, it is possible to upgrade from the legally required third party only (TPO) policy to include cover against fire damage and theft. This can be of huge consequence if the vehicle is of high value and a lot of work has been carried out on it. Making sure that the entire value of the vehicle is properly covered is then of the utmost importance when seeking out this policy.
Agreed Value Cover
Your classic truck may be a passion project, or it could be used for work – either way, having a pre-agreed value set up with your insurer means that, if you classic truck is written off, you will be able to claim back for the price you have agreed. This protects your from being paid a depreciated amount for your vehicle.
Equipment & Tools Cover
Policies should only be taken out if they are relevant to the sector and the business employing them. Therefore, this feature may not be as pressing for some as it is others. If you carry equipment and tools of any kind of significant value, however, this policy is a must. Not only does it protect against damage from accidents, it can also be applied to theft, something that is a real concern for all commercial vehicles carrying valuable items. For goods in transit, however, a separate policy is likely required.
Let us find the right classic truck insurance for you...