Classic Lorry Insurance
Classic lorry insurance has some specially designed features that provide coverage for insurance events that are unique to those with classic vehicles. These features, alongside legally required and standard truck insurance, are essential for mitigating high value risks of owning and using such vehicles.
What You Need to Know About Classic Lorry Insurance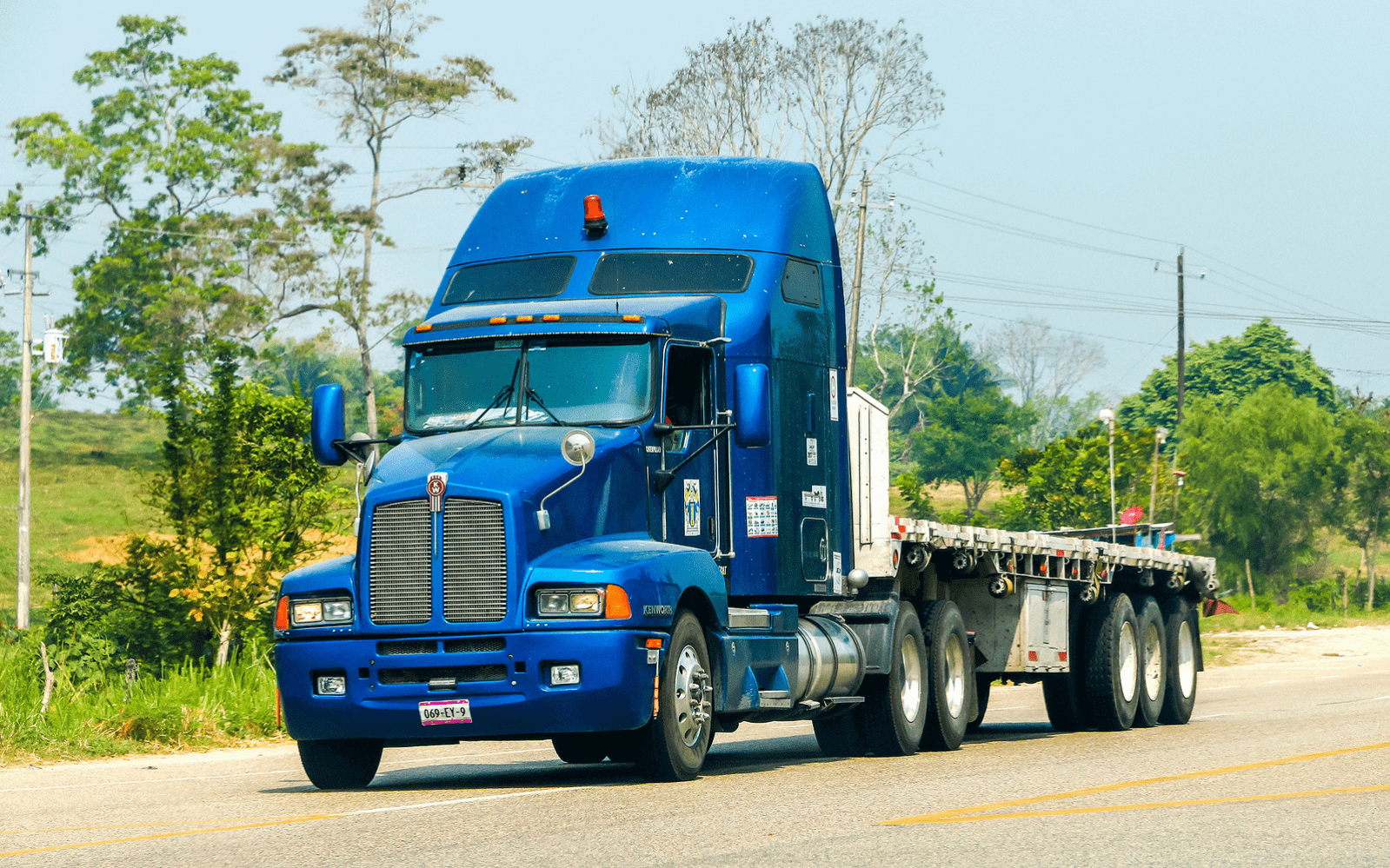 Classic lorry insurance, sometimes referred to as vintage or veteran lorry insurance, has some unique needs when compared to standard vehicles of the same size and weight. Due to the more complex nature of these needs, often highly specific in each case, the policies are often cultivated with the requirements of classic vehicle enthusiasts in mind.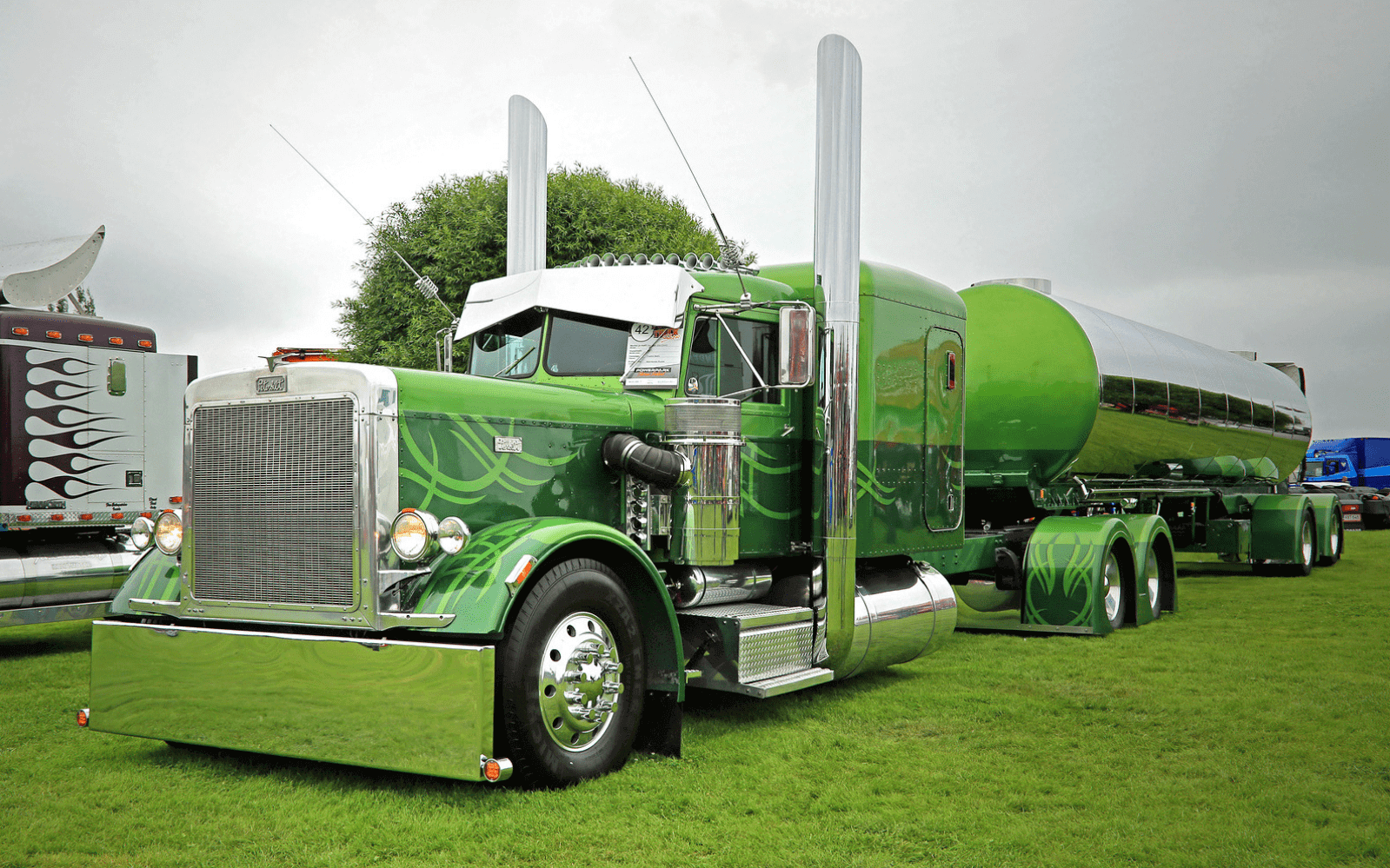 As with all truck insurance, a lot will depend on the sector that the vehicle is employed in, what types of goods it is carrying (such as hazardous materials) and how many trucks are being employed in the business's day-to-day use. Some policies are the same as any other vehicle that is used on UK roads, such as the legally required third party only insurance.
Notable Features of Classic Lorry Insurance
It is important to note that there is no legally binding definition of what makes a classic lorry, and therefore the policies offered are not always easy to predict. Whatever the case, it is important to consider the unique policies that come with the category of classic.
Third Party Only
Legally required, this policy is the first port of call for all road using vehicles, classic or otherwise. It provides coverage against any damage done to another's property, including vehicle, no matter how large or small. It also covers injuries related to your business and vehicle, so even small accidents leading mild whiplash are covered. The policy typically provides insurance for between £1m and £5m as standard.
Third Party, Fire & Theft
Third party only insurance is the bare minimum, mostly covering accidents that occur in the day-to-day use of the vehicle relating to others. Upgrading to include coverage against theft, which is a huge risk for expensive vehicles such as classic trucks, and fire, which can be all but decimate a business's ability to earn a living. TPFT (third party, fire and theft) are mainstays of any vehicle insurance and becomes even more important for classic vehicles due to their (typically) higher value.
Personal Belongings Cover
Usually, classic lorries are kept for their historical or aesthetic value, in the same way that classic cars are not driven as often as normal ones. However, there may be occasions where your personal belongings are situated in the lorry. If these are stolen, they may be covered by adding personal belongings insurance to your existing classic lorry insurance policy. Check whether this is possible with your broker.
Agreed Value Cover
If your classic lorry is stolen, vandalised or written off in an accident, you will more than likely replace it. However, without agreed value cover, your insurance will only replace the lorry to the value it was at the time of loss. As classic vehicles can either appreciate or depreciate in value, it is probably wise to agree a value with your broker so you do not lose out when replacing it.
Let us find the right classic lorry insurance quotes for you...