Classic HGV Insurance
Classic HGV insurance should combine two separate needs, the specifics of older vehicles and the broad issues related to large trucks. Polices for both are provided by most insurers but getting the right combination is key to safeguarding that these policies suit the individual's needs.
What You Need to Know About Classic HGV Insurance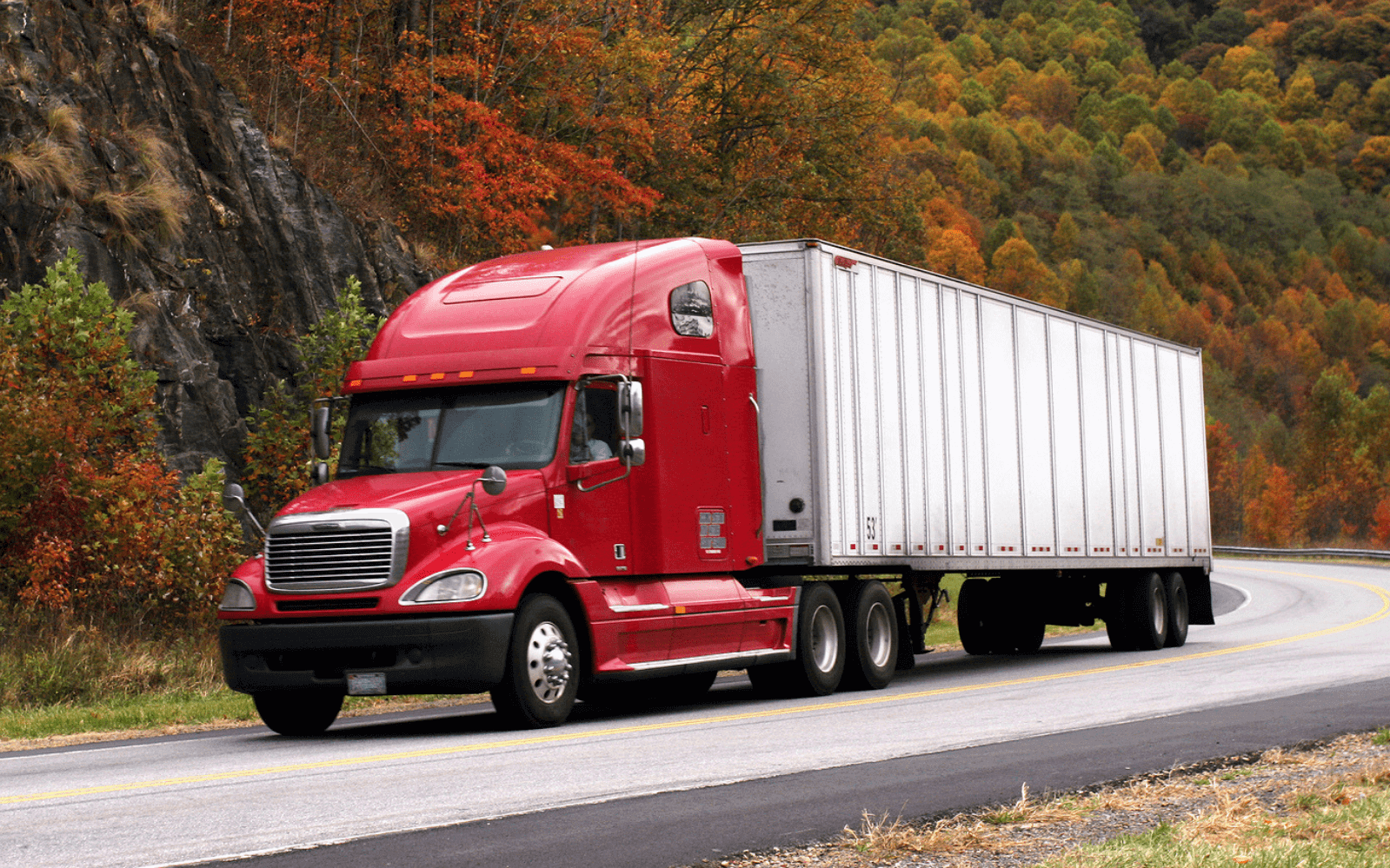 Classic HGV insurance is not a one term fits all, easy to define group of policies. For a start, what some providers consider a classic, others may not. At one end of the scale, anything over 15 years old qualifies, at the other, those manufactured around the mid 1970's is the cut off point. It can therefore be the case that the policies on offer will provide cover for very different vehicles, with the rarer and older models needing a focus on parts, for example.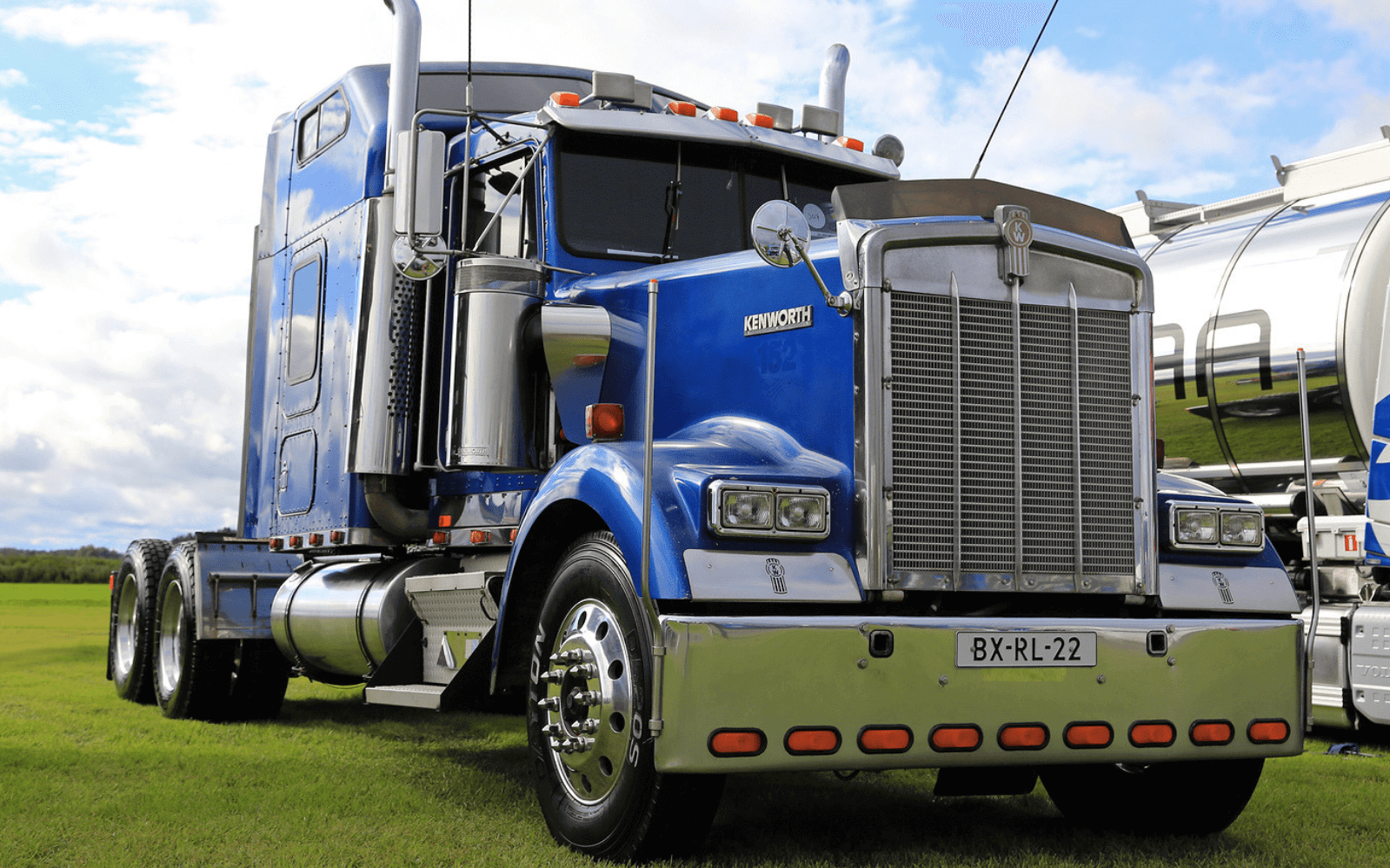 HGV insurance in general is a much more straightforward endeavour, with many policies and broad coverage constructed with them in mind, In fact, HGVs are at the centre of what many providers build their business model on. The issues for finding insurance for classic HGVs will therefore largely depend on the "classic" side of the policy and what it is exactly that the provider offers in terms of policy.
Notable Features of Classic HGV Insurance
The cost of insuring classic vehicles will depend on a number of factors, such as mileage per year, age of the vehicle, the make of the vehicle, the condition it is in and whether it will be used in a commercial capacity, which is generally the case for most HGVs. Some providers offer better prices than others for specific aspects, while others are better suited to the specific needs of both classic and HGVs. Broadly speaking, though, the main policies include:
Public Liability Insurance
Unless the vehicle is kept for ornamental purposes and will not be used on roads, car parks or any other space deemed "public", public liability insurance is required by law. Covering events that cause damage to another's property or person, this feature should be the first port of call for all vehicle owners, whether businesses or private motorists.
Spare Parts Cover
Insurance that is particularly cultivated with owners of classic trucks in mind, this feature provides coverage for spare parts for older vehicles, which can be of extremely high value due to their scarcity. In fact, for many classic vehicle owners, it is in the spare parts that the trucks true value can be appreciated.
Goods In Transit Cover
Goods in transit cover is often one of the most important elements of insurance for lorry drivers. If you do indeed use your classic HGV as a work vehicle and transport goods, you need to ensure they are covered from point A to point B in order to avoid the financial pitfalls that can be caused if you lose stock that is not your own.
Comprehensive Cover
Sometimes considered a catch all policy, comprehensive insurance provides coverage for several aspects of insurance needs, in particular, items kept in the truck itself. These can be electronic devices needed in the day-to-day running of a business or personal belongings, which themselves can be of high value and therefore subject to theft.
Let us find the right classic HGV insurance for you...