Business Truck Insurance
Business truck insurance requires a handful of features, some required by law, which can cover all likely insurance events. These can include fire, theft, damage to third parties, personal effects and even specific hazardous materials.
What You Need to Know About Business Truck Insurance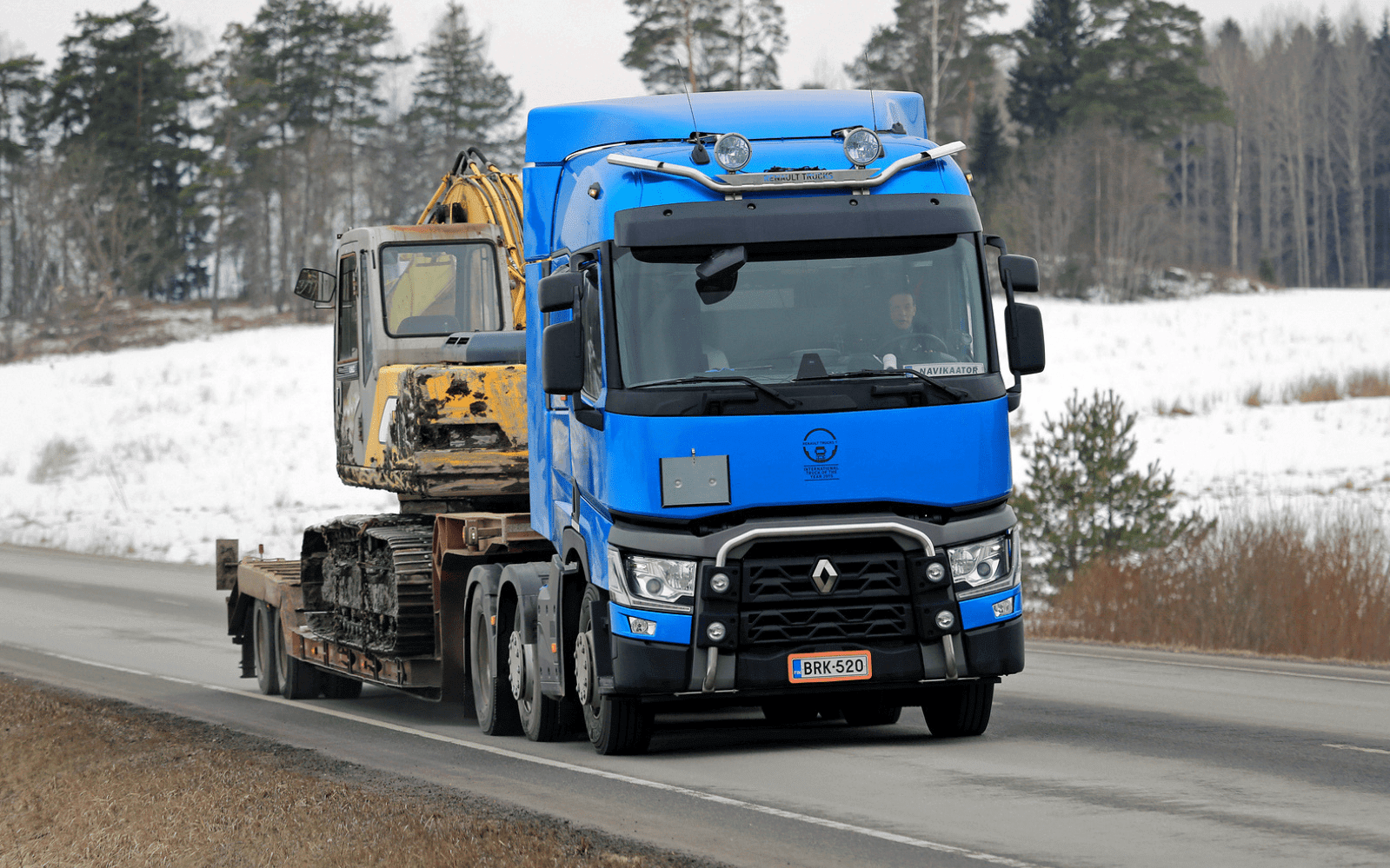 Business truck insurance, which is also often referred to as commercial truck insurance, requires a mixture of legally required, highly recommended and bespoke add-ons that should be tailored to suit the specific needs of the business employing them. While there are some policies that all will need employing by law, such as third party (or public Liability), others will depend on specific circumstances, such as whether the business uses one lorry or a fleet of vehicles in its day-to-day process.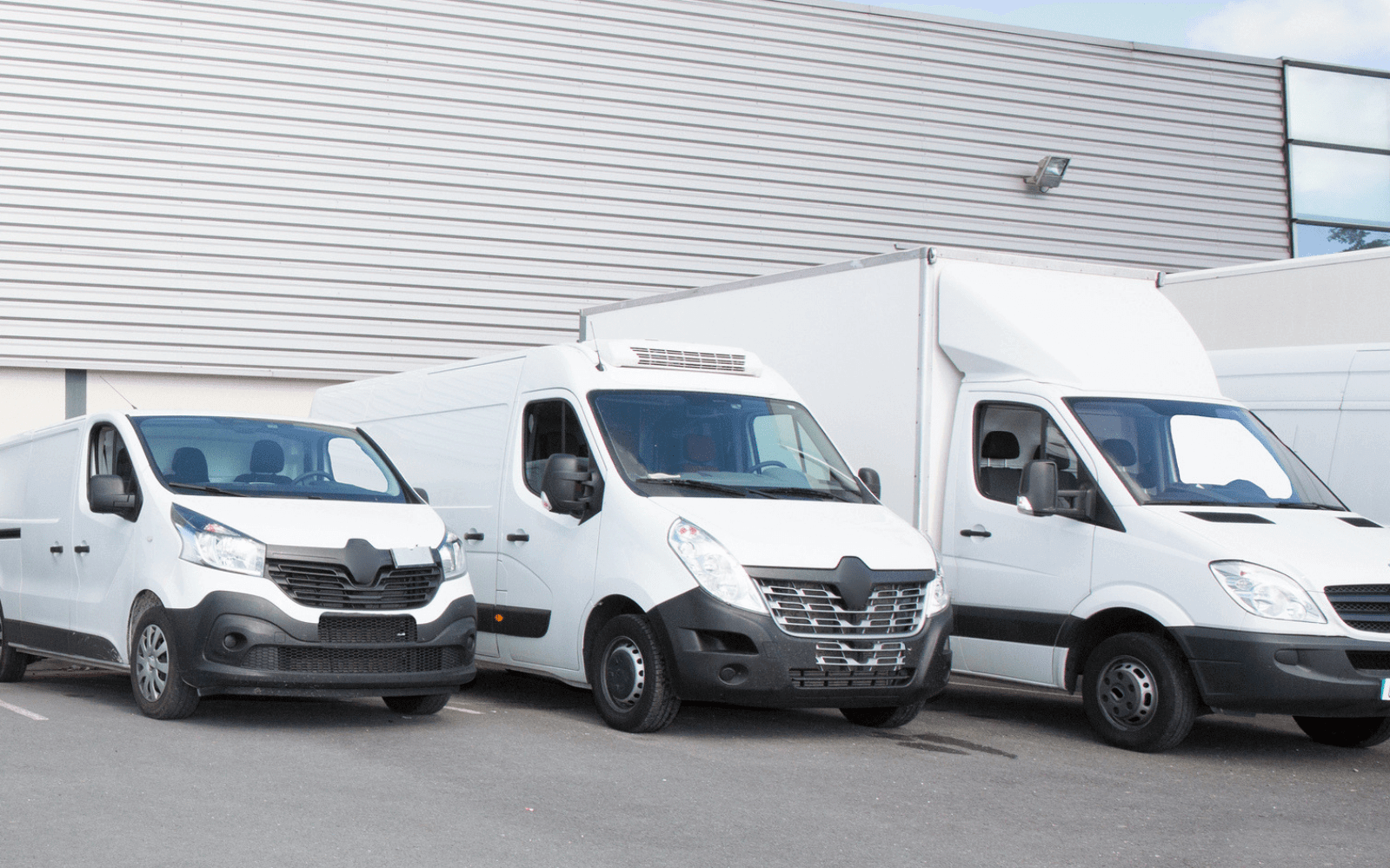 Business truck insurance will likely require a different type of policy than can be employed for standard road vehicles. For example, depending on the size of the truck, a HGV policy is unique for those vehicles that qualify for it (those of a certain size or weight). The insurance may also be affected by how the vehicle is employed. For example, a haulage truck, which typically makes single deliveries of large or heavy materials, should seek a separate policy than simple delivery trucks, which most often make several small distributions across a wide area.
Notable Features of Business Truck Insurance
Minimum requirements for business truck insurance are the best place to start. These legal necessities will cover the basics but are as comprehensive as you may need . It can be, however, a helpful guide to constructing the most comprehensive coverage without over insuring, which itself can be financially problematic
Third Party Truck Insurance
A minimum requirement of the law, Third party truck insurance is arguably the most important policy a business with single or a fleet of vehicles takes out, even leaving aside the possible legal penalties that will ensue from not being covered. The policy covers damage or injury to others, including passengers and their property, and can also be applied to vehicles with trailers.
Third Party Fire & Theft
Covering the same incidents as third party, this policy also insures against any damage or loss as the result of a fire or the vehicle being stolen. The policy should be broad enough to pay out in incidents as small as a small scrape to another vehicle, always a possibility with large trucks, as well as the type of catastrophic damage to a business that can occur from fire. With theft a real danger to a business's ability to earn a living, the policy also offers great peace of mind.
Comprehensive Policies
As far as insurance policies go, comprehensive is the least easy to define. It therefore pays to ensure that the policy covers you for all the eventualities you are seeking. Typically, it should cover as a matter of course outcomes that range from windscreen damage, personal effects, possible medical expenses and some of the insurance outcomes described in third party, fire & theft.
Fleet Insurance
If your business only uses a single vehicle, this policy, as the name suggests, is not relevant for you.  However, if you use more than one truck or several vehicles in the day-to-day running of the business, then fleet insurance is a must. The main advantage comes from the fact that it tends to be significantly cheaper to insure multiple vehicles this way and the policies tend to be cultivated to the specific needs fleets have compared to single vehicles. Fleets can be as many as several hundred lorries or as few as two.
Let us find the right business truck insurance for you...