Big Truck Insurance
Big truck insurance, which might be considered separate to standard HGV policies, are unique due the fact that they are mostly provided by specialist insurers. The sheer range of what is considered a big truck means that policies can vary wildly, as can prices. Careful research is consequently highly recommended.
What You Need to Know About Big Truck Insurance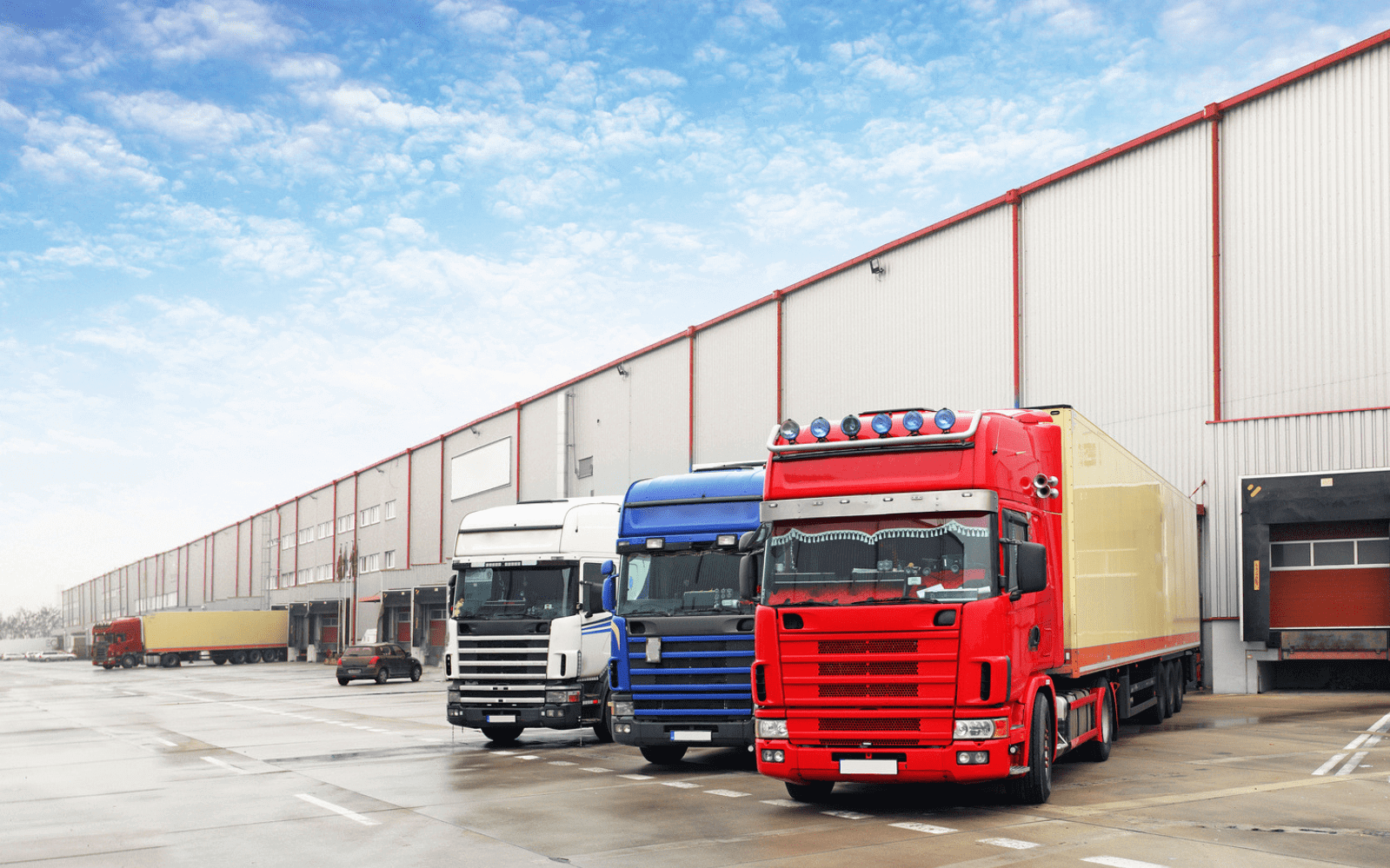 Big truck insurance can be more difficult to find, particularly at an affordable price, due to the limitations insurance providers put on the size of vehicles they insure. Because of this it may take some digging around to define exactly what each provider means by "big truck insurance", although they typically start at around 7.5 tonnes.  For some, maximum weights of 40 tonnes apply, while others can accommodate weights of beyond 200 tonnes. Specialist insurance is therefore often the best place to start for the largest of vehicles.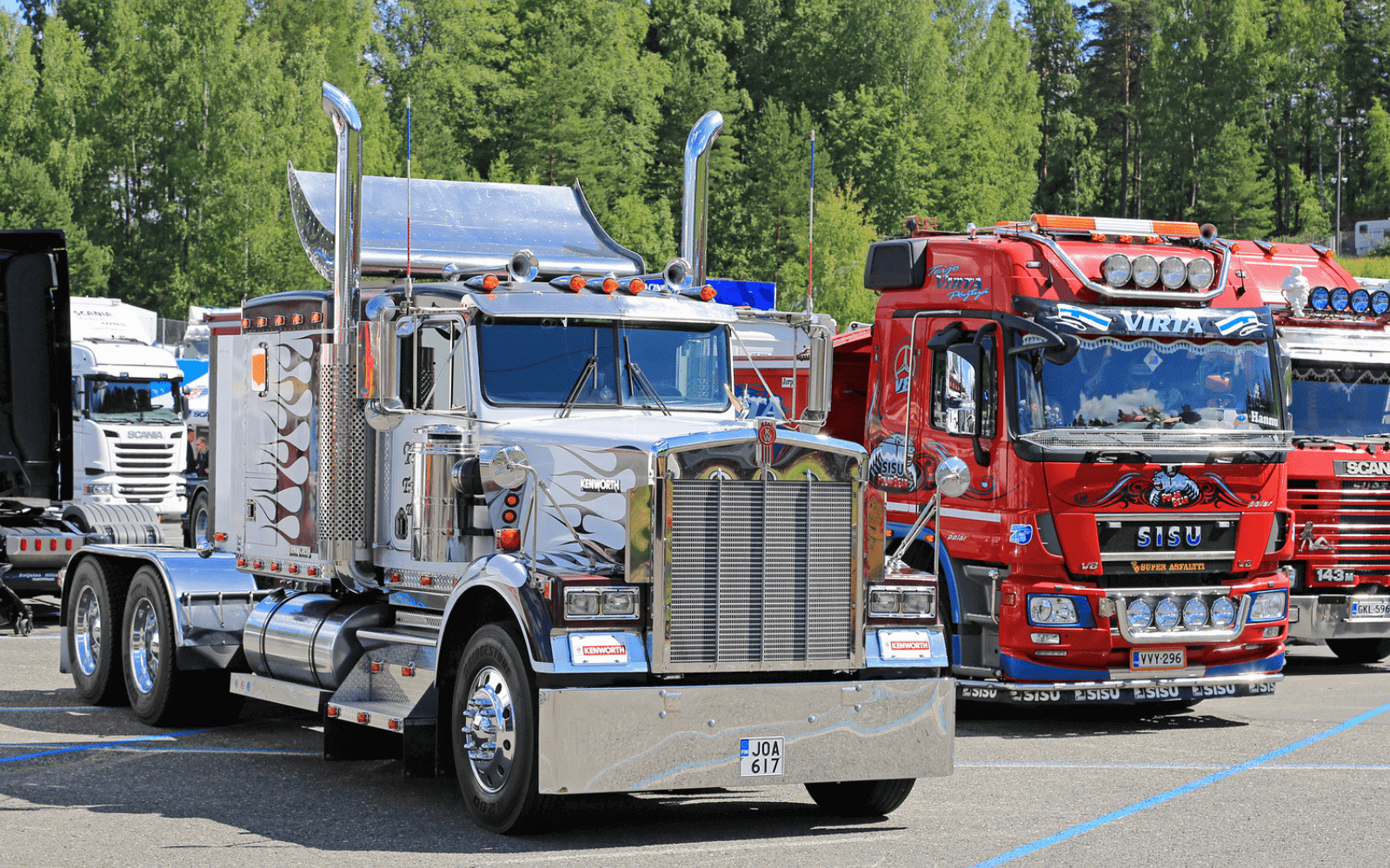 Another issue for larger vehicles is that they are inherently of higher risk than your average truck due to their unwieldy size. Even the most experienced drivers may therefore cause damage to property or persons with even the slightest loss of concentration. What's more, such heavy vehicles are capable of great damage in a matter of moments, meaning not only is insurance highly necessary, it may also be expensive.
Notable Features of Big Truck Insurance
The issues in finding the right policy for a large vehicles are not so much that they are different from other trucks across various sectors, it is more that they are difficult to find and costly. Standard HGV insurance is well catered for, but it remains difficult at the higher ends of truck size. It is in the detail that these policies may differ, for example, does the policy cover trailers? The most relevant features, however, remain:
Public Liability
With large vehicles comes large risks, and if big trucks are regularly hauling heavy materials across long distances, this risk is heightened further. Public liability protects against damage to property and persons (as well as illness that might be caused by works being carried out) to third parties. It is essential for the future of any business employing the use of commercial vehicles, especially of this size.
Employers' Liability
If you employ drivers for a business that utilises large trucks, you need to have them covered under an employers' liability policy. This can usually be added on as a feature of a more overarching truck insurance policy so chat to your broker. Employers' liability is a legal requirement for any business that employs staff and you may be fined up to £2000 a day if you do not have it.
Breakdown
It's one thing breaking down in a car, even if far away from home, it is quite another having a big truck that has broken down, blocking the road to other drivers and leaving the truck's contents vulnerable to thieves. It should be no surprise that breakdown coverage is therefore extremely prevalent with those that drive big trucks, particularly across long distances.
Tools And Equipment
Big Trucks can sometimes require specialist equipment, from general satnavs to sophisticated tracking technologies, all of which can make them vulnerable to theft. The contents of any vehicle, should they be of value, ought to be insured as a matter of course. While it is not always the case that a commercial vehicle will be carrying tools and equipment worth insuring, for most it is at least a serious consideration that can lead to grave consequences if not implemented.
Let us find the right big truck insurance for you...