7.5t Truck Insurance
7.5t truck insurance is one of the most popular policies, or group of policies, that an insurance provider offers. With so many options to choose from, both bespoke and those constructed to meet the basic needs of businesses using HGVs, what can be quite a complex endeavour is often simplified by specialist services.
What You Need to Know About 7.5t Truck Insurance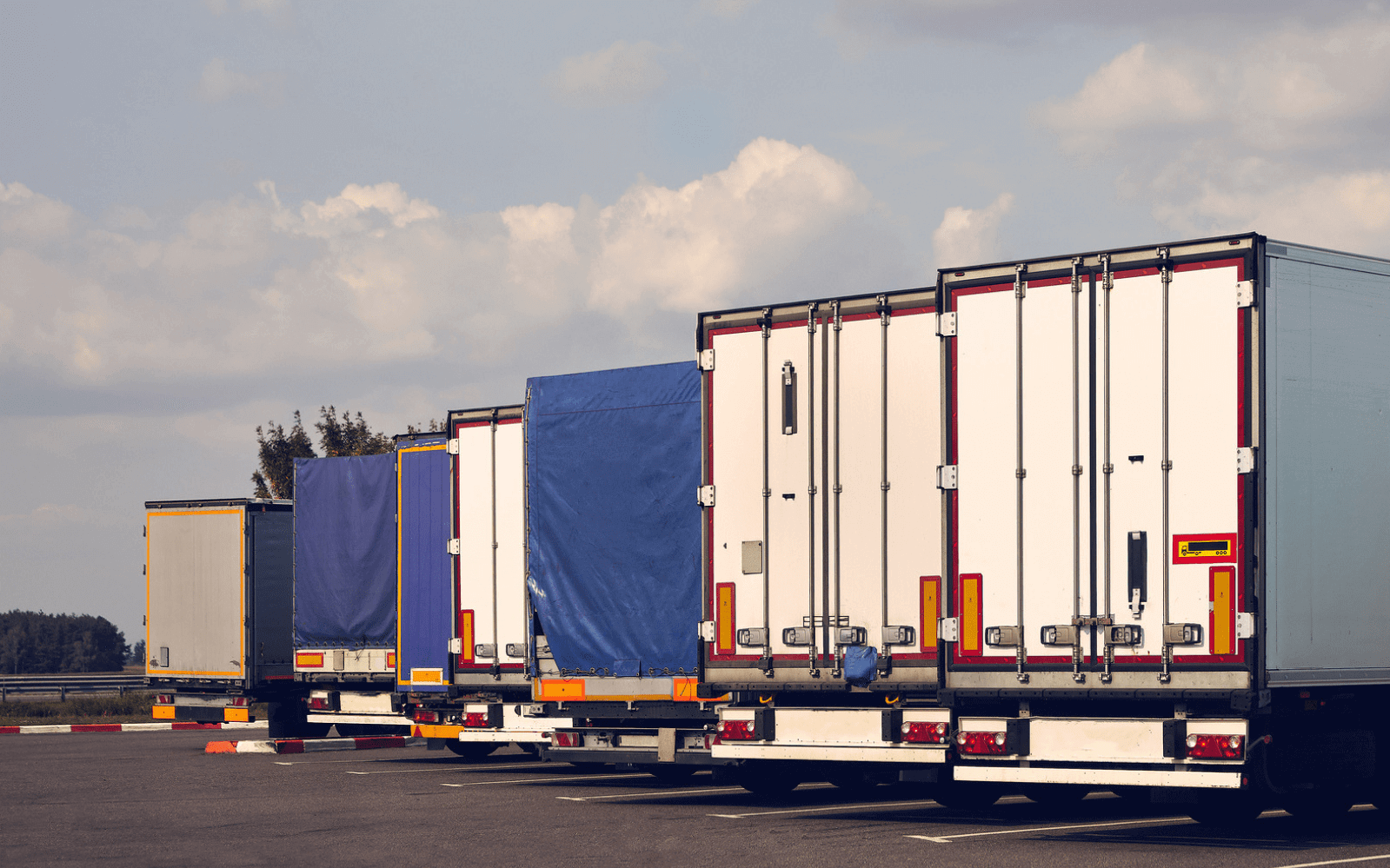 7.5t truck insurance requires TPO (third party only) coverage to be in accordance with the law, however you will probably want to implement a number of other features.  In this event you will need to organise comprehensive cover that offers protection against a number of possible occurrences, from breakdown to public liability. Speaking with your broker about the ins and outs of your business as well as the situations you or your employed drivers may face is the first port of call.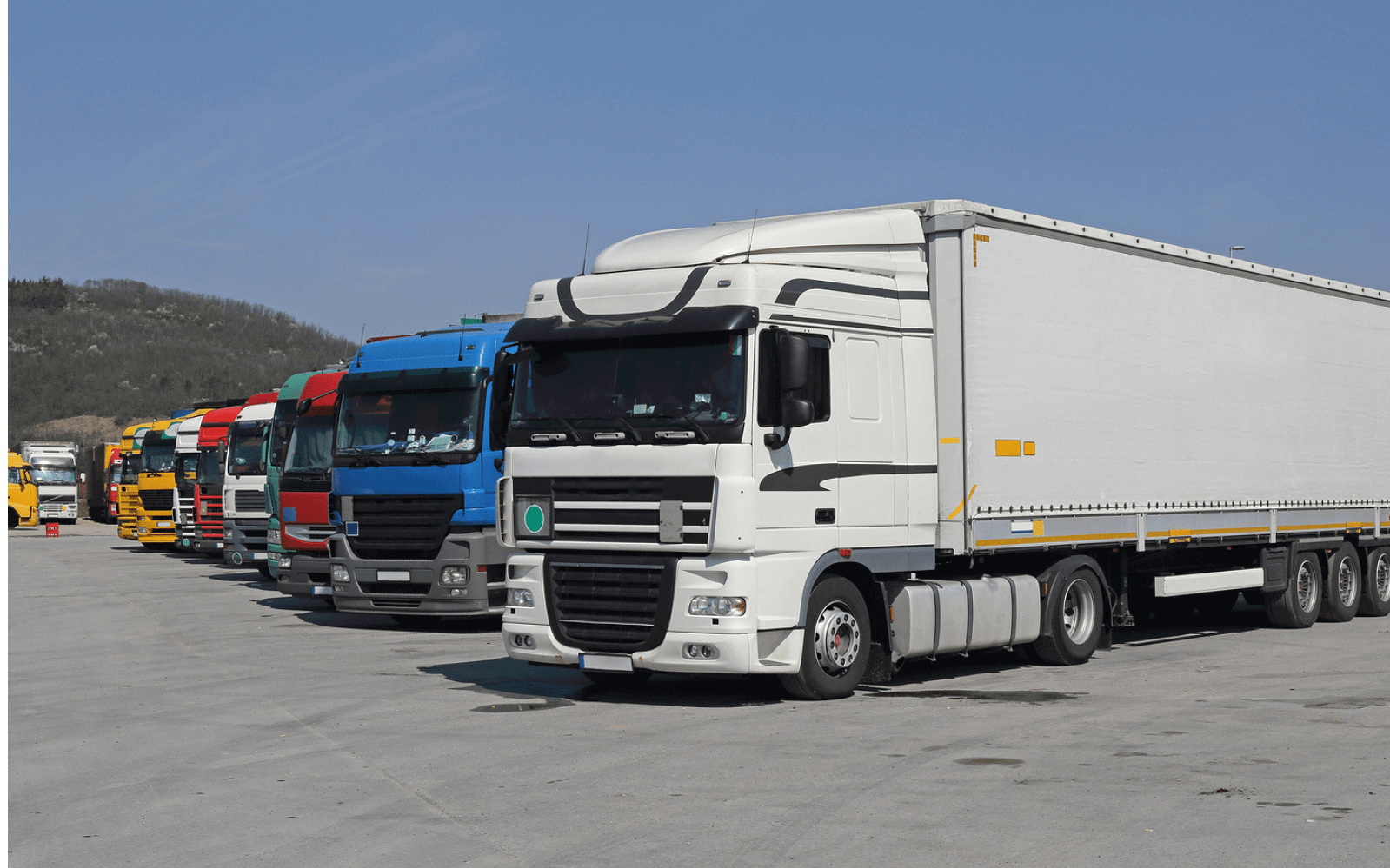 Fortunately, insurance companies put a premium focus on policies that cover the specific needs of those with one or multiple large vehicles. In fact, such policies make up a large proportion of what many of the major insurance providers offer. Add-on features, which can be almost as important as the mainstays, are often addressed by specialist providers, but it is important to understand if any gaps in coverage exist before committing to the plan.
Notable Features of 7.5t Truck Insurance
Because the 7.5t truck is the most ubiquitous HGV on British roads, insurance firms provide a  great deal of polices with bespoke features to suit. Most policies are far from unique to HGVs, but it is in the detail that these policies can be cultivated for the needs of the large vehicles.
Public Liability
Public liability is an important insurance feature for those who drive as a profession. This feature provides coverage against any injury to persons or property and can be utilised to cover legal costs and whatever level of compensation is agreed upon or awarded. Policies typically provide coverage of between £1m and £5m, although higher values can be sought if thought necessary.
Goods in Transit
HGVs are most likely used to transport large amounts of goods, or at least heavy goods, from one place to another. While it isn't always the case, these goods can be of high value and, unless otherwise stated, insurance rarely covers these items while in transit. Goods in transit insurance covers this gap and allows businesses to claim for damage to their own and their clients valuable goods and materials.
Breakdown Cover
The costs involved for recovering vehicles of this size can be astronomical. What's more, because of their size it may be an emergency situation, with main roads blocked due to what can be even minor accidents or small faults. Breakdown insurance allows businesses to get back on track as quickly as possible with the minimum of fuss, reducing down time and allowing them to meet deadlines that would otherwise be impossible.
Employers' Liability
Any business that has employees on its books, even if just for work experience or apprentices, is legally required to take out employers' liability insurance. Covering insurance events that cause injury or damage property, the policy makes sense on a practical level too, especially when the risks of working with such large vehicles and heavy weights are involved.
Let us find the right 7.5t truck insurance for you...