7.5t Lorry Insurance
7.5t lorry insurance has certain legal requirements that must be met and policies put in place before the vehicle can be legally used on British roads. Alongside this there are several add-ons and practical policies that should also be considered in order to negate the risks associated with using such large and heavy vehicles.
What You Need to Know About 7.5t Lorry Insurance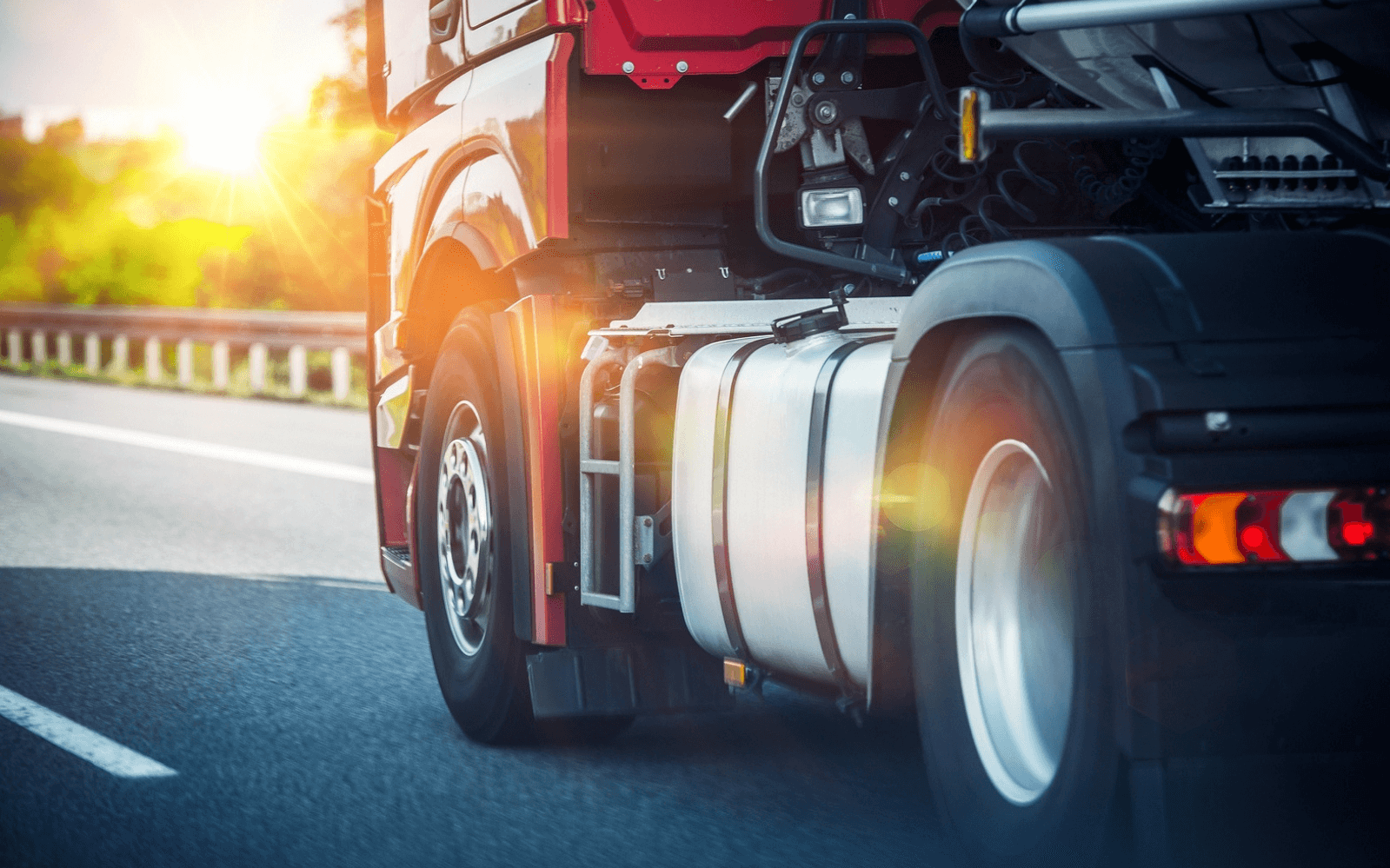 7.5t lorry insurance addresses policies that relate to HGVs and the needs and legal requirements associated with them. Alongside a HGV licence for drivers, these include third party only and employers' liability, if you have anyone in your employment. Once these obligatory aspects have been met, businesses should then look at the specific needs they have.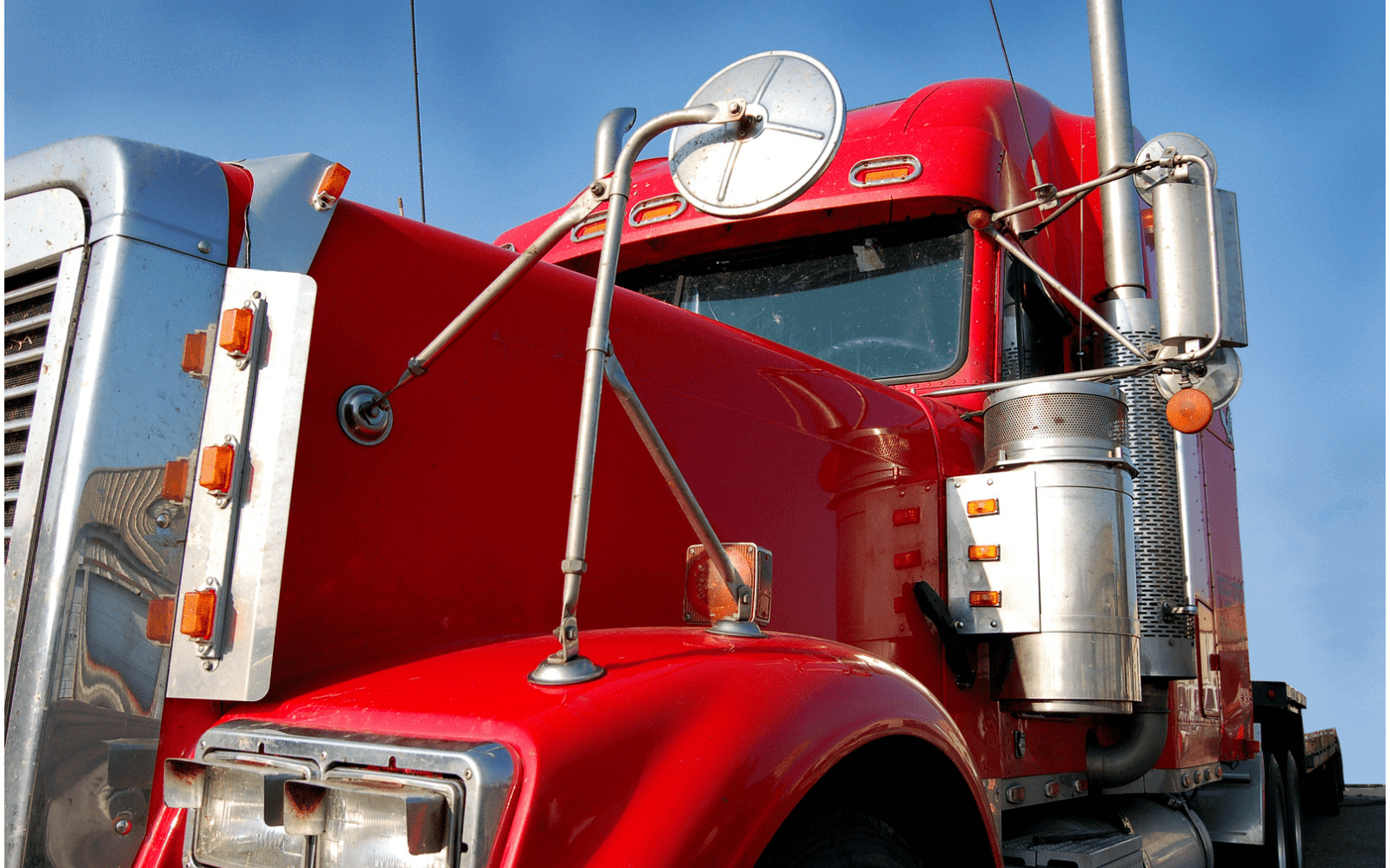 While there is certainly no one size fits all group of policies that should be sought out, some of the mainstays of commercial vehicle insurance apply equally to these larger models. Risks are typically assessed by how the lorries are used and what goods and materials they will carry. Larger weights may provide extra risk while hazardous materials will also need to be considered.
Notable Features of 7.5t Lorry Insurance
Another aspect that both businesses and insurance provider will need to consider is what type of lorry or lorries are being utilised in the day-to-day processes of the business. Flatbed lorries may well need a different type of coverage than curtain sided lorries, for example. Whatever the case may be, some policies are more pressing than others, these may include:
Third Party Fire & Theft (TPFT)
Half of this policy is legally required, the other half strongly recommended. Third party refers to all accidents that occur to which you are liable and covers damage to property (including other vehicles) and injury. It is illegal to drive on UK roads without this policy in place. TPFT is an upgrade from third party only (TPO) and, although not legally required, is highly recommended as it protects against vandalism, theft of the vehicle and damage caused as a result of fire.
Goods in Transit
Such large vehicles are capable of carrying huge loads, some of which may well be of high value. If you want the contents of your lorry insured while it is on the road, then a goods in transit policy is essential. While this may not make sense for all businesses, the chances are at some point your vehicle will be carrying goods that, if damaged or lost, will cause significant loss to profits, even more so if said goods are not your own. Such a policy can protect against costly accidents that lead to losses of this kind.
Breakdown Cover
Breakdown Insurance is a must for those travelling large distances regularly. Not only can it offer peace of mind, a breakdown of a 7.5t lorry produces significant issues that aren't present for smaller vehicles, it can also help deliver goods and materials with the minimum of interruption. The policy can apply to trucks travelling across the EU and also provide lorries with replacement windscreens, damage to which they are more prone to than the average vehicle.
Fleet Insurance
Depending on the circumstances of the business, insurance for commercial vehicles, particularly large ones with specific risks, can be complex enough without having to take out policies for several separate lorries. Not only this, it tends to be much more expensive taking out insurance individually. By accessing Fleet Insurance, it means that bespoke policies can be applied to the entire business's fleet with the minimum of fuss and cost.
Let us find the right 7.5t lorry insurance for you...