Burger Van Insurance
Burger van insurance has many of the same features as any mobile catering insurance. When added to a vehicular policy and property insurance, it can be one of the more complicated sets of policies. Thankfully, there are many specialists who can provide the right level coverage for just about all in the sector.
What You Need to Know About Burger Van Insurance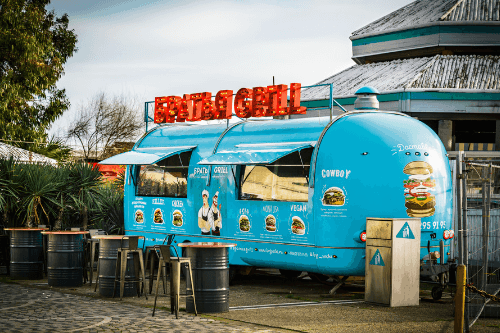 For some businesses, the van in question will in fact be a static unit, which means it will not require the same policy as vehicles that are essentially standard vans with food preparation equipment securely installed in them. Some units are towed on the back of other vehicles, owners of which will need to seek out a third party policy with a towing feature to ensure that they are fully covered.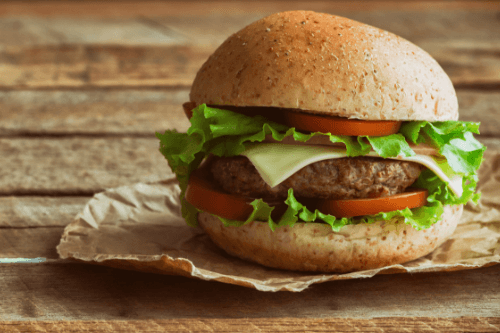 The other half of burger van insurance coverage will relate to the food stuff being prepared and served from the vehicle. Here lies many of the insurance risks, with hot food having the potential to injure customers and spoiled food causing what can be quite serious illness. On top of this there are those with allergy issues, which is becoming an increasing risk for all businesses that serve food and drink. There are many packages that are perfectly suited to the specific needs of each business.
Notable Features of Burger Van Insurance
Burger van insurance requires two separate areas to be considered – the vehicle itself and the food being served, and the risks that come along with these two elements. Employees and customers need to be sure they are protected. We recommend considering the following features:
Third Party Cover
If you driving a vehicle in the UK, you must have third party insurance in place. Not only is it legally required, but it is common sense as even the smallest of accidents can become extremely expensive. In the case of mobile catering, the policy should cover all risks relating to serving members of the public, which includes the unit itself. This way you are covered for almost all eventualities.
Fire & Theft Insurance
Often added on to third party insurance, fire & theft cover is another standard policy that is even more relevant for burger vans than it is for other vehicles and units. This is due to the fact that expensive equipment, stock, and the vehicle itself are perfect targets for thieves. There is also the fact that fire is at increased risk for burger vans with fat and fuel being an ever present in the environment.
Converted Vehicle Cover
Many burger vans are converted vehicles that have had major work carried out on them. As a result, many standard policy options maybe not be suitable, with some providers refusing to deal with such set ups entirely. However, there are specialist brokers who can design policies with these models in mind, all of which are contingent on the specific features of the vehicle in question.
Product Liability Insurance
Product liability relates to injury or illness suffered by a customer by way of something that you have manufactured or served. In the case of the catering industry, this means anything from food poisoning to burns from hot tea or coffee. The policy is a must for anyone serving food stuff as the legal costs that can arise from such claims are enough to bankrupt even some of the larger businesses. Be sure to check whether the policy in question covers hot and cold food and drink if relevant.
Let us find the right burger van insurance for you...