Compare Classic Car Insurance
All models covered from Mini to Mustang
Compare a range of quotes to find the right deal for you
One short form to complete, saving time and money
Classic car specialists, no need to shop around
Get Quotes
See More
We Partner With






Why use QuoteSearcher for Classic Car Insurance?
We are a well-established company working alongside a number of specialist brokers, aimed at finding the most competitive classic car insurance quotes.
We can connect you with a wide selection of brokers who will work hard to get your vintage car insured for a reasonable price.
There is no need for lengthy web searches, our partners will simply contact you and guide you through you quote process. Fill out our quick and simple form and they'll be in touch straightaway!
Classic Car Insurance Features
Agreed value cover
More than the 'market value' for your classic car, as many classics can have a unique history. Find out more about the Agreed Value Cover for classic cars.
Laid up policies
Protection for your vehicle while it is off the road or having work done on it. Find out more about Laid Up Policies for classic cars.
Track day / Rally cover
Can be arranged accordingly.
Modified classic insurance
The majority of modifications can be covered. Find out more about Modified Classic Insurance.
EU cover
Cover for your vehicle while travelling around the EU. Find out more about EU Cover for classic cars.
Breakdown cover
Roadside assistance in the event of a breakdown. Find out more about Breakdown cover for classic cars.
What is a Classic Car?
All cars from 1973 or before are exempt from paying road tax, however there are far more factors at play when determining a classic car than just its age. Technically, any car older than 15 years can be considered a classic car from an insurers point of view. For some insurers, providing it is your second car, you do under 5,000 miles in it annually, and it is kept in roadworthy condition then it will qualify for a classic car insurance policy.
We know that classic cars can be very expensive, but our partners know this too and can offer policies to cover especially high value cars. As there is no set definition of a classic, and each quote is bespoke, we suggest you get in touch with us directly so we can help you find the right classic car insurance policy for you.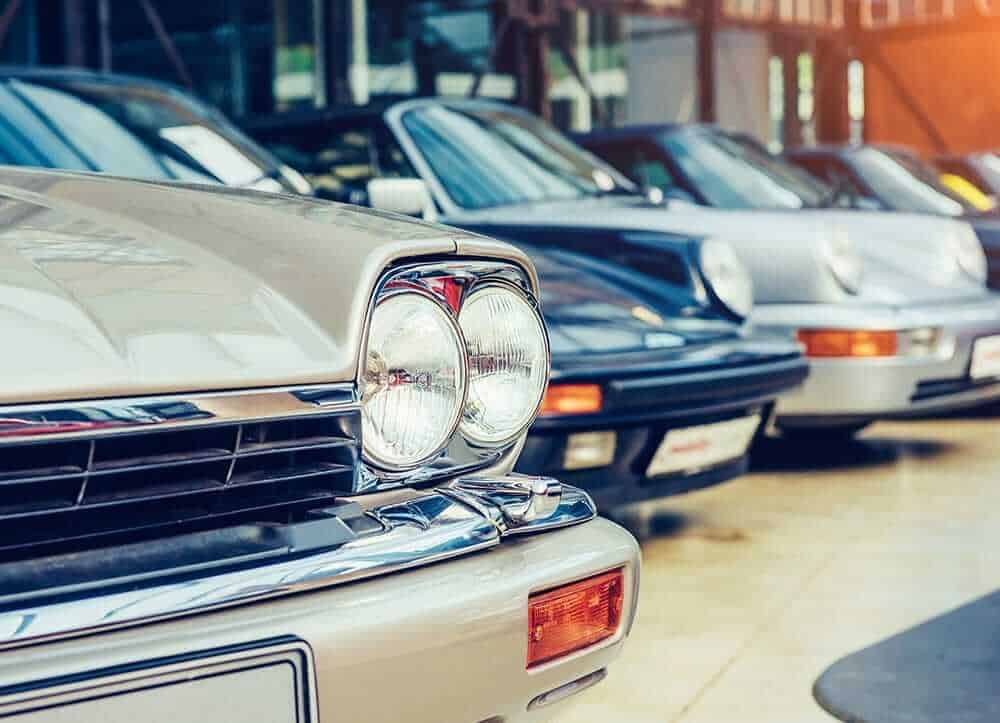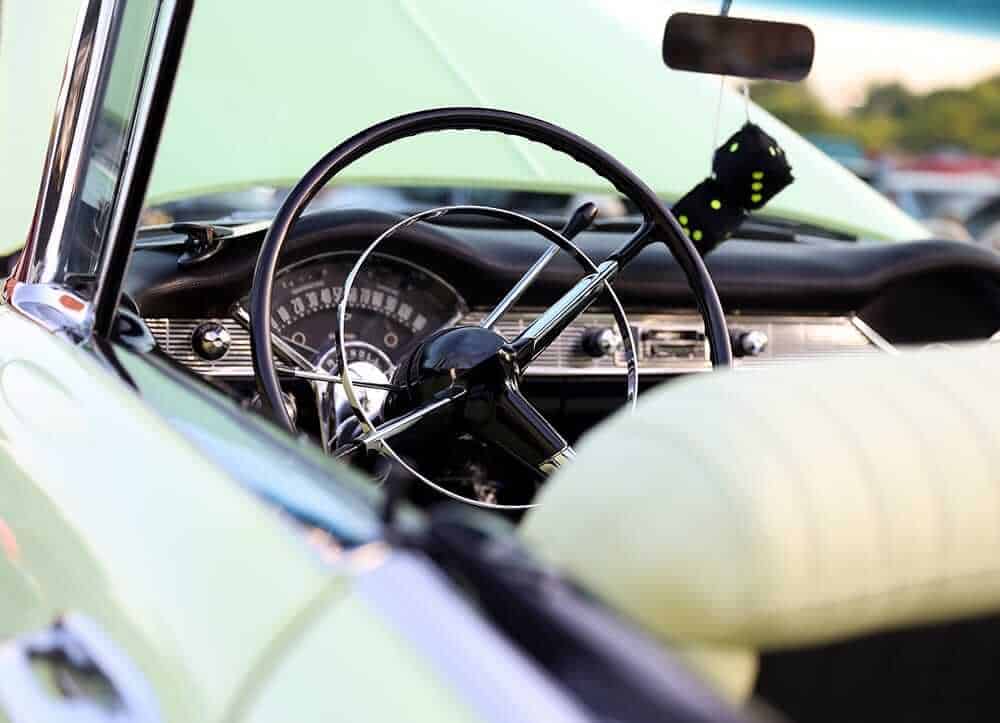 Tips for Cheaper Insurance
As this is a niche area of insurance, policy prices can be quite high. However, there are some steps you can take to reduce the price of your premium
Car club membership – Discounts of up to 15% are available
Limited mileage – options are available, and the lower the mileage the bigger the discount will be.
Higher excess – The higher your excess, the lower the premium.
Additional security – such as GPS tracker, steering lock, secure storage and CCTV.
I was delighted with the quotes I received from QuoteSearcher. I ended up making a saving of £300 on my insurance!
At last! A quote website that is simple, easy and quick to use!!! I just had to send in a quick email to congratulate and thank you.
Let us find the right classic car insurance for you...