Swift Caravan Insurance
Swift caravan insurance can refer to touring caravans, motorhomes and static models. Static models are particularly well tailored for by insurance providers, with various options and levels of coverage available.
What You Need to Know About Swift Caravan Insurance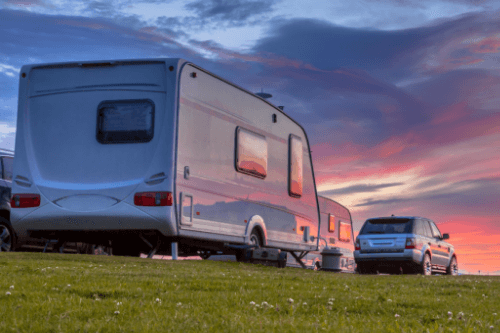 Swift caravan insurance refers to a broad range of caravan policies, including motorhomes and tourers, but it the company's static models that they are probably best known for. Insurance for these models differs from the types of policy you would expect for tourers in various ways, but there is also some crossover. In truth, no matter the model, Swift caravan insurance depends largely on the circumstances of the owner, how the caravan will be used and the condition of the unit itself.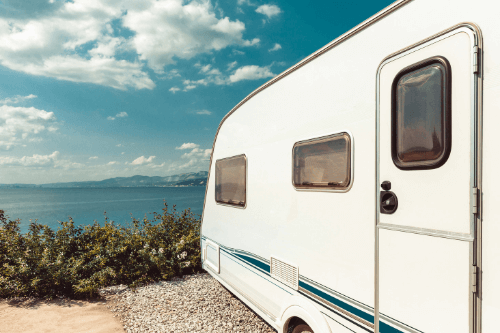 Static caravans are prone to specific insurance issues, which can range from flooding if situated by the coast, to accidental damage On the other hand, they require much of the same policy features  you would find for tourers, such as contents cover.. The policy options on offer are therefore rather straightforward, with common sense informing most of the decisions an owner will likely face
Features of Swift Caravan Insurance
Swift caravan insurance for static models can filter out some of the policy needs that are presented to owners of tourers. For example, theft is not an issue and third party incidents are all but impossible, so owners can concentrate on other risks with a little more focus. Some of the first policy options to consider include:
Fire Insurance
While newer models are constructed to reduce the risk of fire, the fact remains that caravans are especially prone to damage from fire. It goes without saying that such events can be catastrophic when they occur, so having a policy in place is not only wise, but essential. Be sure to follow safety instructions for all fuels kept on site as not only can this be a risk to life, it can lead to a cancellation of your policy if you are found to be negligent, at the very time you need it.
Flood Insurance
Caravans can be placed in just about any stable and flat area, but it is by the coast and in the countryside that they are most frequently found. These beauty spots might make for particularly pleasant surroundings, but they are also more like to suffer from flooding. Not only this, but it does not take as much for a caravan to be all but ruined when compared to a bricks and mortar property and static models can hardly be moved when a storm is forecast. For this reason, having a flood risk policy in place is highly recommended.
Contents Cover
Whether your caravan is a place to visit for holidays or something more akin to a permanent residence, the chances are you will be housing expensive items in the age of the technological boom. A small item such as a mobile phone can itself be worth over £1,000 making them easy targets for thieves. Therefore, having a contents insurance policy in place has become more and more essential for caravan owners, who can be targeted by those who see the property as easy to gain access to.
Accidental Damage
Touring caravans are particularly prone to accidental damage due to the fact that they are often towed along tight spaces and narrow roads, but that is not to say that static caravan are themselves not open to risk of damage. Accidental damage can mean different things to different insurance providers, so comprehending the specific risks of your environment and the exact coverage of the policy is essential, almost as essential as having the policy itself in place. This is particularly the case for those with ornate and expensive exterior elements, such as awnings.
Let us find the right Swift caravan insurance for you...