LMC Caravan Insurance
LMC caravan insurance depends on the model in question as well as your specific requirements. The circumstances that have the most effect on policy range from where the caravan will be stored, how it will be used, whether it will regularly be on the road, its age, and whether expensive items are kept within it. As no two caravans and their owners' needs are the same, it is generally recommended that a variety of stand alone policies are sought out, although packages can work for some.
What You Need to Know About LMC Caravan Insurance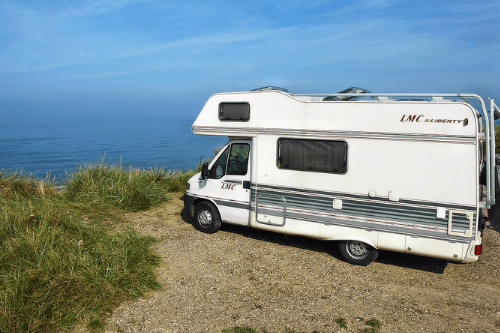 LMC caravan insurance depends on the model in question. As the company manufacture a variety of models, ranging from compact to large, there is no one-size-fits-all policy that can be easy to describe. Having said that, as far as the touring caravan models are concerned, the types of policy are fairly straightforward in the broadest sense. LMC caravans are known throughout the industry, so insurance providers are well positioned to offer policy with confidence, depending on the age and condition of the unit in question.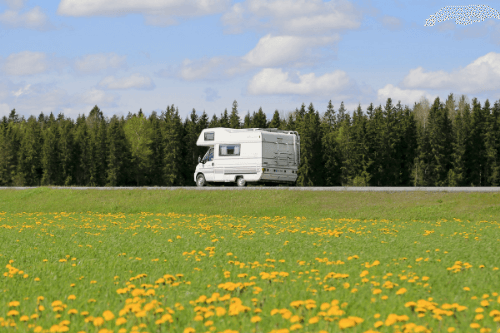 One of the benefits of having a sturdily built caravan, such as those manufactured by LMC, is that they are built to last. This can, in turn, lead to lower insurance costs simply due to the fact that they are less prone to the type of damage and wear and tear that many models inherently have. LMC caravans are also less likely to be lumbered with superfluous gadgets and other technology that can be damaged, with all the expense that goes with these risks, while security is generally thought of as among the best for touring caravan designs.
Features of LMC Caravan Insurance
Depending on your circumstances, there are some insurance packages that can meet all your policy needs without the complications that go with researching single policy features. This, however, has become a less popular method of insuring caravans, with the bespoke "pick n mix" system becoming a lot more widespread due to its incisive nature. Among the most essential policy available are:
Public Liability
In essence, public liability insurance protects you against costs for damage done to another's property or person. Even though modern caravans are far slicker than some of the older, blockier models, they are notoriously difficult to tow, particularly on country roads and the like. The cost of damage can be enormous, so it is highly recommended that you have this policy in place, which typically covers for costs of up to £5m.
Theft Cover
If your caravan is mobile (touring), the risk exists that it can be targeted by thieves. This becomes an even larger issue for those who leave their caravan for long periods of time, where it could be days, or even weeks, before you notice that it has been taken. As long as you have taken the necessary precautions against theft, insurance policy is able to cover any risk from such events, providing peace of mind as well as financial security.
Contents Cover
Increasingly in the age of technology, we store highly expensive devices in less secure environments than is ideal. No matter how modern the caravan is, with all the added security measures they come with, the fact remains that caravans are uniquely at risk for burglaries. If you store anything of value on your property, you should have a policy in place to ensure that any losses are kept to a minimum should something occur.
Flood Insurance
Caravans are often at specific danger from environmental events, no more so than floods. This is partly due to the fact that many are parked in seaside caravan parks, where the risk of flooding, and extreme weather in general, is greatly increased. While newer models are far better suited to withstand such events, it is still the case that a caravan can never be as sturdy as bricks and mortar. Therefore, covering the damage that could occur during a flood should be seriously considered.
Let us find the right LMC caravan insurance for you...