Hobby Caravan Insurance
When you have a caravan, the world is your oyster. However, with the possibility of endless journeys away from home comes risks that need to be mitigated. The only way to have full peace of mind is to take out a comprehensive Hobby caravan insurance policy. From insuring the caravan itself to your valued possessions inside, you need to have the very best levels of cover in order to relax and enjoy your trip.
What You Need to Know About Hobby Caravan Insurance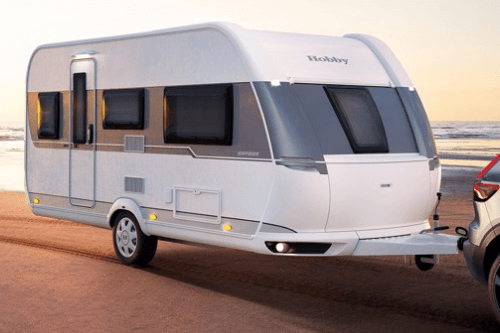 Hobby is one of the most widely-known purveyors of quality caravans and motorhomes. They have been around for 50 years and is the first choice for many caravan lovers. In order to enjoy your Hobby caravan stress-free, you need to look into finding a comprehensive insurance policy that offers cover for all possible situations that may arise.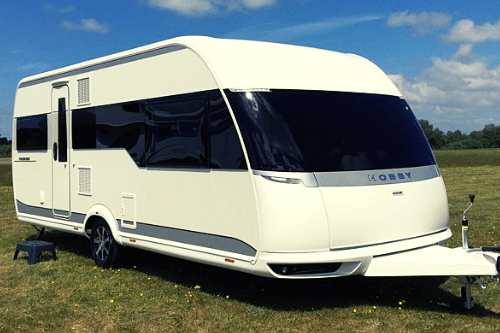 Usually, if you are towing a caravan, your car insurance will cover it on a third-party only basis, meaning damage to the other vehicle is covered but you will have to pay out of your own pocket for repairs to your caravan. Specialist Hobby caravan insurance will protect your vehicle from theft, accidental damage, injury to a pedestrian or their property, or interior damage.
Notable Features of Hobby Caravan Insurance
The cost of caravan insurance is influenced by many factors, including your experience with towing a caravan and whether you are a member of the Caravan Club. In any event, it pays to have as wide-ranging a policy as possible. We recommend looking into the following features:
Accidental Damage Insurance
In the event of storm, fire, or flood damage, or theft and vandalism, accidental damage cover will pay for the cost of repairs – which can be significant. You should check with your broker whether this cover extends to awnings.
Personal Possession Cover
You will most likely keep many personal possessions in your caravan – from clothing and jewellery, to electronics. If your caravan is broken in to and your possessions are stolen, this will cover the cost of replacing them
Replacement Caravan Insurance
In the event of theft, you will be able to have your caravan replaced with a new one or one that matches current market value, just be sure to check with your insurer whether your policy provide new-for-old or market-value costs
EU & International Cover
If your caravan journeys extend across the channel, it's wise to make sure you insurance covers you while you are off home soil. EU and international cover is there to offer the same protection you get at home
Let us find the right Hobby caravan insurance for you...