Eriba Caravan Insurance
Eriba caravan insurance is made up of a variety of policy features, that range from accidental damage to theft. The main elements that caravan owners need to take into consideration include weighing up the risks of under-insurance and the costs of over-insurance. This takes a little bit of research and thought as many have some unique requirements that cannot be easily covered by standard policy packages.
What You Need to Know About Eriba Caravan Insurance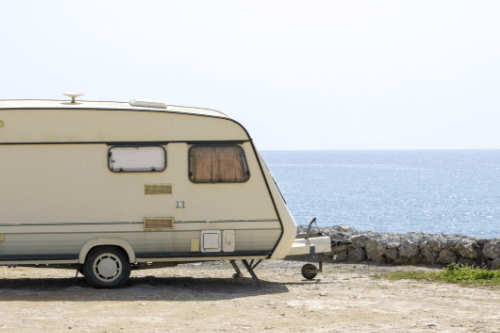 Eriba caravan insurance is one of the most straightforward group of policy considerations among the various models on the UK market. A standard touring caravan, Eribas have a classic UK caravan style that has stood the test of time, although certainly not standing still in terms of innovation. Due to the fact that it has been in existence since the 1950s, insurance for these models are well provided for. This makes it relatively simple for owners, not to mention affordable.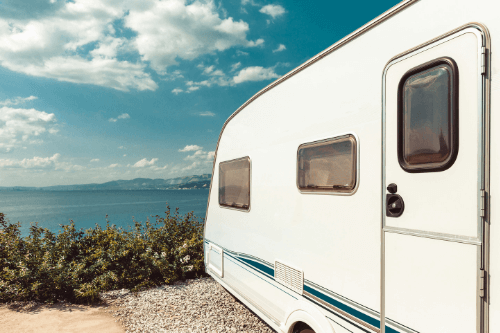 Much of the considerations relating to the classic Eriba design concern its age. Newer models are as secure as you can hope for a caravan. The older models, however, might require some better selected policy due to the inherent risks that come with such caravans, including comparatively weak security features. Having said that, it is entirely possible to find affordable coverage no matter which era the caravan was manufactured in.
Notable Features of Eriba Caravan Insurance
Eriba caravan insurance can be sought out as a group of individual features or as a package, depending on your needs. The advantage of packages is that they are designed to cover all your needs, basic or more in depth, with the minimum of hassle. This, however, may not suit everyone as there is always a risk of over insurance or gaps in the coverage for the individual's needs. It is therefore important to understand some of the more important policy available to caravan owners in general. These include:
Theft Cover
Theft is always a consideration for touring caravan owners, in a way that is isn't the case for those with static models. No matter what the model, it is likely to be a severe blow to your finances if your caravan is stolen. What's more, due to the fact you are often parking in areas where you are not sure of the surroundings, it offers peace of mind. Be sure to fully understand if the policy covers all eventualities and that you make the caravan as secure as possible, or risk finding yourself without insurance when you need it most.
Public Liability
Public liability insurance is among the most popular for caravan owners. Covering insurance events that involve third parties, and including damage to property or person, it should be one of the first policies to be sought out. Most specialist policies will include public liability, but the devil may be in the detail. Comparing prices and the wording of the policy available is a good place to start, although most renowned providers are typically trustworthy with such a widespread policy as this.
Internal Damage
In the past, caravans have been particularly prone to internal damage, specifically from fire. This not only lost cost owners money, it sometimes meant loss of life. Thankfully, safety levels for caravans in the modern era are extremely safe, as long as common sense has been applied to the storing and usage of energy sources, such as gas. Just having such things on the property however heightens the risk of fire, particularly during cooking, so it makes sense to have insurance in place for this situation.
External Damage
Caravans these days are hardy beasts that can withstand enormous amounts of punishment compared to their predecessors. This does not mean that extensive damage cannot occur, however, especially on the crowded areas of camp sites or car parks. The more expensive the caravan, the more expensive the damage can be, with some accidents leading to thousands of pounds worth of damage. Taking out the correct insurance to cover for these eventualities is therefore highly recommended.
Let us find the right Eriba caravan insurance for you...