TVR Car Insurance
TVR car insurance is relatively complex and there are many policies available that can provide a variety of features to suit various budgets and needs. Due to the costs involved, it is important to protect against over-insurance as much as under-insurance, only then can you be sure of gaining the correct level of coverage without paying more than necessary.
What You Need to Know About TVR Car Insurance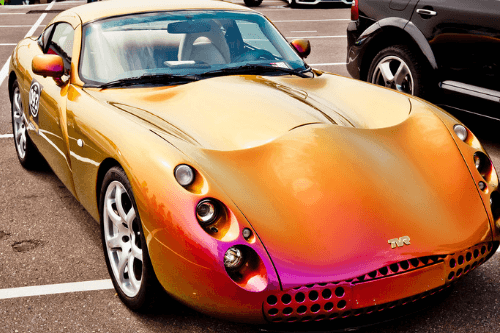 TVR car insurance is on the higher end of the price spectrum. Because TVR manufacture mostly sports cars, insurance providers are notoriously cautious with the policies they provide and who they provide them to. In recent years, however, even standard providers are able to accommodate those who drive "high-risk" vehicles, although the under 25s will still find it harder to access an insurance package for such models than older drivers.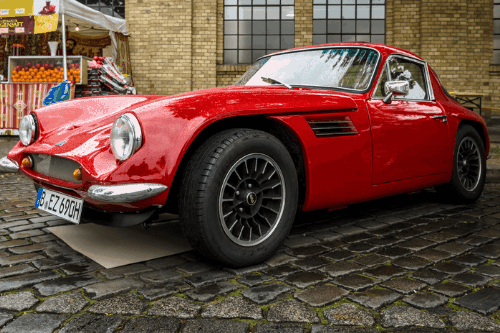 Specialist providers can help reduce costs in some cases, but avoiding modifications is highly advised if insurance costs is a primary concern. Keeping mileage low is another possibility, although somewhat defeating the purpose of enjoying the vehicle in the first place for many. Understanding exactly what coverage you require and not over-insuring, however, is the best way of keeping costs to a minimum.
Notable Features of TVR Car Insurance
Insuring your TVR requires a little more thought then with other more standard cars, however many of the features of your policy will be the same. A few specific features we recommend looking into include:
Black Box Insurance
Black box insurance, sometimes referred to as telematics, is the practice of tracking a person's driving by use of a small device which is fitted onto the car. It measures specific actions, such as speeding and erratic accelerating and breaking, which in turn can help identify you as a careful driver therefore lowering insurance premiums significantly.
Breakdown Cover
Breakdown coverage is a must for any driver of any vehicle as it provides help if the worst should occur. This not only offers peace of mind, it can be of great consequence financially if you find yourself in such an emergency situation. If the vehicle in question is of high value, this only magnifies the risks involved and the peace of mind provided.
Classic Car Insurance
The TVR is a classic in every sense of the word, which is helpful because cars of a certain age, this will be defined from provider to provider, are considered to be of significantly lower risk than newer models. This is because insurance providers consider classic car enthusiasts to be hobbyists who are notoriously careful drivers.
Limited Mileage Cover
Oftentimes sports car owners have another vehicle they use most often, leaving their expensive cars in the garage for much of the year. In this event, you can insure your TVR for the time it is actually on the road. This means you have to drive it for no more than 5000 miles per year.
Let us find the right TVR car insurance for you...