Subaru Car Insurance
Subaru car insurance can range a lot in price due to the number of models available. Your quote will depend on the model of car, your age and the driving history, and there are a myriad of policy features that can come together to form a comprehensive policy offering maximum protection.
What You Need to Know About Subaru Car Insurance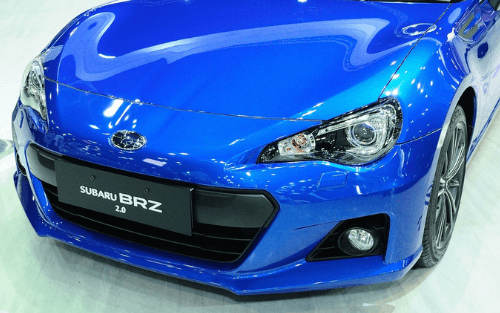 Subaru car insurance varies enormously, depending on the model of the car. For example, high end models, such as the sports car BRZ costs around three times more than the Forrester, which is a SUV. This is due to the fact that sports cars are statistically more likely to be involved in insurance events, including accidents, theft and vandalism. It is also the case that SUVs are more likely to be driven as family vehicles, whose drivers tend to be extra careful on the roads.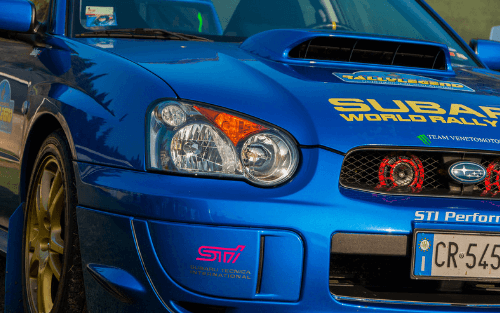 Sports cars in general are notoriously difficult to insure, particularly if the driver is under the age of 25. The combination of youth and power tends to make insurance companies very nervous and some will even refuse to provide policies for these scenarios. Those who do offer such policies will seek to insure against the risk by charging very high fees for even the most basic policies.
Notable Features of Subaru Car Insurance
Telematics Insurance
One of the most effective ways of keeping insurance costs to a minimum is by employing telematics within your policies. Telematics tracks your driving and passes this information on to your broker, who will reward you with a cheaper premium. This can be particularly helpful for sports cars and high performance vehicles in general.
Breakdown Cover
Breaking down is one of the most stressful events a driver can experience. This is particularly the case if it occurs in a remote place or area where the vehicle will likely be targeted by thieves. If the car in question is of great value, it can also make you feel particularly vulnerable. Having a comprehensive breakdown policy in place that provides 24/7 assistance is therefore highly recommended.
Track/Rally Day Cover
If you use your Subaru for track and rally days, you'll need to include a feature that covers you for those specific risks. Damage to both your vehicle as well as others can cost a lot to put right, particularly if you have modded your Subaru in any way. Speak to your broker about how to protect yourself against these risks.
Agreed Value Cover
Subarus are one of the makes that are frequently modified. This can make the car worth more than factory standard, and is should be protected as such. Agreed value cover will mean that you are paid out for a pre-agreed amount based on how much the car was worth with your mods, rather than the less expensive manufacturer standard.
Let us find the right Subaru insurance for you...