Sports Car Insurance
Sports car insurance is one of the most expensive types of motor insurance. With the higher risks that such vehicles experience, the costs can be significant and will therefore require some forethought before making such a financial commitment. Luckily, you can design a policy that works for you with bespoke features aimed at offering you the highest levels of protection for the most competitive price.
What You Need to Know About Sports Car Insurance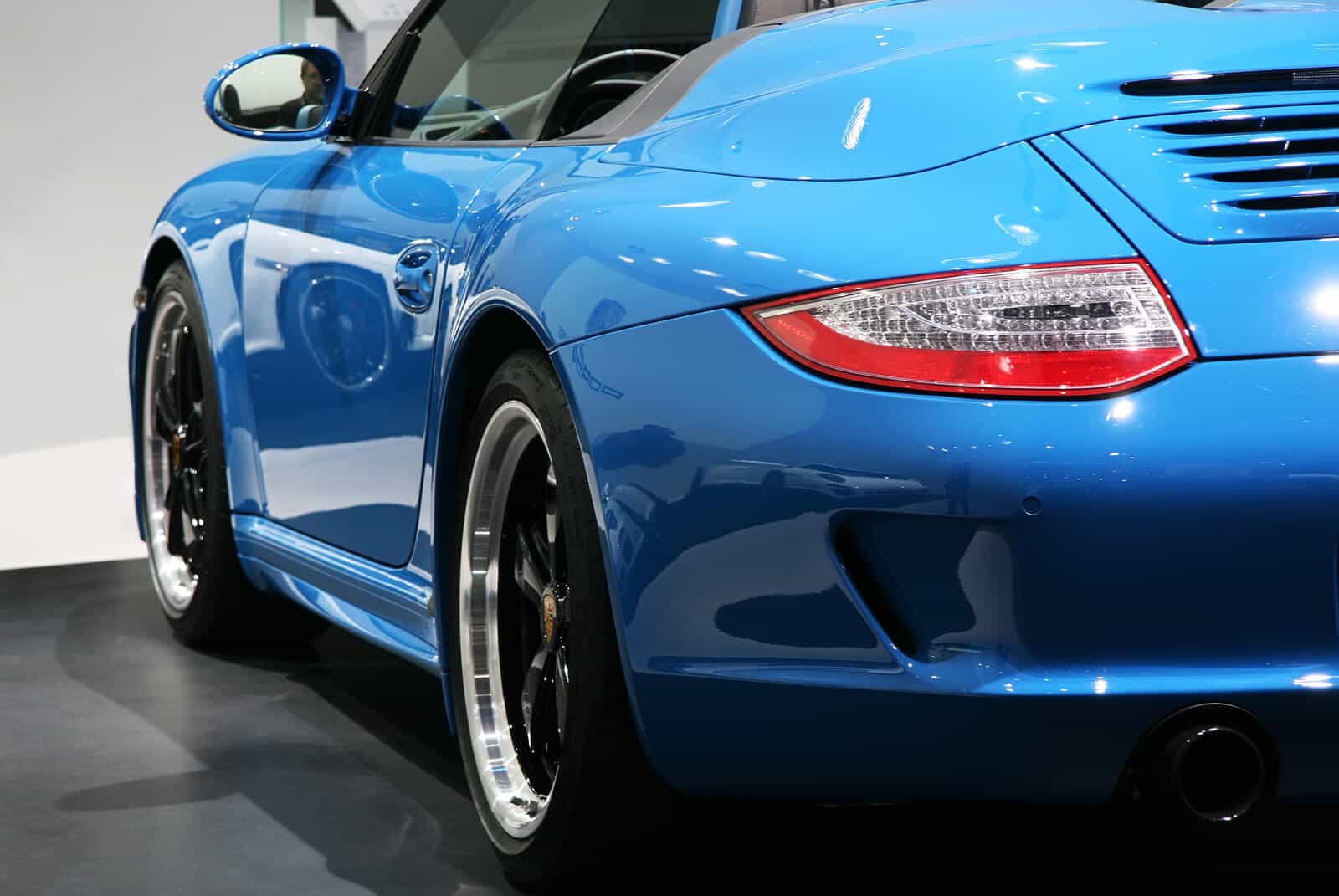 Sports car insurance is more expensive than your average car insurance for several reasons. Firstly, statistically speaking, sports cars are more at risk of accidents than a family hatchback for example because they are more powerful, harder to control, and are capable of greater speeds. Not only this but drivers of sports cars are involved in more accidents than other road users. For these reasons, it is important to ensure that you are not over or under insured when choosing an insurance package for a sports car, as such errors can be highly expensive.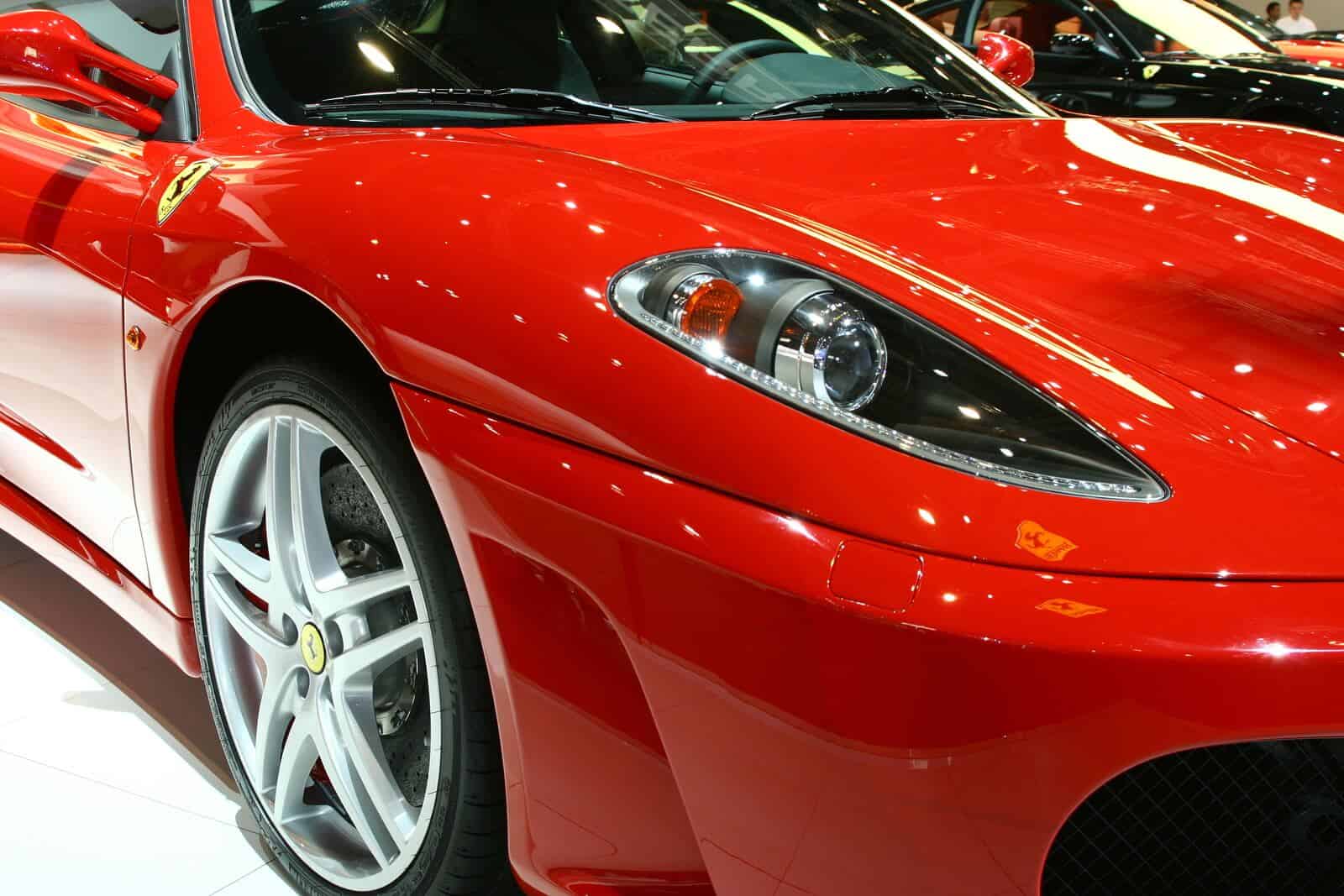 For younger drivers, this can further add to the costs of insurance for the same statistical reasons listed above. In fact, some insurance providers refuse to offer insurance packages for the under 25s driving such powerful vehicles. There are ways in which you can lower insurance costs for these models however, such as avoiding modifications and improving security (sports cars are more at risk of theft than other types of vehicles), but comparing quotes in general is the most important way to ensure that the cost of insurance is kept to a minimum.
Notable Features of Sports Car Insurance
There are a number of insurance features that should be considered when you start searching for quotes. You are required to have third party only insurance by law, but this is often not wide-ranging enough to protect you from the unique risks faced by sports car owners. We recommend looking into the following:
Limited Mileage Cover
If your sports car is not your main vehicle, you could save money on your insurance by setting up limited mileage cover. This means that if you drive your car for fewer than 5000 you present less of a risk because you spend that much less time on the road. This can be an attractive option for many sports car owners who do not drive every day.
Breakdown Cover
One of the worst parts of driving is breaking down. Being stuck at the roadside waiting for assistance is no one's favourite activity, and the costs of getting your car repaired and back on the road can be magnified when you drive a sports car. Choose breakdown cover as part of your sports car insurance and the costs will be covered – you can even get a courtesy car in some cases.
Race Day Cover
If you take your sports car to the track to put the peddle to the metal, you will need to have it covered for the risks that are presented with such an occasion. Often this will include personal accident cover and cover for third parties and pedestrians around you but you should discuss this with your broker when you get your quote.
Vandalism Insurance
Sports cars are attractive to thieves, but also vandals. Unfortunately, there could be a time when your car is targeted and the costs of repairing damage to a high end sports car can be astronomical. You may need to visit a specialist garage and pay a great deal more than you would for a normal car. Vandalism cover will help pay out for these costs so you can get back on the road looking sharp.
Let us find the right sports car insurance for you...