Rolls Royce Car Insurance
Rolls Royce car insurance, like all high-end and powerful cars, is among the most expensive of all vehicle premiums. As such, it pays to ensure that you understand your specific risks and adjust your insurance policy features to suit. Your Rolls Royce is likely your pride and joy so make sure it's protected.
What You Need to Know About Rolls Royce Car Insurance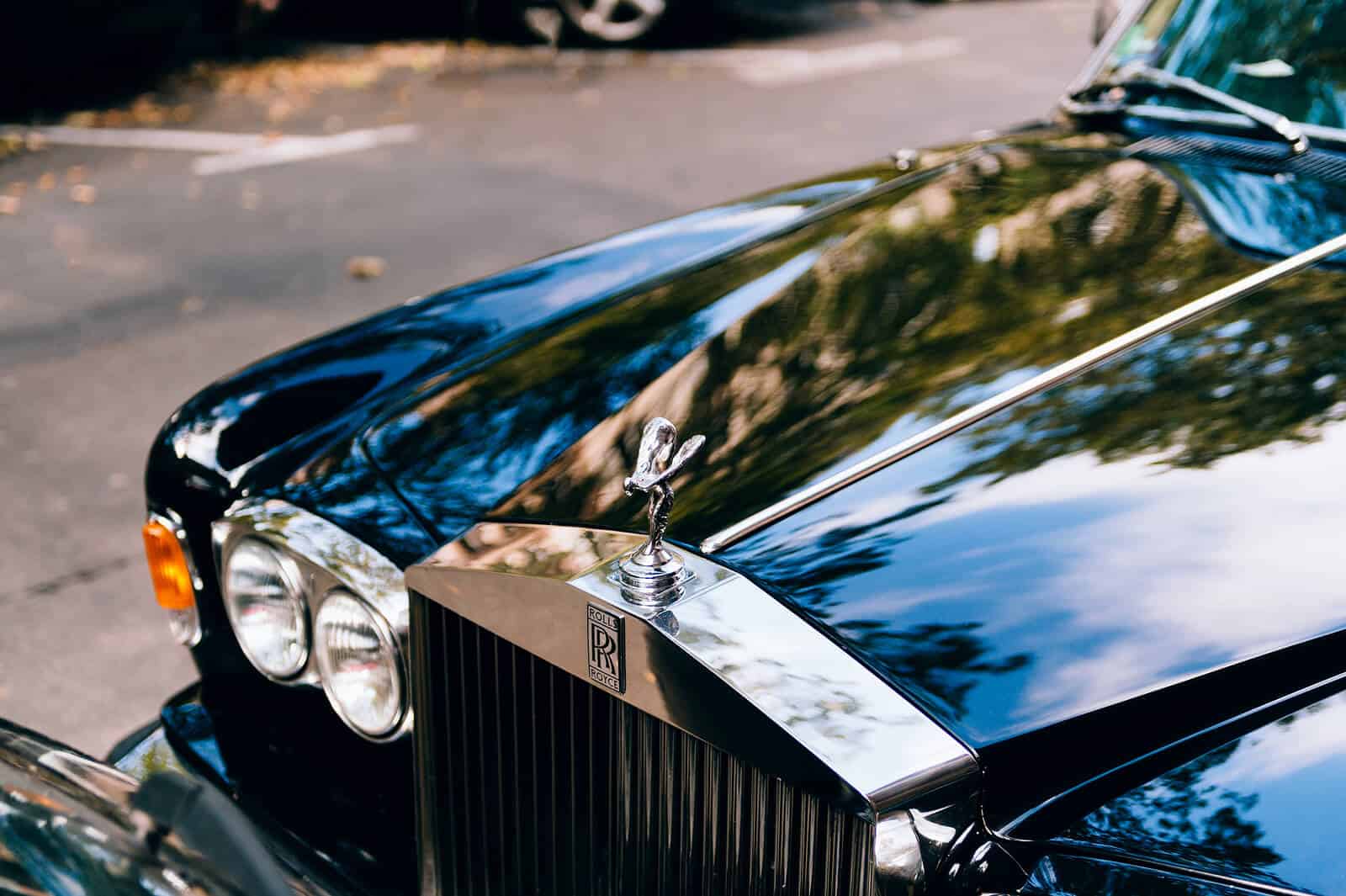 While Rolls Royce is synonymous with refinement rather than speed, the fact remains that their cars are extremely powerful and are more prone to both accidents and acts of vandalism and theft than most on UK roads. These are the main reasons that many of their models are extremely expensive to insure for the most part, but that isn't to say that all Rolls Royce cars are the same. For example, the classic Silver Shadow is generally about a tenth of the cost to insure of the sports car model, Ghost.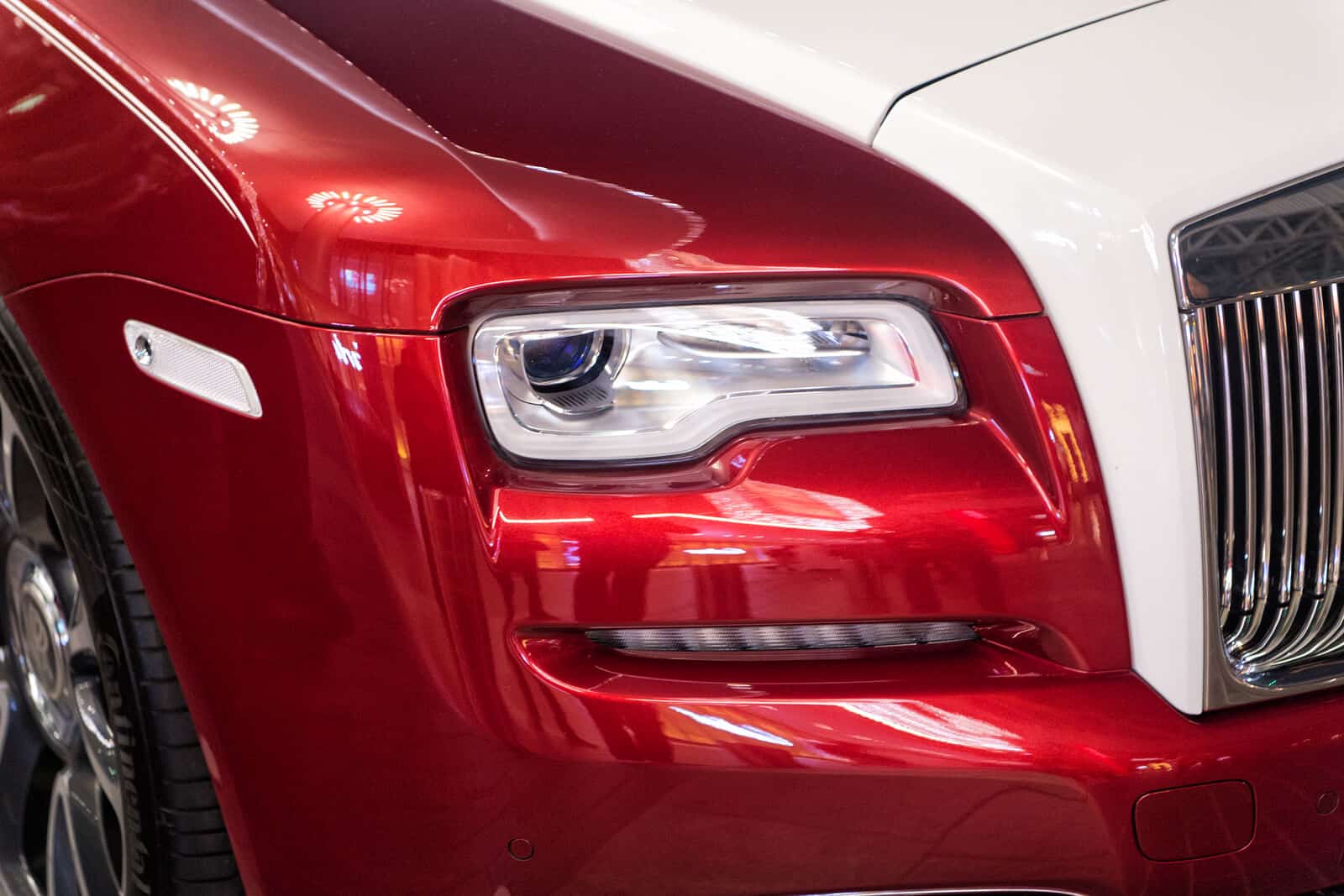 There are many ways that you can reduce the cost of your Rolls Royce car insurance premiums. Thins like avoiding modifications, having a clean licence and reducing mileage, can all have a positive effect on lowering costs. Making sure your vehicle is secured, particularly at night, will also provide some relief from the expenses associated with such models. Choosing the right insurance features can help you design the best comprehensive policy for your lifestyle.
Notable Features of Rolls Royce Insurance
Rolls Royce Car Insurance is also elevated because of the costs of repairs and spare parts. The downside to having a vehicle of such quality is it costs that much more to repair, so it pays to be as careful as possible to ensure damage does not occur in the first place. Some of the most prevalent policies relating to the Rolls Royce include:
Breakdown Insurance
No matter how well maintained your vehicle is, breaking down at the most inopportune moment is always a possibility. It can be one of the most stressful events a driver faces if they do not have a relevant breakdown policy in place – this is magnified if the vehicle in question is of high value.
Classic Car Insurance
One clever way to reduce your Rolls Royce premiums is to register it as a classic car. While this is only available to those with classic models of Rolls Royce, it is a popular method for those who treat their vehicles as a labour of love rather than simply a mode of transport, and insurance providers will adjust their costs accordingly.
Limited Mileage Cover
If you do not drive your Rolls Royce every day, rather using another car as your primary mode of transport, you could benefit from applying limited mileage cover to your policy. If you drive fewer than 5000 miles per year, you will pay a reduced price as you are presenting less of a risk.
Agreed Value Cover
Some high performance cars like a Rolls will often be worth more than market value due to history and modifications from factory standard.  In the event of a total loss, you can be paid a pretermined amount rather than the current book value of the vehicle.
Let us find the right Rolls Royce car insurance for you...