McLaren Car Insurance
McLaren car insurance is among the most expensive so it pays to make sure you are getting the best deal available without sacrificing essential coverage. There are many specialists who can help you with the more bespoke features you might need, as well as some best practices that can help reduce costs.
What You Need to Know About McLaren Car Insurance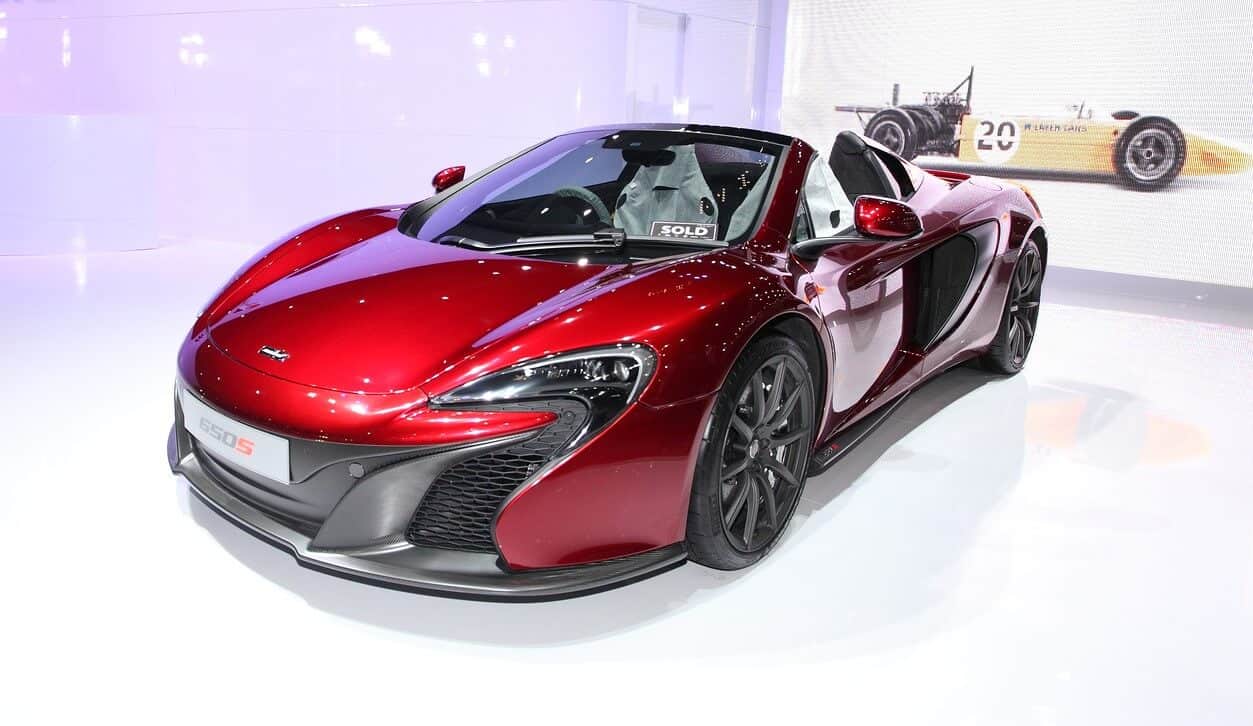 McLaren car insurance, due to the range and type of cars McLaren produce, is among the most expensive on the market. While most insurance companies are happy to provide coverage for high-end vehicles these days, the bespoke services of specialists is particularly useful for these enormously powerful cars and the risks that come with owning them. It is rare you will ever see a car like the McLaren SLR, partly because very few are produced and very few can afford them. Due to their high value, it is also unlikely that an owner would leave them in a local pub car park on a night out.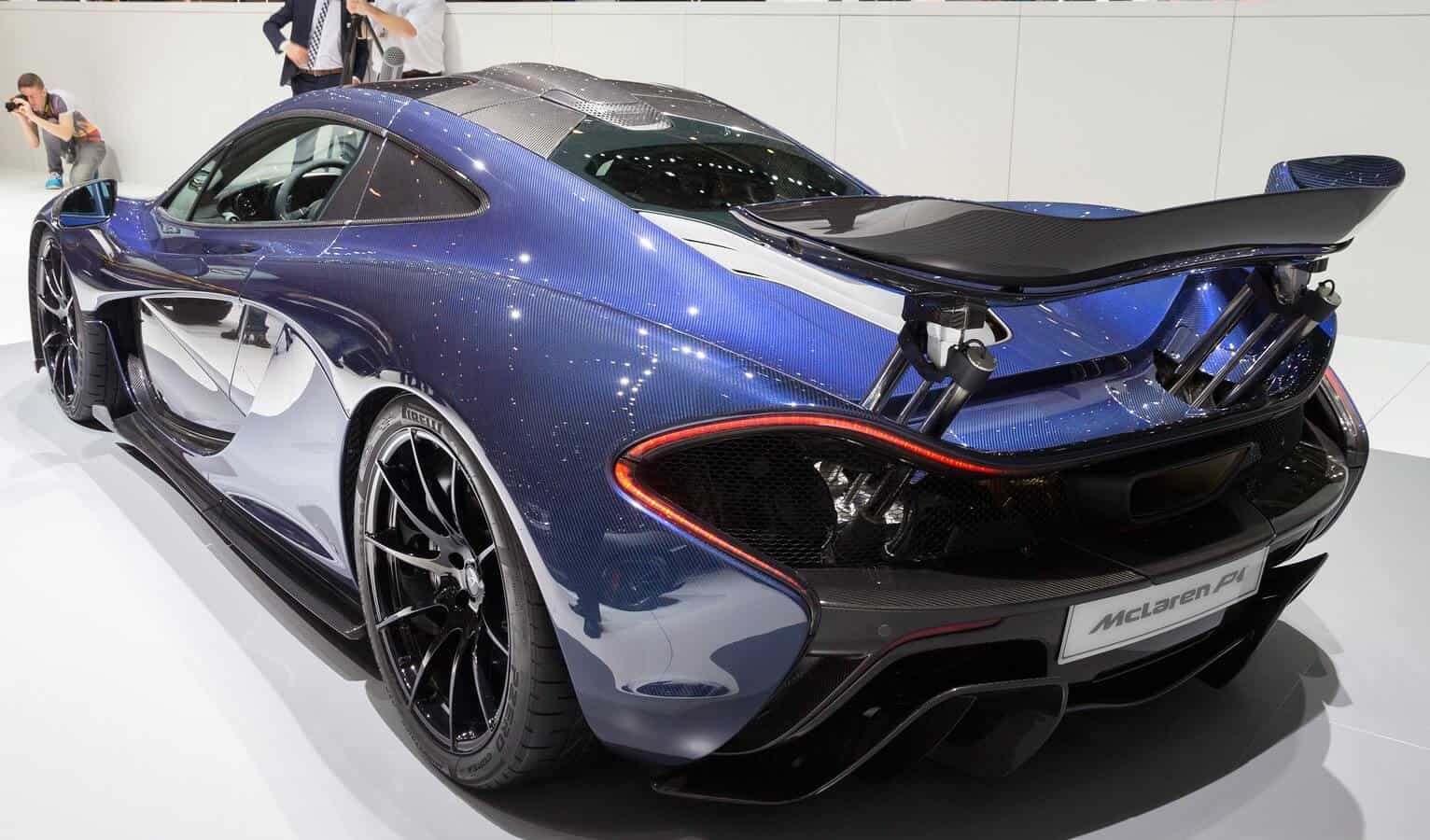 The specific risks encountered by McLaren owners include theft and vandalism, as well as the heavy expense of replacement parts. With a car worth hundreds of thousands of pounds, owners need to search out specialist mechanics and often pay through the nose for repairs. In this case, being insured in the event of any damage will help you cover the significant costs related to getting your car back on the road. Choosing the right features for your policy is the best way to make sure you have the right coverage at the most competitive price.
Notable Features of McLaren Car Insurance
You may be able to reduce the cost of your insurance premium by choosing the best and most relevant features as part of your policy. Some of the most widely used features include:
Third Party, Fire & Theft And Comprehensive
There are three options with these insurance policies that are available. Third party only, which is a legal requirement for all drivers on UK roads and protects against damage done to others. Third party, fire & theft, protects against vandalism, fire and theft. Finally there is comprehensive cover, which adds any damage to your own vehicle for which you are liable. Comprehensive insurance is a must for supercars such as the McLaren.
Breakdown Cover
The last thing you need as a driver of a car worth hundreds of thousands of pounds is to be left sitting at the side of a road with no immediate solution. The cost of roadside assistance and the possibility of being towed to a specialist mechanic can be eye-watering. Having a policy in place that can tow your prized possession to safety at any time of the day, sometimes anywhere within the EU, as well as offer accommodation if you are stranded, offers both peace of mind and support when you need it most.
Telematics (Black Box) Insurance
Telematics, sometimes referred to as black box insurance, is the use of a small device fitted onto your car that tracks your driving skill and safety while you are on the road. The steadier and safer your driving is, the more likely it is that your insurance premiums can be kept to a minimum. Performance vehicles like the McLaren are often seen as being extremely high risk due to the power of the engine and the temptation to put the pedal to the metal.
Limited Mileage Insurance
If your McLaren is not your primary vehicle and is rather used just occasionally, you could save by taking out limited mileage insurance. This, as the name suggests, means that if you drive your car for fewer than 5000 miles per year (this number is variable depending on your broker), you will pay a smaller premium because you therefore present less of a risk to other road users. There is no point paying out for insurance that covers you all year round when you only drive your McLaren to show days or on special occasions.
Let us find the right McLaren car insurance for you...