Maserati Car Insurance
Maserati car insurance is both expensive and complex compared to insurance policies for most other vehicles. While under-insurance can be catastrophic financially should the worst occur, over-insurance is in itself a huge financial burden due to the increased prices of insurance premiums in general for high end and powerful cars.
What You Need to Know About Maserati Car Insurance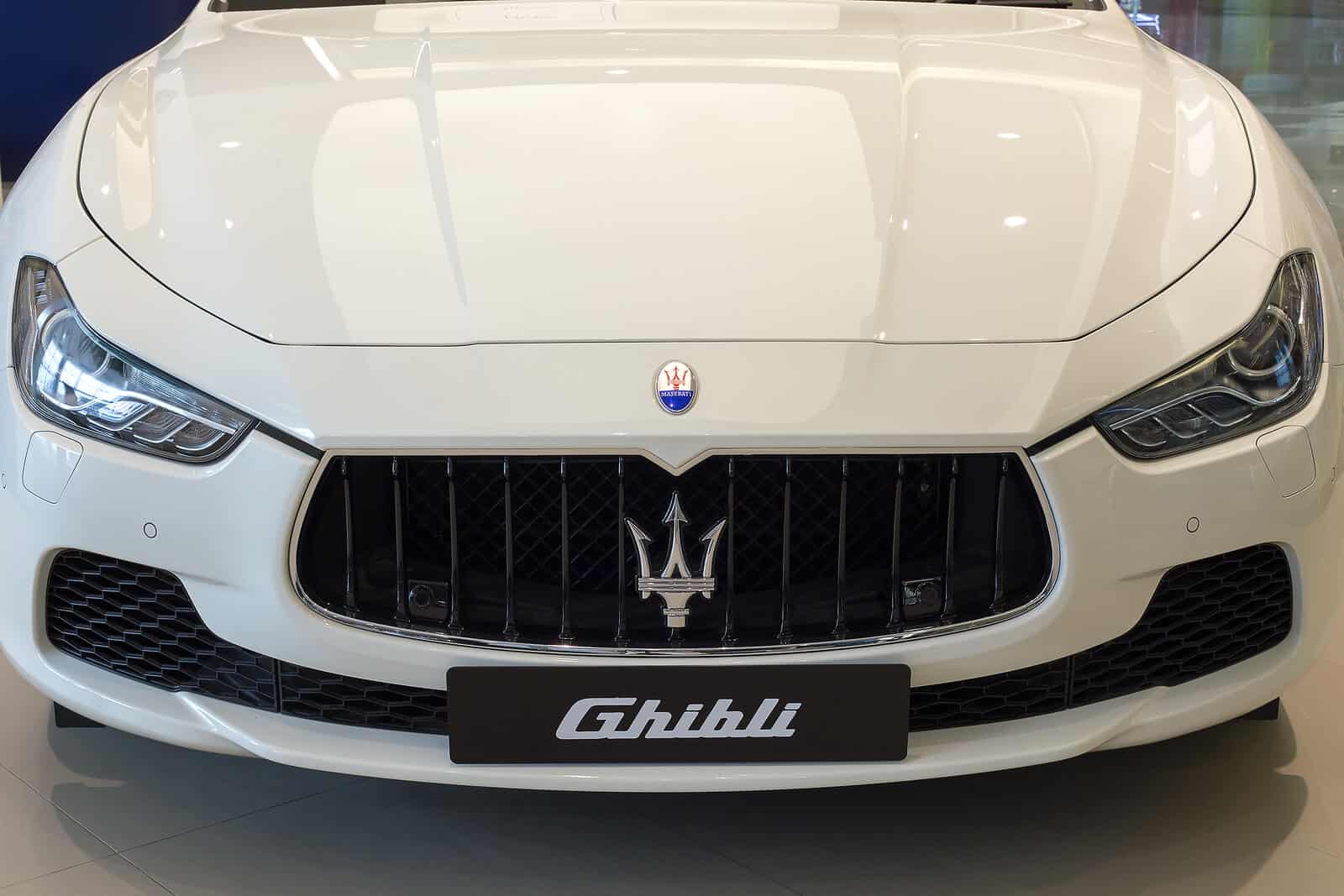 Maserati car insurance ranges in cost depending on the model, from the mid-range models such as the Maserati Coupe, to the very most expensive cars in the world like the Maserati Gran Turismo. The more powerful and valuable, the more likely it is that you will have an expensive premium. This is because statistics show that these cars are involved in more accidents of higher financial costs than standard vehicles on UK roads.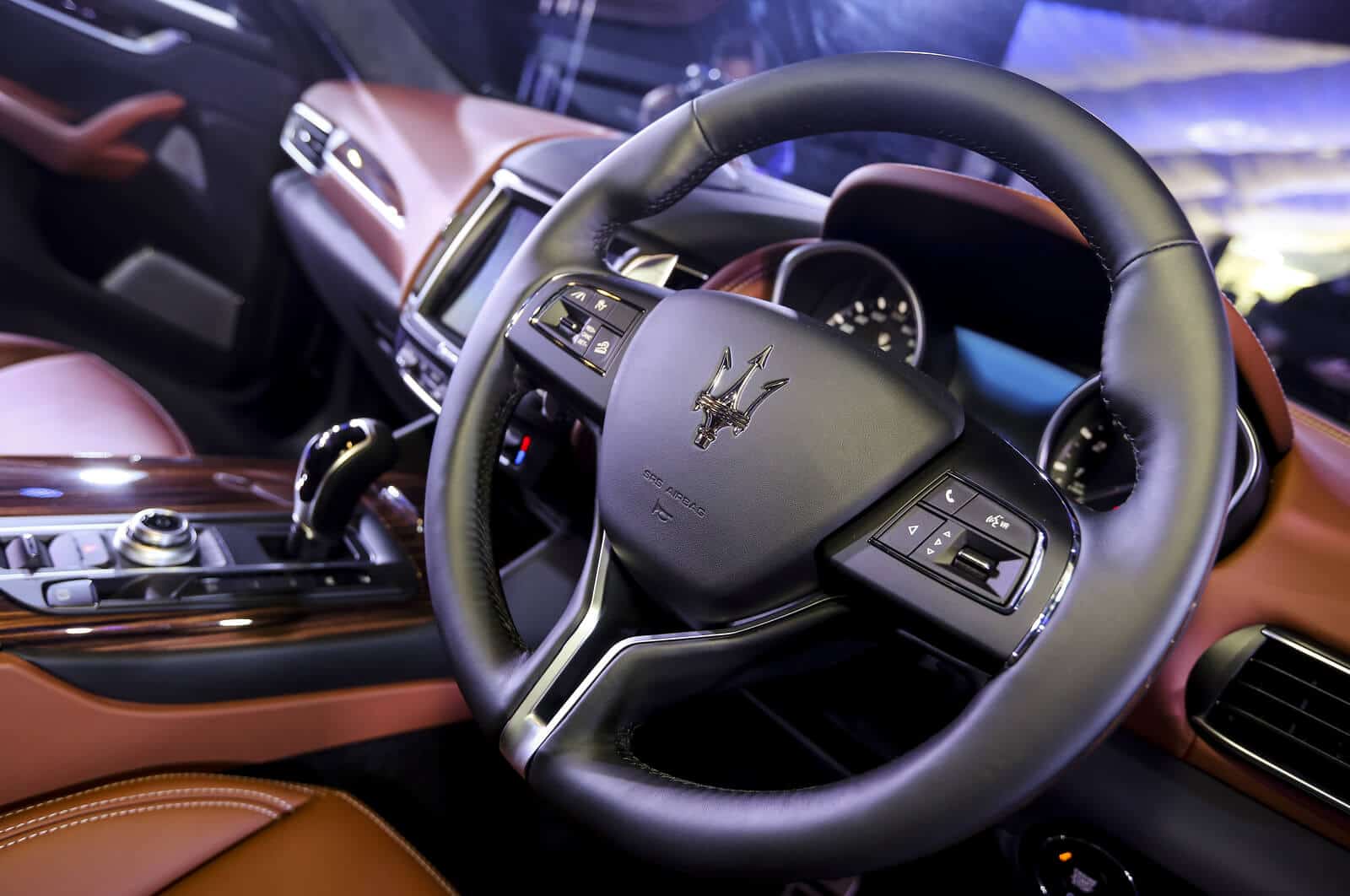 There are, thankfully, a number of ways in which you can reduce your insurance costs, some of which are very much in your control. One of the most significant influences on increasing insurance premiums for sports cars are the many modifications that can be added to both the engine and the aesthetic elements of the car. Another way to avoid higher premiums is to use the car as little as possible – the higher the mileage, the higher the costs.
Notable Features of Maserati Car Insurance
In the past, high end car insurance was difficult to find, but these days there are many specialist brokers that are dedicated to providing this kind of cover. Some of the most important features include:
Telematics Insurance
One of the most effective ways of keeping premiums down is to use telematics insurance alongside other features. Telematics uses technology to track a way someone drives, such as erratic accelerating and braking, as well as speeding and sharp movements in general. If a driver is adjudged to be safe, the cost of premiums will reflect this.
Comprehensive
Comprehensive cover is recommended to all performance car owners as the level of coverage is far more detailed. You can design a bespoke policy that offers comprehensive cover for all situations that may arise while you are on the road. The lowest legal level of cover, third party only, will not cut the mustard for Maserati owners.
Competition Car Insurance
If you use your vehicle in competition, such as on a race track, then you will need competition car coverage to ensure you are protected from the risks that are presented. The policy may also provide help for lost and stolen parts and tools, which may also be highly valuable. The race track days part of the policy should be able to be taken out as needed.
Breakdown Cover
Every driver should seek out breakdown coverage, especially if they are driving in remote areas, as the policy can provide more coverage than just towing the vehicle (for example, it may provide accommodation if needed). When the vehicle involved is of such high value, and therefore more attractive to thieves and vandals, it becomes all the more essential.
Let us find the right Maserati car insurance for you...