Lotus Car Insurance
Insuring your Lotus will be more expensive than many other types of vehicle, but without it you could find yourself in dire financial straits. However, we work with a panel of dedicated insurers who will work hard to bring you a competitive quote for a detailed comprehensive policy.
What You Need to Know About Lotus Car Insurance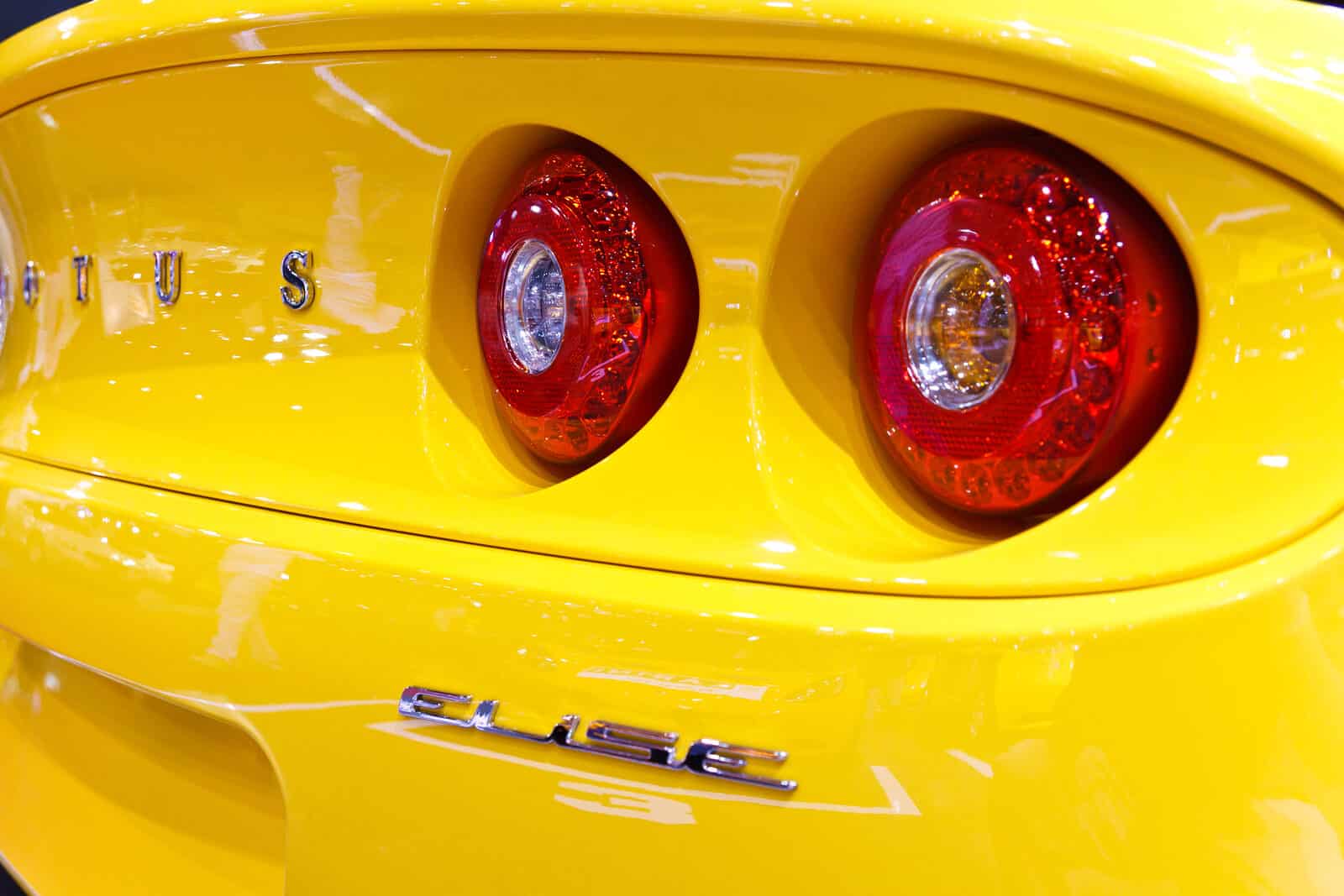 Lotus car insurance is among the most expensive insurance of any vehicle on UK roads. This is for several reasons that relate to the statistical analysis of insurance events and the inherent costs that come with damage or theft of such expensive products. Essentially, these cars get into more accidents and are therefore more expensive to insure.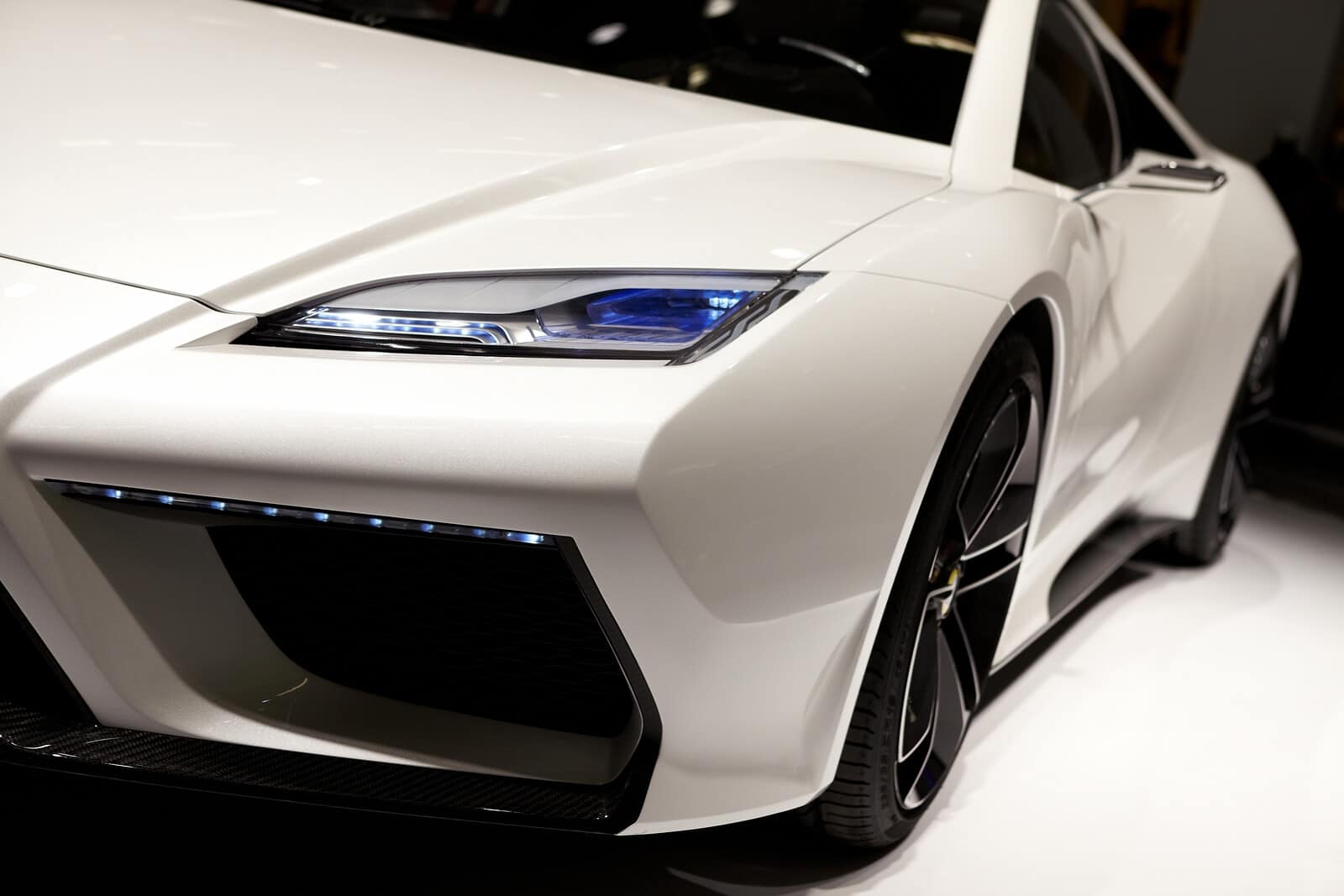 You need to be aware not only of the risks your car presents but also the level of coverage you need. The legal minimum for the UK is TPO (third party only) and it only covers the cost of damage to another vehicle. This means any damage to your car must be paid by yourself, which will be very expensive for a sports car like the Lotus.
Notable Features of Lotus Car Insurance
You can choose certain features for your comprehensive policy that can either reduce the cost of your premium or help protect you from the very specific risks of owning a Lotus. These include:
Limited Mileage Cover
If you drive another vehicle as your primary car and keep your Lotus for special occasions like meet-ups or the odd scenic journey, you will benefit from limited mileage cover. Essentially, it means you only pay for a certain number of miles per year, usually 5000, so as long as you keep beneath that you will pay a cheaper premium.
Breakdown Insurance
There are many safety reasons as to why someone might want to employ a comprehensive breakdown policy in their insurance coverage, but it is also a vital policy if you want to protect the vehicle itself.  Depending on the level of coverage, there are other advantages to the policy like access to local accommodation should it be required.
Vandalism Cover
Unfortunately, sports cars are a target for vandals. The cost of repairing a Lotus that has been vandalised can be astronomical as you will need to seek out a specialist mechanic or bodywork expert in order to match paint colours and generally treat the vehicle with the care it requires, this is where vandalism cover comes in.
Competition Car Cover
Competition Car Insurance is for those who intend to use their vehicle on a competitive stage, such as the race track. Such environments will require some specific sets of policies to ensure that you are properly covered, as most standard policies will not remain effective under these circumstances.
Let us find the right Lotus car insurance for you...