Fast Car Insurance
Fast car insurance is one of the more complex groups of policies available due to the higher risks involved. While some providers place restrictions on the packages on offer, most can accommodate even the most bespoke of policies, which will depend on the circumstances of both the car and driver.
What You Need to Know About Fast Car Insurance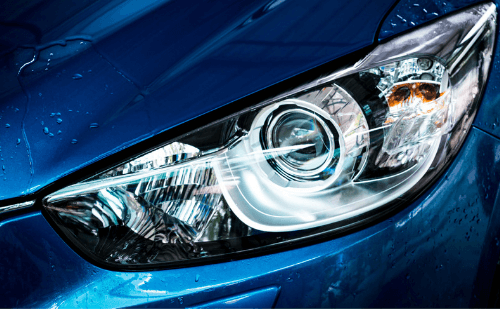 Fast car insurance is a far more multifaceted, not to mention costly, undertaking than the average car insurance package. For example, some major providers refuse to provide insurance for powerful vehicles due to the risks involved, while others will not provide any high-performance car insurance for those under the age of 25. This can make the entire process of finding the right insurance quite daunting unless you deal with specialist brokers who understand the risks involved.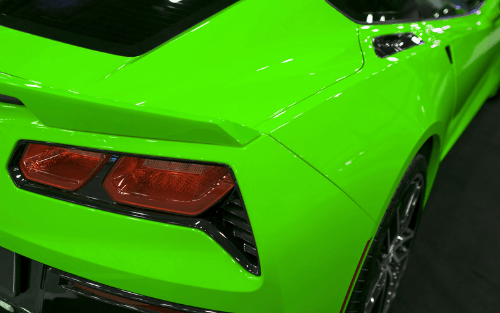 Because the risks are so much higher, the need for a comprehensive set of policies becomes all the more necessary. Fast cars are not just more prone to accidents, they are also more likely to be targeted by thieves and vandals and the cost of repair is far more significant. Thankfully, there are still many providers who can accommodate the needs of drivers with high end value and powerful cars.
Notable Features of Fast Car Insurance
Fast car insurance can be designed to fit the specific uses of your vehicle. For example, if the car is being used on a race track, you will be able to add track or rally day cover to your policy. Let's look at some of the suggested policy features:
Race Day Insurance
If your performance car is used on track or rally days, it will require a special feature to be added to your overall policy. This will cover the risks that are unique to this type of use case, and there could be many! From covering you and members of the public against injury, to covering the cost of repairs, it can be a valuable addition should your car be on the track frequently.
Breakdown Cover
Breakdown cover is highly important for anyone on UK roads as it provides assistance at a time when you are at your most vulnerable. For fast cars, or any of higher value, this can provide even further peace of mind due to the fact that such cars, and their contents, can be targeted if not towed and secured.
Third Party, Fire & Theft
All cars on UK roads must have third party only (TPO) insurance to be in compliance with the law, however this only covers repair and compensation costs to the third party vehicle, not your own. A step up from TPO is third party, fire and theft (TPFT) which offers better coverage.
Comprehensive Insurance
Of course, in order to be fully protected, you need to opt for a comprehensive policy that offers coverage for numerous situations. With a fast car or performance vehicle, the need for comprehensive cover is multiplied due to the increased risk your car might present to other road users, as well as the expense of repairing a specialist vehicle.
Let us find the right fast car insurance for you...