Bentley Car Insurance
Bentley car insurance has various aspects to consider, partly due to the fact that all high-end cars require further consideration than the standard policies that drivers of most vehicles will need to seek out. An understanding of your specific needs is key to achieving the right coverage for the most competitive price.
What You Need to Know About Bentley Car Insurance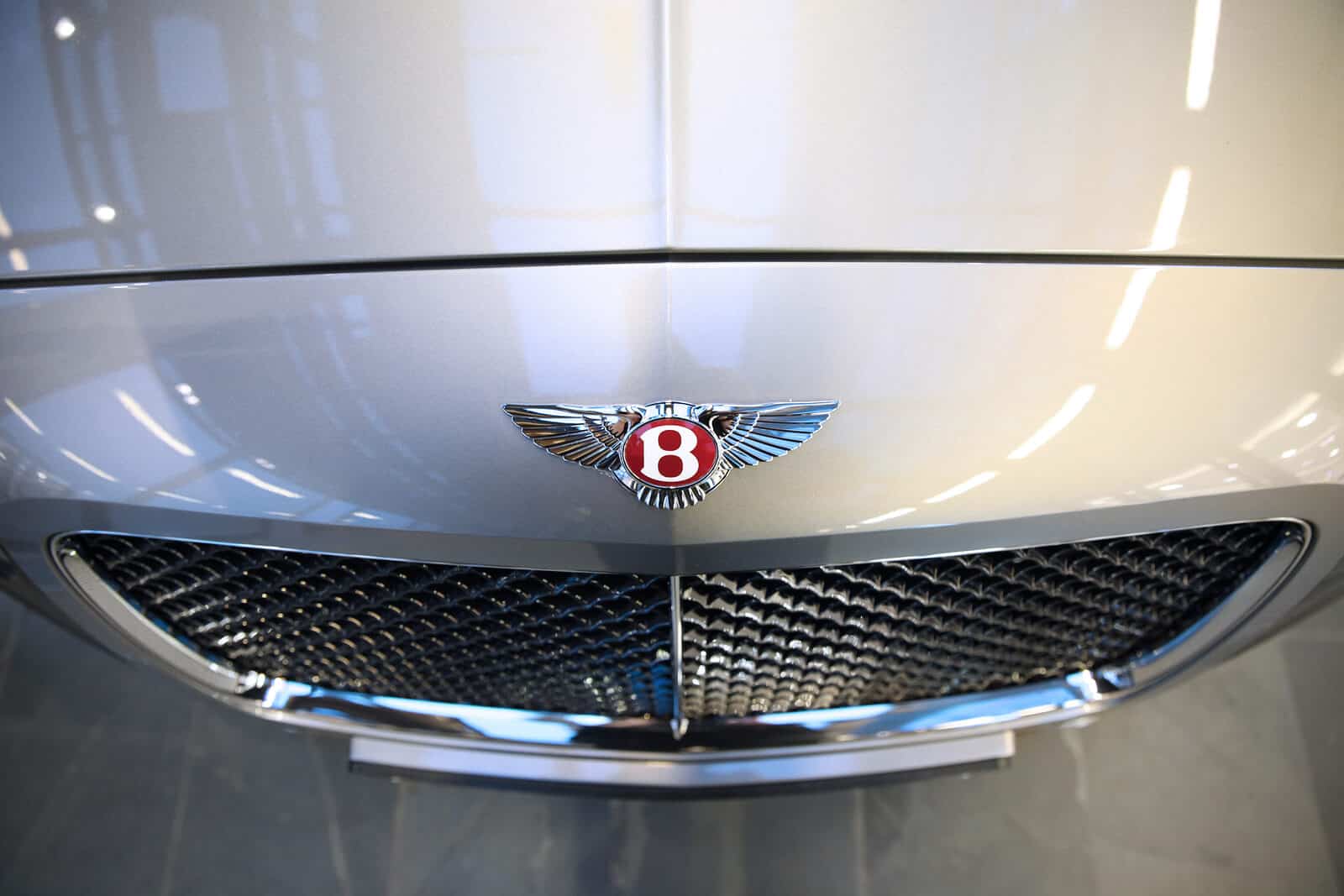 Bentley car insurance is among the most expensive of all makes due to the car's value and the power of its engines. This price is increased further if the driver is thought to present extra risk, which might be informed by past history and age. Because of the prestige of the Bentley in general, they might also attract threats from both vandals and thieves, which in turn can drive up the cost of insurance premiums due to the costs involved for replacements and repairs.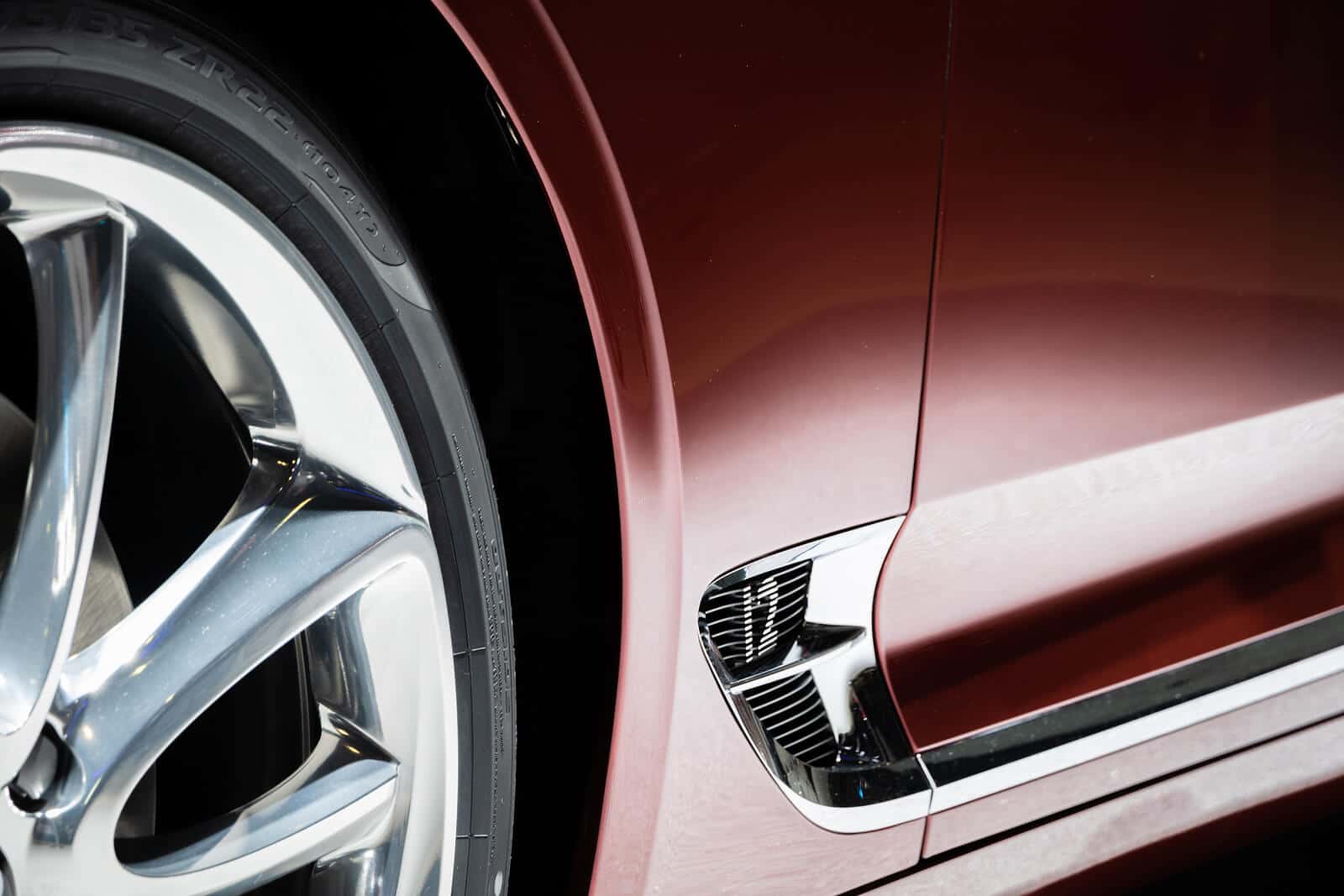 This will depend on the model to some degree, with the Bentley Arnage costing as little as a third less than the luxury Bentley Mulsane. Bentley owners can bring down costs of their premiums by following a few simple rules, such as using telematics and tracking devices as well as generally driving in safe way. Telematics tracks a driver's style and speed and can significantly lower costs as a result. Lower mileage and avoiding modifications will also help.
Notable Features of Bentley Car Insurance
Bentley car insurance has a few unique requirements when compared with other models. In fact, nearly all cars should seek out the same types of policy. It is only how comprehensive these policies will be, and their cost, that sets higher end vehicles apart from the others. Having said that, there are some circumstances that will inform some more bespoke policy features. These include:
Competitive Car Insurance
If you use your Bentley on a race track you will not be covered by standard insurance policies. Thankfully, there are specified and bespoke packages that provide all the coverage you need called competitive car insurance. These can relate to parts and tools, as well as the increased likelihood of damage to the vehicle.
Limited Mileage Cover
This is of particular use to drivers who use their luxury Bentley as a secondary vehicle, choosing to drive a less powerful and expensive vehicle for the majority of their time on the road. If you keep to a low mileage, agreed between yourself and your broker, you can save money because you present less of a risk.
Breakdown Insurance
This is important for any vehicle, but perhaps moreso for cars that require any kind of specialist knowledge or care. There are different levels of breakdown coverage, some which cover the cost of a replacement vehicle, the cost of your onward journey, or the cost of emergency accommodation if a courtesy car cannot be arranged.
Vandalism Insurance
Expensive cars cost a great deal more to repair or refurbish and often require specialist treatment from a dedicated Bentley mechanic. Cars like this can also be attractive to thieves and vandals, so it is important to ensure you do not have to pay out of your own pocket if the worst should happen.
Let us find the right Bentley car insurance for you...