Aston Martin Car Insurance
Aston Martin car insurance is more expensive than standard car insurance for many reasons, from rarity of parts to the expense of repairs. It is therefore important to make sure you are properly covered for a competitive price by understanding your specific needs before searching for the appropriate policy features.
What You Need to Know About Aston Martin Car Insurance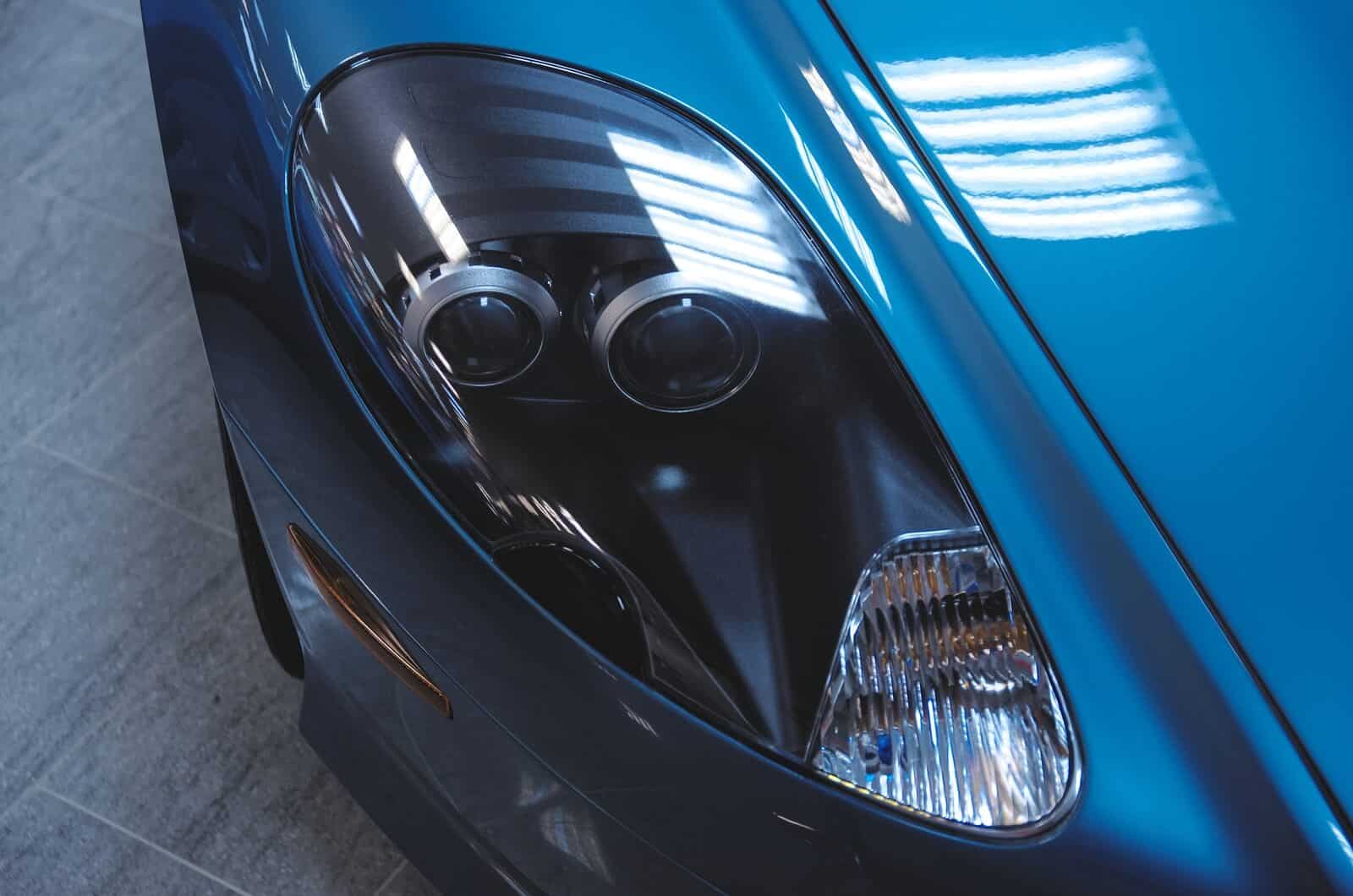 Aston Martin car insurance premiums are among the most expensive of all manufacturers and models. Prices are worked out by analysing statistics that relate to accidents and insurance events in general with the most powerful of sports cars, not to mention the most valuable, at the top. These brackets range from the cheapest in Group 1, to the most expensive in Group 50. As Aston Martin car insurance is assigned to group 50, it pays to choose a comprehensive policy that covers you for what you really need.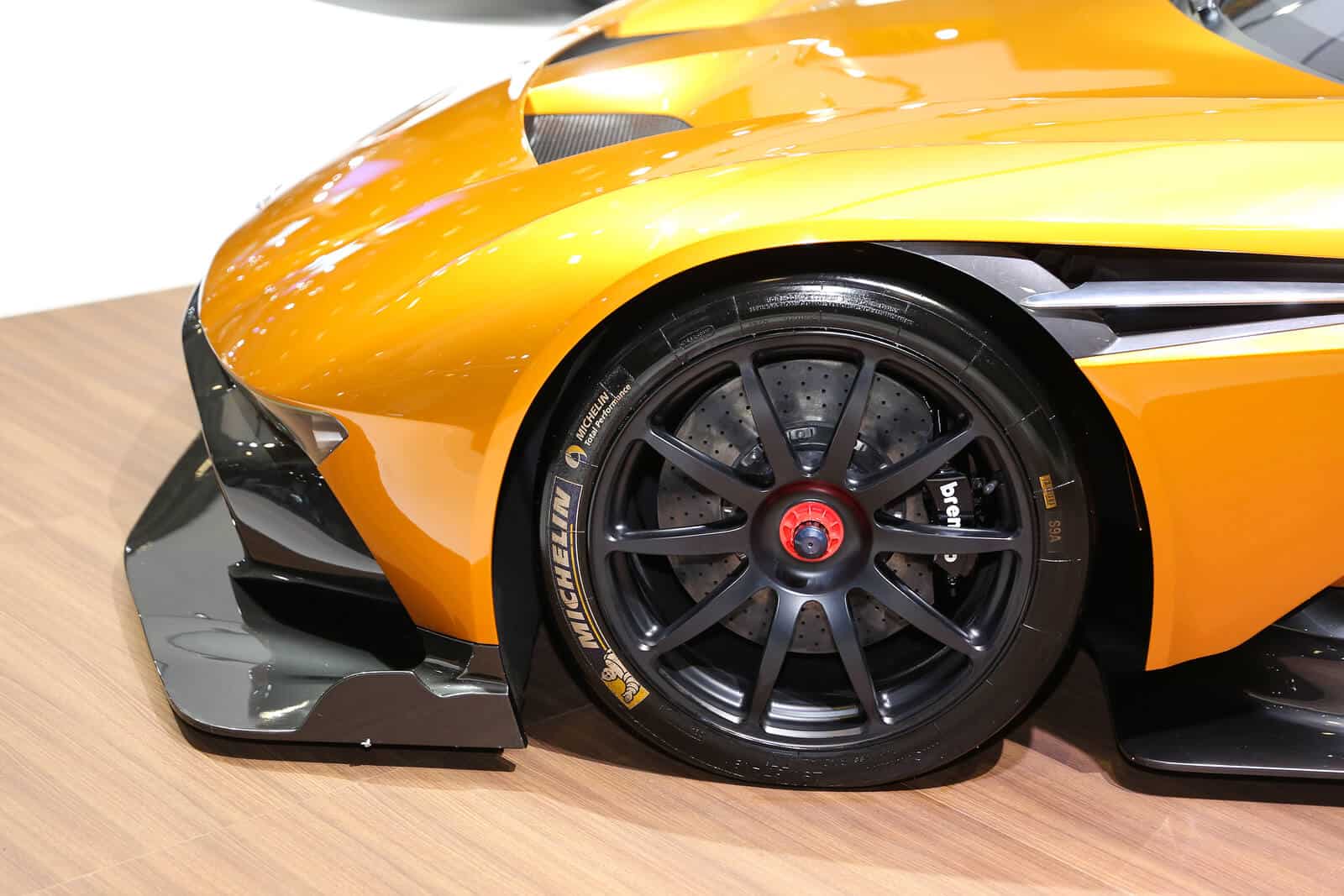 If you have a history of insurance events for which you were liable, you may find it hard to insure a high-end performance vehicle, as many insurance companies believe you to be too high a risk. There will still be options available however, but at a higher than average price. Some of the best practices for reducing such costs include the use of telematics and black box technology, which tracks your driving skills and can lower costs accordingly.
Notable Features of Aston Martin Car Insurance
Agreed Value Cover
This could be useful for performance cars like Aston Martins, especially as the car market can be quite volatile. You can insure your Aston Martin at a set value, so in the event of a total loss you will be paid out for the cost you have already agreed, rather than the car's current value on the market.
Breakdown Cover
Being stranded in the middle of nowhere is unnerving at the best of times, but when your vehicle is worth many tens of thousands or more, that need becomes even more pressing. You can also add EU cover if your journeys take you onto mainland Europe regularly.
Performance Car Cover
If you have an Aston Martin, you understand how powerful it truly is. To mitigate the costs of having such an expensive and risky car on the road, you can take out performance car insurance. This will offer certain elements of cover that do not apply to standard vehicles.
Limited Mileage Cover
If your Aston Martin is not your primary vehicle and spends some time locked in your garage or on a driveway, you can get cover for just the time it is being driven. Limited mileage coverage will bring down your policy premium as you present less of a risk due to your limited time on the road.
Let us find the right Aston Martin car insurance for you...