Alfa Romeo Car Insurance
Alfa Romeo car insurance is an expensive endeavour that can be somewhat mitigated without lessening the coverage significantly by ensuring that you are not over-insuring the vehicle and following some common-sense rules. With a little knowledge of your risks, it is possible to gain broad coverage without breaking the bank.
What You Need to Know About Alfa Romeo Car Insurance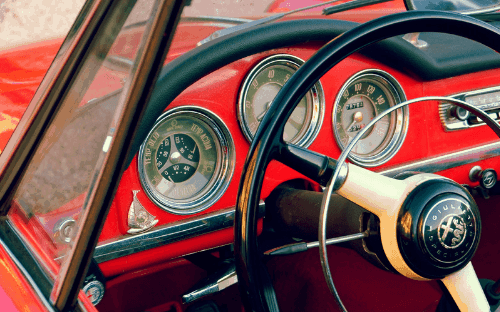 Alfa Romeo car insurance is hardly cheap, and as such it is essential that you understand the exact risks involved in owning such a high-end vehicle so to avoid the financial pitfalls of over-insurance, which in itself can be hugely costly. For some, for example those under the age of 25, it can be difficult accessing affordable insurance at the best of times let alone when you are driving such a powerful and statistically risk prone vehicle. In recent years however, what was once the preserve of specialist providers has spread to many standard insurance companies.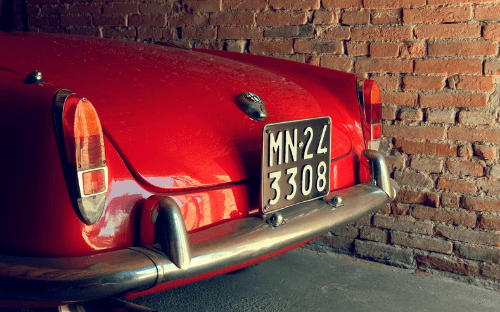 There are many practices, some common sense, some technological, that can greatly reduce the costs of insurance premiums for high value vehicles. Making sure it is parked in a secure location, particularly overnight, is essential. Another common-sense practice is to install immobilisers or high functioning alarm systems, which can also help reduce costs. Any modifications should be avoided if possible as this will increase costs as will the amount you actually drive. There are options for limited mileage cover, so you won't pay over the odds.
Notable Features of Alfa Romeo Car Insurance
Comprehensive Cover
While third party insurance is the minimum level of coverage required by law for UK motorists, you will typically need to employ a more comprehensive policy to be protected from all possible eventualities. For example, third party covers the costs associated with damage to the other person's vehicle, whereas you will be expected to pay for repairs to your own car. It is wise to look at comprehensive cover to have complete peace of mind.
Breakdown Cover
Breakdown cover should be one of the features at the top end of your list of requirements. Roadside assistance, onward travel and potential accommodation costs can all become very expensive, so insurance against these costs is essential.  The cheapest breakdown insurance does not provide 24/7 cover, which is rarely ideal and can leave you significantly under insured. Meanwhile, some polices are thorough enough to offer accommodation if you are stranded, while others cover the entire EU.
Performance Car Insurance
Alfa Romeos are well known to be powerful vehicles that may require a very different insurance policy than that of a normal car. Parts could be hard to come by and may require a specialist mechanic for repairs, and nicks and chips to the body or paintwork can also cost in the thousands to put right. Performance car insurance brokers understand the unique risks associated with owning a car of this type, so it is wise to check out your options.
 Limited Mileage Cover
If your Alfa Romeo is a particularly valuable model, it might not be your primary vehicle. If you only use it for special occasions, the odd scenic drive or meet-ups with other Alfa Romeo owners, you could apply for agreed mileage cover. This means you pay less for your premium because you are not on the road as often, thereby reducing the risk of an accident. As long as you stick beneath the agreed mileage amount, you can make the most of this valuable feature.
Let us find the right Alfa Romeo car insurance for you...