American Truck Insurance
American truck insurance often requires some very specified features that work alongside, or within, the standard insurance policies provided in the UK. Depending on the truck itself, the policy may be more expensive or needs to include certain features that are not as prevalent for other trucks, such as classic vehicle insurance.
What You Need to Know About American Truck Insurance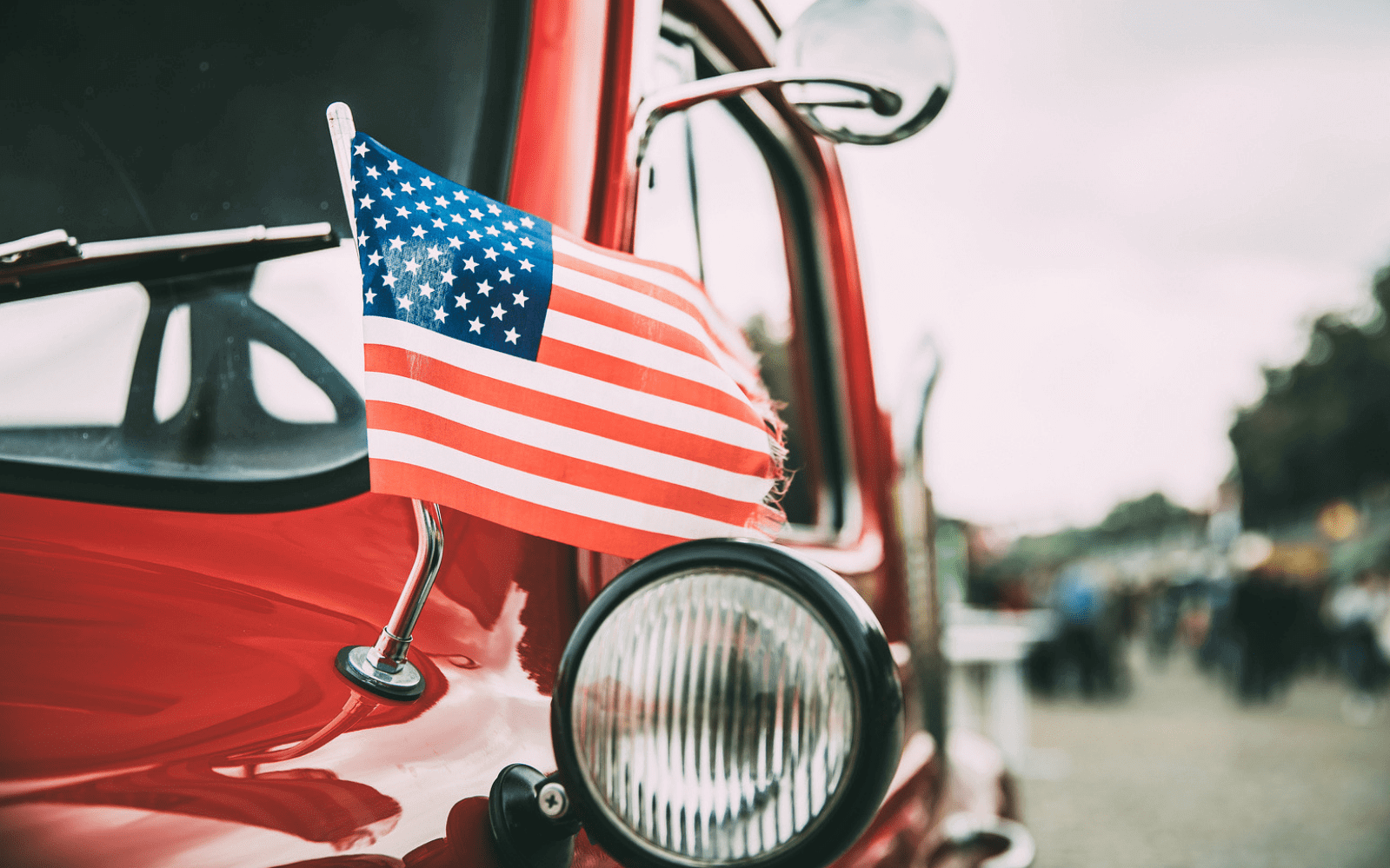 American truck insurance can differ in several ways to standard European policies and as such some consideration will need to be taken. For starters, American trucks will need to be declared as left hand drive. This in itself may change the cost of the policy in the UK.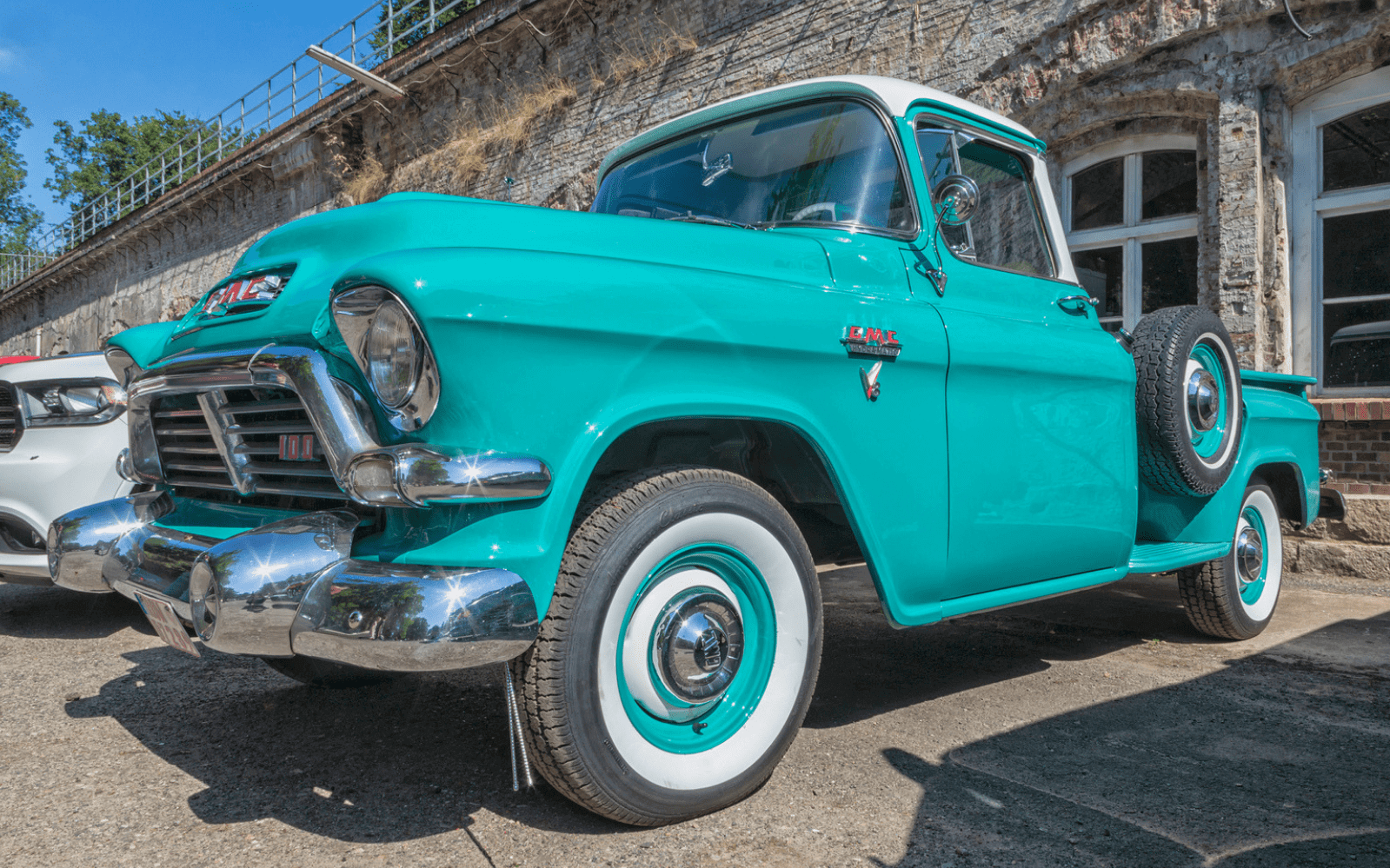 Another consideration is that an American truck can have a much higher chassis than its UK counterpart, not to mention a raised wheel base and wheels. All these will not only need to be declared, along with any other modifications that have been made, but the insurance provider may adjust each policy, and its price, accordingly.
Notable Features of American Truck Insurance
While these aspects may make each policy a little more difficult to predict regarding price, the features themselves should be almost entirely identical to any other truck of its type. The main thing to note when taking out American truck insurance is that all modifications and differences to UK models should be fully declared, otherwise the coverage may be compromised.
Third Party Only (TPO)
The first thing to note about TPO insurance is that it is legally required. The penalties for not being insured range from £300 and 6 points on your license to being disqualified from driving and an unlimited fine. As the policy covers you against third party damage, from small scrapes to write offs, as well as personal injury, it is the single most important policy to take out.
Third Party, Fire & Theft (TPFT)
This is one step above TPO, with added coverage for any theft of your vehicle/s or damage from fire. They may also include other damage, including vandalism, but this will depend on the specific policy offered and should be fully understood before signing any contract.
Comprehensive Insurance
Comprehensive insurance is best known as the policy that covers any possible gaps that have been left by the previous two. These can include personal contents, any items that have been damaged or stolen from within the truck itself. This can be of great consequence if the vehicle contains expensive equipment or electronic devices as a matter of course, such as a satnav.
Classic Vehicle Cover
Imported trucks are more likely to be prized possessions, such as classic trucks, which means they may need an insurance policy to suit. Classic vehicle insurance can be defined by wildly different criteria by each provider, but a good rule of thumb is cars before 1976 are tax exempt.
Let us find the right American truck insurance for you...