Compare Import Car Insurance Quotes
IMPORT CAR INSURANCE
Compare quotes, save time and money
Specialists in American Cars and Japanese imports
European cars covered
No need to shop around, we only deal with specialists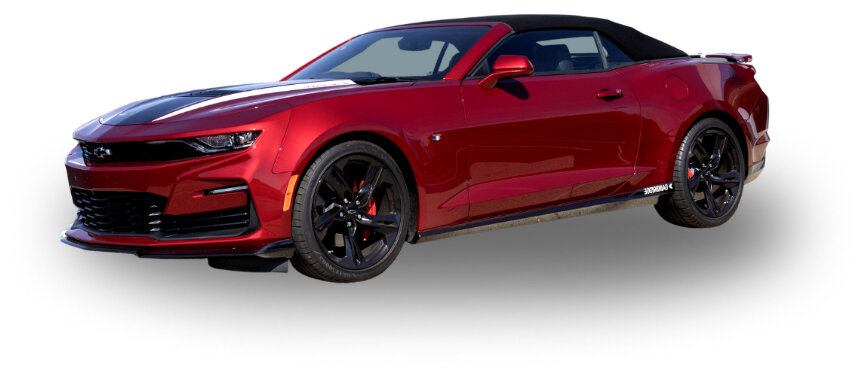 QUOTES FROM MULTIPLE PROVIDERS






WHY USE QUOTESEARCHER

We partner with the top brokers in the country, and they compete to offer you the best cover at the most competitive prices.

There's no pressure, choose the quote that's best for you, our partners are specialist brokers and can tailor the cover to your needs.

With over 17 years of experience we have the expertise and knowledge to match you with the right partners, you are definitely in the right place. POLICY FEATURES
Imported car insurance policies are designed to provide coverage for a variety of different types of vehicles. Because the vehicle is being imported into the country, it may not have all the necessary features and specifications that other cars in the area may have. Therefore, insurance companies will often offer specialised coverage options to make sure that these imported cars get the coverage they need.
Some of the main features to consider as part of a comprehensive policy include: breakdown cover, windscreen cover, legal protection, personal accident cover and much more. A fully comp policy is the only type of insurance that will cover you against all risks associated with owning an imported car.
KEY POLICY FEATURES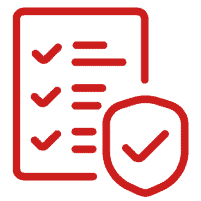 Cover for All Grey Imports
Car insurance for imported vehicles from Japan, the EU, and the US. Find out more about Grey Imports Cover.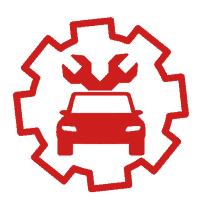 Specialist Repairs
Imported cars have parts that are often difficult to source, so you need to be covered for this.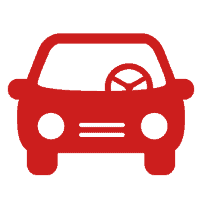 Left Hand Drive Cover
This will insure your car in spite of it being left hand drive as opposed to the UK standard.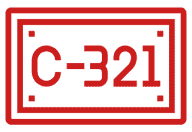 Q Plated Import Cars
If your imported vehicle has been modified from manufacturer standard. Read more about Q Plated Import Cars. WHY CHOOSE QUOTESEARCHER?
Owning and maintaining an imported car means finding the very best insurance coverage at a fair price. If you are tired of traipsing around endless comparison sites without really knowing if you're getting the best deal, we can take on the legwork for you. We partner with a panel of dedicated brokers who specialise in imported car insurance, so you'll be able to get competitive quotes from experts.
One simple form gets you started – just a few bits of information is all we need. You'll be contacted by our panel with multiple quotes for a policy that will be tailored to your specific vehicle and how you use it. It's easy and hassle-free every time.
FREQUENTLY ASKED QUESTIONS
Is imported car insurance more expensive?
Insuring an imported car will often be more expensive due to the perceived increase in risk by brokers. Having said that, speaking with an import car insurance specialist will be somewhat of a safeguard against exorbitant costs.Importing a vehicle into the UK can be fraught with issues, so the last thing you want is issues with your insurance. You need to work with a broker you trust, and one that can offer you all the necessary import insurance policy features for the most competitive price.
What is a Q Plate?
Imported cars are seen as non-standard by insurers, which means that these cars require a specialist type of cover regardless of whether it has been modified or not. If the vehicle has been modified from manufacture standard, it is likely to get a Q plate. The Q plate usually applies to kit cars and rebuilds, or any time when the age of the vehicle is not certain, due to the presence of non-original parts or a gap in its documented history.
Is it easy to insure an imported car?
Yes, it is relatively easy to insure an imported car. All you need to do is find an insurance company that offers tailored cover for imported vehicles, and provide them with details of the vehicle. They will then assess the risk associated with insuring this particular model and provide you with a quote accordingly. Be sure to compare prices from several different companies to get the best deal possible.
How much tax do you pay on imported cars UK?
Taxes for imported cars vary depending on the type of vehicle, its age and emissions. Generally, the tax you pay is based on the car's CO2 emissions and can range from 0% to 35%. An additional Vehicle Excise Duty may also be payable depending on the engine size of your vehicle. It is important to check with your insurance provider and local tax office what type of taxes you must pay before making a purchase.
WHAT PEOPLE HAVE TO SAY
I just want to say how impressed I was with the ease in which I managed to purchase my reasonably priced insurance online.
Lincoln
I brought my insurance online before and the quote process was so lengthy and complicated compared with the process on your site. Great stuff!
Woking
LOOKING FOR SOMETHING ELSE?

Japanese Car Insurance
Get competitive cover for all Japanese grey import makes and models, from Honda to Nissan, and be protected for every mile.

American Car Insurance
Get multiple quotes from expert brokers who understand the risks, so you can drive your American car with confidence.

Classic Car Insurance
Look after your classic car with a policy that includes everything, from limited mileage to breakdown cover.