IN10 Conviction Insurance
IN10 conviction insurance can be complicated and expensive when going through standard coverage. As a result there is a thriving, not to mention competitive, market out there for those with the restrictions that come with such a conviction. The key is finding the lowest price available without compromising on coverage.
What You Need to Know About IN10 Conviction Insurance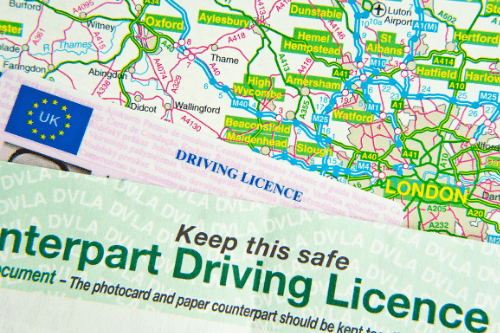 IN10 conviction insurance is a set of insurance policies that is specifically cultivated for those who have been convicted for driving without a licence. If you have this conviction on your driving record, as well as the added points to your licence, your insurance premiums increase enormously, to the point where is it unaffordable for many. It is important to note that you can receive a IN10 conviction if you let someone who is uninsured or under-insured drive your vehicle, even if you are fully insured yourself.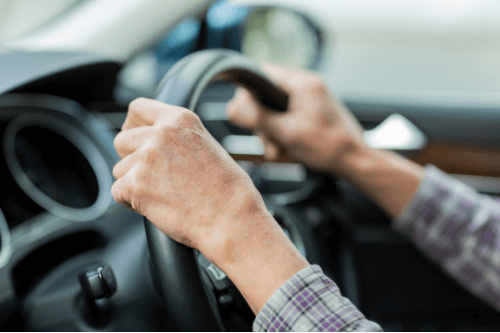 Thankfully, there are many options available for those with such convictions from a wide range of providers. This means that there is a huge market for insurers to supply policies for IN10 convicted drivers. Plus, with enough of an industry in competition with each other, prices are not as high as they once were, which is all good news for those with this mark on their record. It may take a little thought and patience, but it is entirely possible to find a highly affordable policy, despite the restrictions in place.
Notable Features of IN10 Conviction Insurance
IN10 conviction insurance will only be relevant if the event in question occurred within the past 10 years, as this is the length of time it will be on your criminal record. For those under 25, it can be especially hard to find a provider after such a conviction, but the policy options available should not be greatly restricted once you find the right specialist insurance provider. The most common policy options include:
Third Party, Fire & Theft
Third party insurance is the legal bare minimum cover you need to have as a road user in the UK, but it can be one of the most expensive policies if you have a IN10 conviction. It is here that the most attention must be paid if you are seeking to keep costs to a minimum. For the most part, fire and theft will be added as standard, although stand alone options exist.
Breakdown Cover
Breakdown cover, despite being seemingly unrelated, can also be affected by a IN10 conviction. However, this is not always the case, with the age and model of the vehicle as well as other driving behaviours and convictions more likely to affect price. It is, however, one of the most important pieces of coverage available if you are planning to drive in remote areas, so consider it carefully.
Foreign Travel Insurance
Some specialist providers may not offer foreign travel as part of the coverage for various aspects of your policy. This is being further complicated by the prospect of Brexit, with all the uncertainty that comes with the disruption. However, it should still be a policy area that is taken into consideration if foreign travel is relevant to you.
Legal Cover
If you have had a previous conviction and you get into an accident, it may be that your criminal record causes problems when you defend yourself in a compensation case. Legal fees can run into the thousands so legal cover is the best type of insurance to mitigate the costs associated with claims made against you. It may not always be necessary but it pays to have coverage in case the word does happen.
Let us find the right IN10 conviction insurance for you...