DR30 Conviction Insurance
DR30 conviction insurance can become quite complex, with so many standard providers unable or unwilling to provide a reasonable pricing structure for drivers. In many cases, the only place those with the conviction will be able to access coverage is a specialist insurance provider. Thankfully, there are many to choose from among our dedicated panel.
What You Need to Know About DR30 Conviction Insurance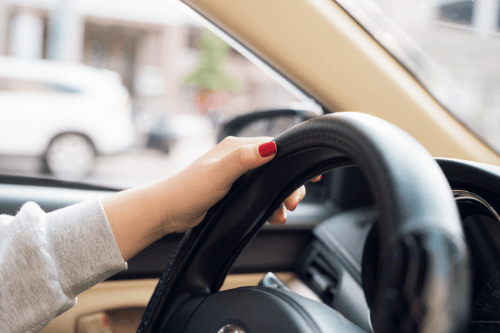 DR30 conviction insurance is often confused with more serious convictions, this includes by the insurance providers themselves. Referring to those who have failed to provide a sample (such as with a breathalyser) within a specific period of time, the penalties can add up to the same as those you would expect to be met with if you had been found guilty of driving under the influence of alcohol. These include DR20 or DR10 convictions. While it makes sense for the law to treat these events as the same, insurance companies can take a more nuanced approach when it comes to the type of insurance being offered. For the most part, however, the standard providers will either heavily penalise DR30 drivers with massively increased premiums or will refuse to provide coverage altogether. This is where specialist insurance comes in.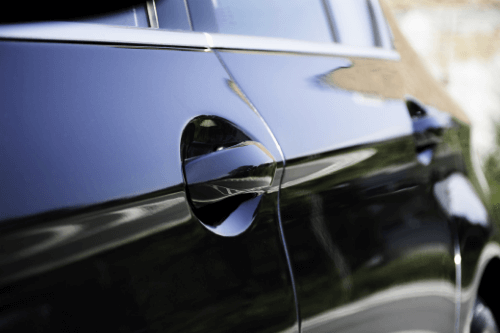 Specialist insurance can refer to any coverage provided for those with less than ideal or straightforward circumstances. In the context of drivers with convictions such as DR30, specialist providers are designed to meet the needs of the huge number of UK drivers who cannot otherwise gain access to standard policy at an affordable price. In reality, the conviction itself does not always present higher risks for the provider, but it takes a specialist to be able to tease apart the specific circumstances of each individual and offer a sensibly priced group of policies or package to suit these conditions. It should be noted that more serious convictions may put off even the specialist providers from offering any cover, but for the most part, they can accommodate even complex situations.
Notable Features of DR30 Conviction Insurance
Due to the fact it is related to drink driving, a DR30 is one of the more complicated convictions to cover. The conviction itself remains on the record for 11 years; this is the type of detail a specialist provider can take into consideration when weighing up the risks involved. Each conviction may have a specific effect on the specific policy in question, Specialist providers will often offer packages where all the main policy needs are met, but if you are after standalone policy, these may be affected according to the perceived risk involved. These include:
Third Party Cover
The most important and therefore often the most affected price wise, third party is a legally mandatory policy that covers damage to a person or their property. In the case of road insurance, this will likely be their vehicle. It should be the primary policy focus for all drivers and is a good measure for how expensive the other policies on offer from the provider will be.
Fire & Theft Insurance
Fire and theft are two policies that are rarely sought out individually. Typically added to third party, they can increase in price when offered with the previously described policy. But it would be a mistake to assume that it would be cheaper to take these out separately. Instead, finding the right specialist provider who can offer a reasonable price for the three is best practice.
Comprehensive Cover
If you are seeking even deeper coverage in what is essentially one package, comprehensive is the best policy available. Although what it consists of will to some degree depend on the provider, it will most certainly consist of the previously mentioned policy and perhaps contents and even breakdown coverage.
Breakdown Insurance
If seeking breakdown coverage as a stand alone policy, it is important to note that for all drivers the price and depth of coverage will depend on your driving habits. Having a DR30 conviction will almost certainly increase premiums for all policy features, but this is not one that will necessarily be of great concern if the right specialist provider with the right policy for your needs has been approached.
Let us find the right DR30 conviction insurance for you...