AC10 Conviction Insurance
AC10 conviction insurance refers to the conviction of not stopping after an accident. Specialist providers are able to focus on the details of each driver, the circumstances of the event and category of offence, thus keeping premium costs to a minimum.
What You Need to Know About AC10 Conviction Insurance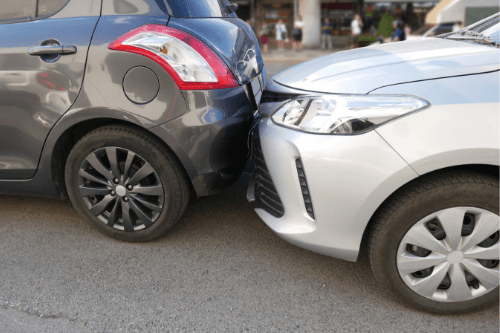 AC10 conviction insurance can be extremely difficult to find. Many standard insurance providers refuse to deal with any individual with an AC10 conviction, which greatly restricts the available options. The remaining standard providers only provide coverage for those with such convictions on the basis that they can enormously increase their premiums, which makes it enormously costly to the point where it can be impossible to access. This can lead to there being little chance of using a car for the duration that the conviction is kept on the record, which is four years.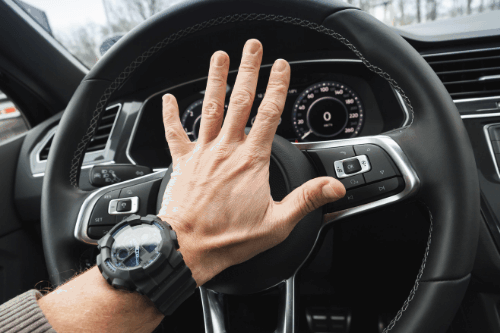 Thankfully, there are several specialist providers who can accommodate these needs. There are many reasons why specialist providers such as these exist. What's more, even though they are typically much more affordable than standard providers, they can up their premiums for drivers who are unlikely to provide any greater risk than those without convictions. The details of the conviction itself might inform each provider's decision, with some AC10 incidents more serious than others, but it pays for both the provider and driver to have the opportunity to produce and take out a sensible insurance package.
Notable Features of AC10 Conviction Insurance
If you have tried to go the standard provider route you are likely to know how it feels to be either presented with unaffordable prices or be outright told you are essentially persona non grata. The truth of the matter is, however, that for many the risk of accidents is no higher than it would be for the average driver without such convictions. The key to finding the right insurance is a little patience and looking in the right place.
Third Party Insurance
The main policy that is altered by such convictions is third party. Third party is legally required and covers costs for damages to others property and person. This is the most significant area where risk exists for insurance providers, so they are extra cautious about whom they offer it to. The cost will depend largely on the conviction in question.
Fire & Theft Cover
Fire and theft should not be affected by an AC10 conviction, but because it is typically added to third party policy, it can increase the price of premiums significantly, even if taken out separately from third party policy. Specialists tend to keep policies simple, so it is likely to be best to practice to add fire and theft to third party than complicating matters, let alone pricing, by stand alone policies.
Contents Cover
The premise that providers go by when a driver has a conviction, any conviction, on their record is that they are likely irresponsible. The truth of the matter is that will depend on the conviction, not to mention the circumstances of the conviction. Specialist providers understand this better than standard ones.
Breakdown Cover
Breakdown cover comes in many shapes and sizes, the pricing of which is likely informed by the breadth of coverage being sought. For those that drive locally, the risks involved will be small, for those that drive long distances across remote areas, the needs are particularly magnified. For the latter, having a conviction on your record can lead to significantly increased premiums if the right specialist provider has not been sought.
Let us find the AC10 conviction insurance for you...