Toy Shop Insurance
We all remember the excitement of going to the toy shop as a child; now you are the lucky person bringing that excitement to a new generation. In order to keep your toy shop in top shape, you need to know it's fully insured by a comprehensive policy that covers all possible situations. QuoteSearcher is on hand to help put you in contact with a wide range of brokers who specialise in toy shop insurance.
What You Need to Know About Toy Shop Insurance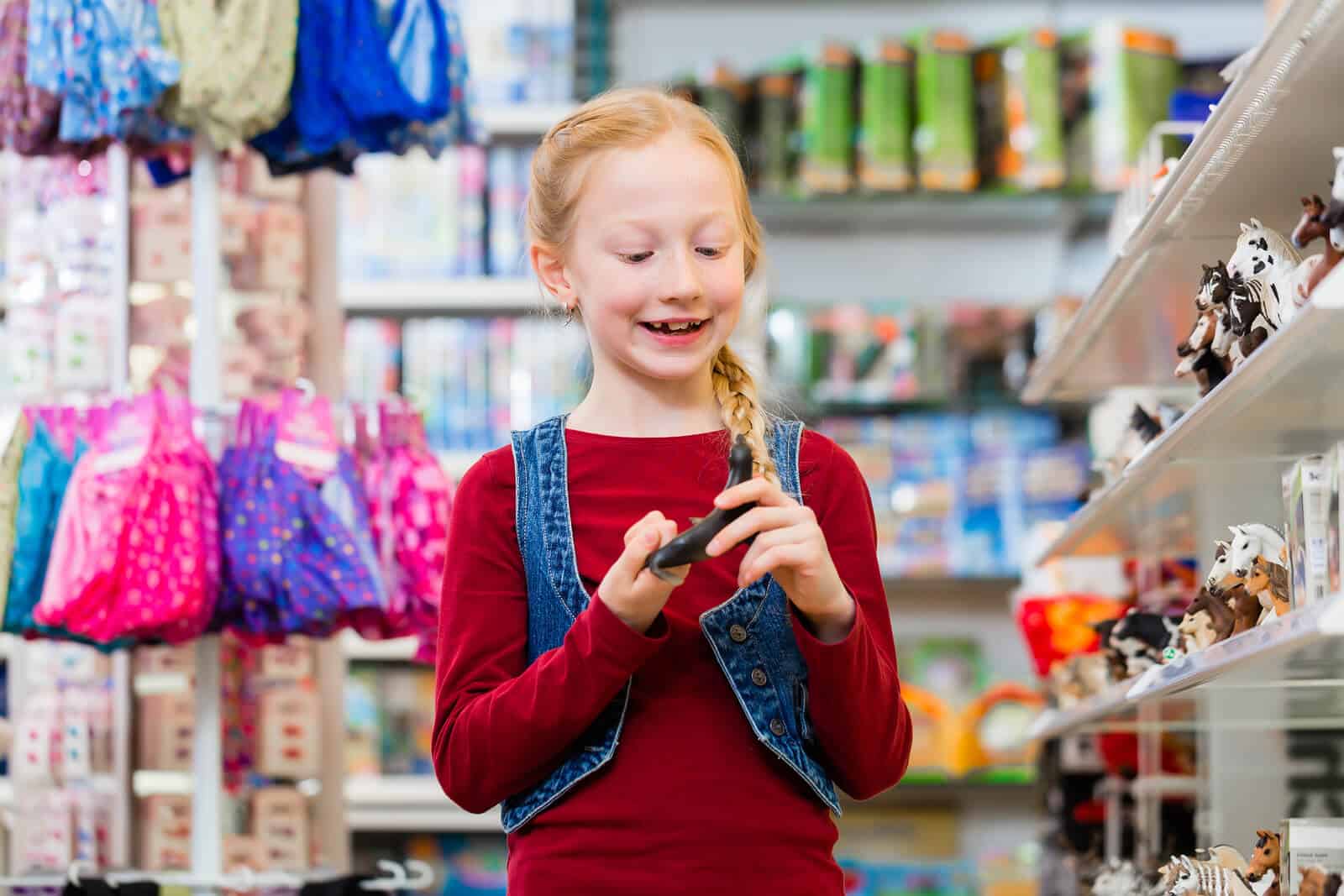 There are a few areas of your business that need to be insured – your stock, your premises, your staff members and, of course, your customers. If an event occurs that leads to a claim, there may be significant financial costs, from legal fees to compensation. Any one of these costs could put you in the red.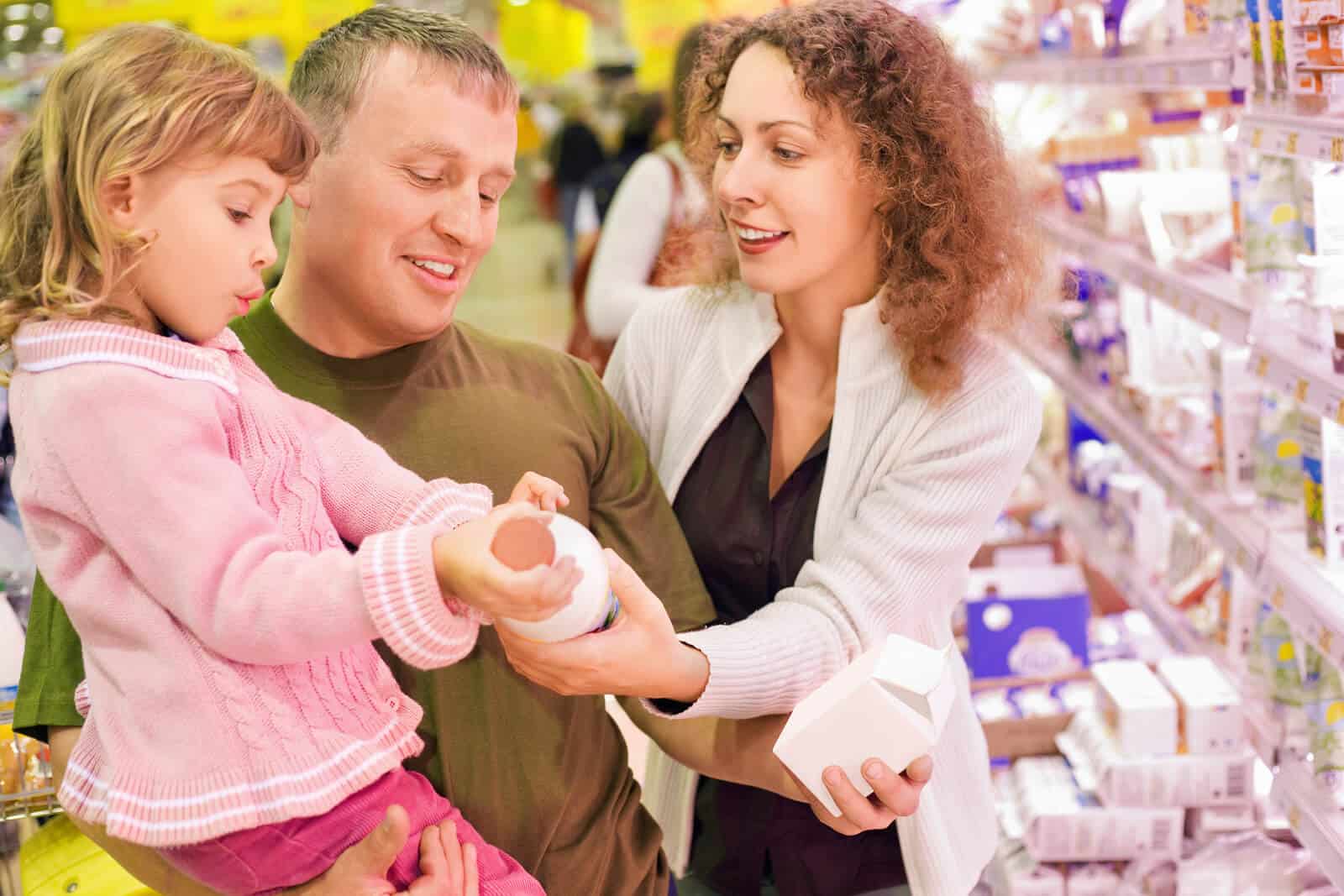 When you start looking for quotes for your toy shop insurance, you need to have an idea of the risks that are inherent to your business. You may sell many electronic toys that could perhaps cause a fire risk, or maybe you utilise a small play area that could present a danger to children if not properly manned – either way, you need protection.
Notable Features of Toy Shop Insurance
The last thing you need when running a retail business of any kind is a claim. As we said, the costs may be astronomical and because you never truly know what could happen, the benefits of broad cover far outweigh the costs of your premium. We recommend looking into the following features:
Public Liability Insurance
Generally, you are able to insure yourself up to £5million to cover the costs of claims made against you by customers who are injured or become ill whilst on your premises. From injuring themselves on a toy to slipping on a step leaving the shop, they are within their rights to make a claim, so it is best to be protected against the associated costs, such as medical, legal and compensation fees
Employers' Liability Insurance
In a similar vein to public liability cover, employers' liability insurance covers the costs of claims made by a current or previous member of staff. This is obligated by law and could result in a hefty fine of up to £2500 per day if you are found without it. It also offers good peace of mind to your employees, so they are guaranteed a wage in the event of them being unable to work due to injury
Stock Cover
If you shop suffers serious damage caused by flood, fire, storm or vandalism, your stock may be left in an unsellable condition. In this instance, you will accrue costs to replace the stock, as well as losing the potential takings from the destroyed items. With stock cover, you will be able to reap back these costs, so you do not find yourself struggling financially
Goods in Transit Cover
If you sell large and expensive toys that need to be delivered from your premises to a customer's home, you will need goods in transit cover to protect the toys while they travel from A to B. If you get into an accident and the toys are destroyed, you need to know you can get a pay out to refund you customer and replace the stock
Let us find the right toy shop insurance for you...