Shoe Shop Insurance
Running any retail business comes with a few inherent risks. From the premises to the staff to the customers, there are many elements to consider when thinking about what kind of insurance policy you need for your shoe shop. QuoteSearcher's panel of expert insurers can help you create a bespoke policy that encompasses all the things you need to have full protection.
What You Need to Know About Shoe Shop Insurance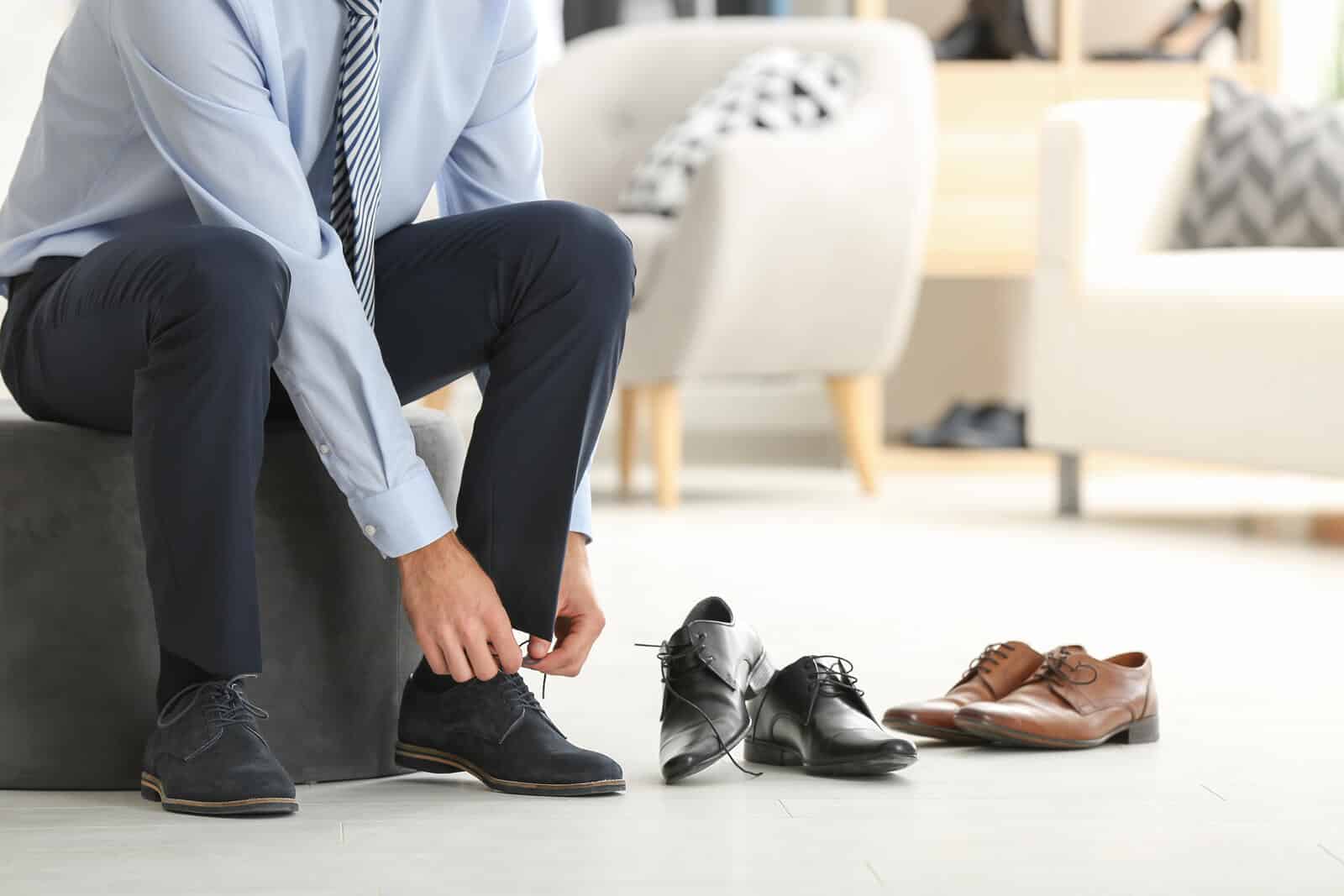 When you start looking for a quote for your shoe shop insurance, you need to know the policy you are getting is wide-ranging enough to cover all the possible risks posed to your customers, employees and the contents of your building. For example, you may sell high-fashion, designer trainers. This stock could amount to hundreds and may be a target for thieves – in this instance you need to know that you will get the money to replace said stock if they are stolen.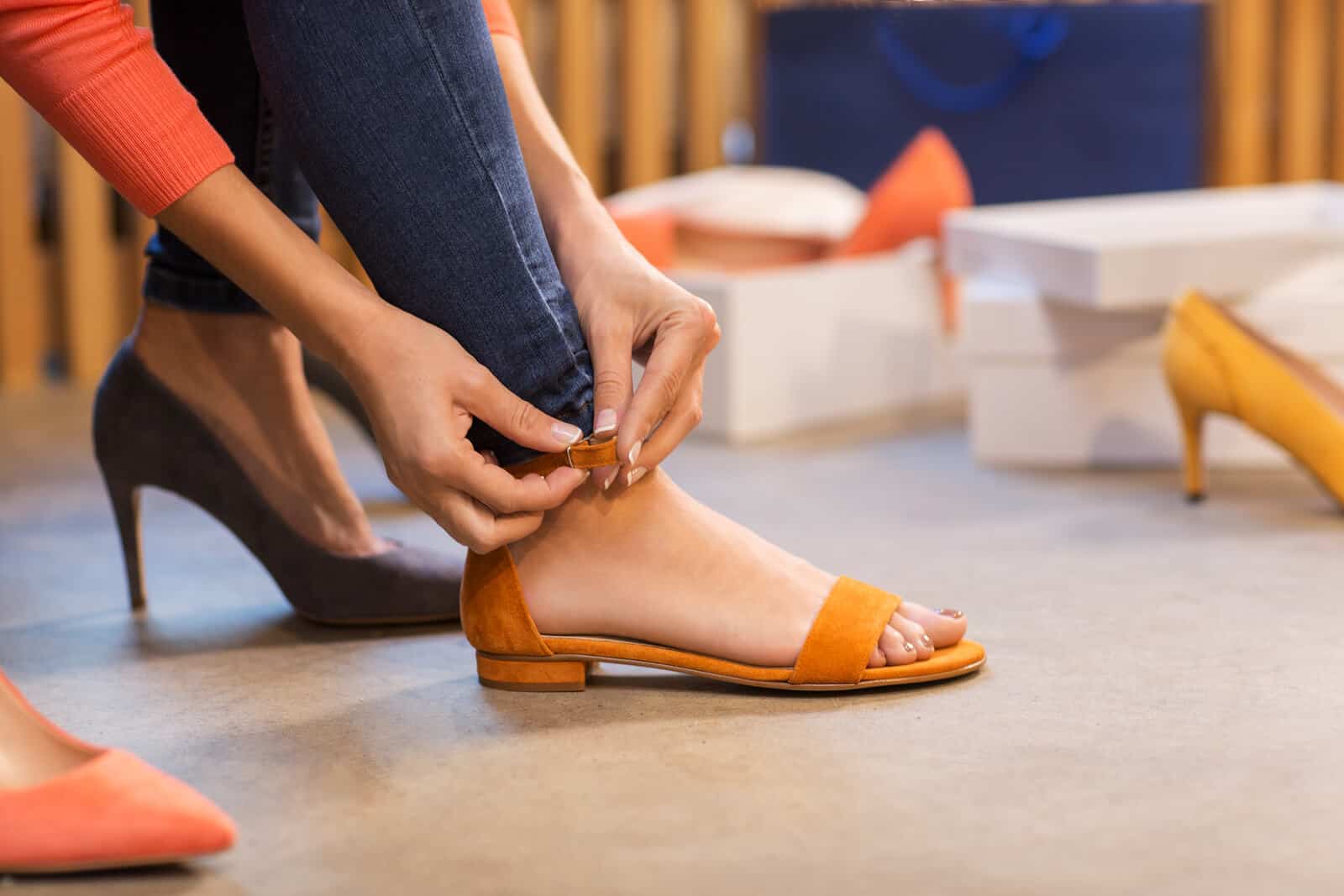 There will be many optional extras that you can include as part of your policy, but the one that is required by law is employers' liability insurance. This protects you in the event of a claim made against you by a current or ex-member of staff. If they are made ill or injured during their time working for you, they are well within their rights to make a claim which may result in legal, medical and compensation costs for you.
Notable Features of Shoe Shop Insurance
There are many risks when it comes to running a shoe shop, as there are with most retail businesses. Apart from the legally-obligated employers' liability insurance, there are a few features we would recommend looking in to:
Stock Cover
It is extremely important to insure your assets seeing as these are what influence your income. As we mentioned, expensive shoes are a target for thieves. They are also at risk from damage caused by fire, flood or a storm. In any of these events, the last thing you want to do is fork out for replacement stock from your own pocket
Public Liability Insurance
When a customer enters your store, they need to know they are safe. If they do accidentally slip on a wet floor or become injured trying to get shoes down from a high or unstable shelf, they could make a claim for compensation. We recommend public liability insurance so you can pay for any associated costs
Business Interruption Insurance
If there is a flood or fire and your premises cannot be used for any period of time, you will lose out on valuable income whilst still being liable to pay certain other costs. With business interruption insurance, you will have a guaranteed income while you wait for your business trade again
Glass Cover
If your shop has a glass front, you will probably be liable to pay for it if it breaks or is destroyed. Glass cover will extend to any other glass on the premises as well, which can be handy if you use glass shelving or display cabinets. We recommend looking in to this as broken glass is dangerous and could result in your business being inoperable for a short time
Let us find the right shoe shop insurance for you...