Sandwich Shop Insurance
Feeding hungry patrons is your bread and butter and you likely pride yourself on creating tasty sandwiches packed with flavour. However, as with any food retail business, there are inherent risks that need to be addressed with a comprehensive insurance policy. With QuoteSearcher's panel of specialist partners, you will be able to create a bespoke policy that is tailored to the unique needs of your business.
What You Need to Know About Sandwich Shop Insurance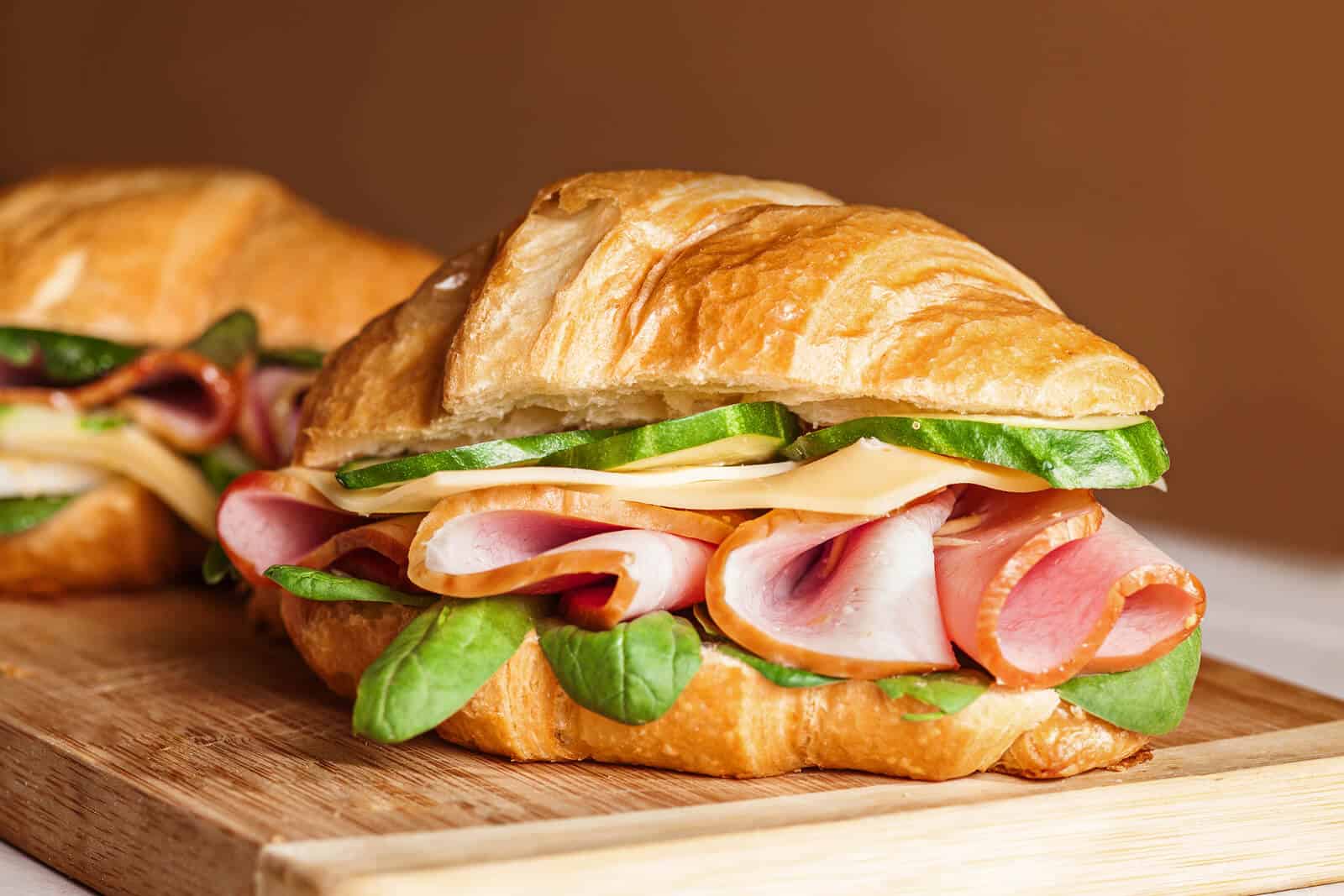 Your sandwich shop is the first port of call for hungry people, from workers wanting lunch to kids after a quick snack. However, if a customer is made ill by poor food preparation, or your stock and equipment is damaged in a fire, the costs that can accrue could be astronomical. From replacing damaged stock to paying out for a compensation payment, proper insurance coverage can help.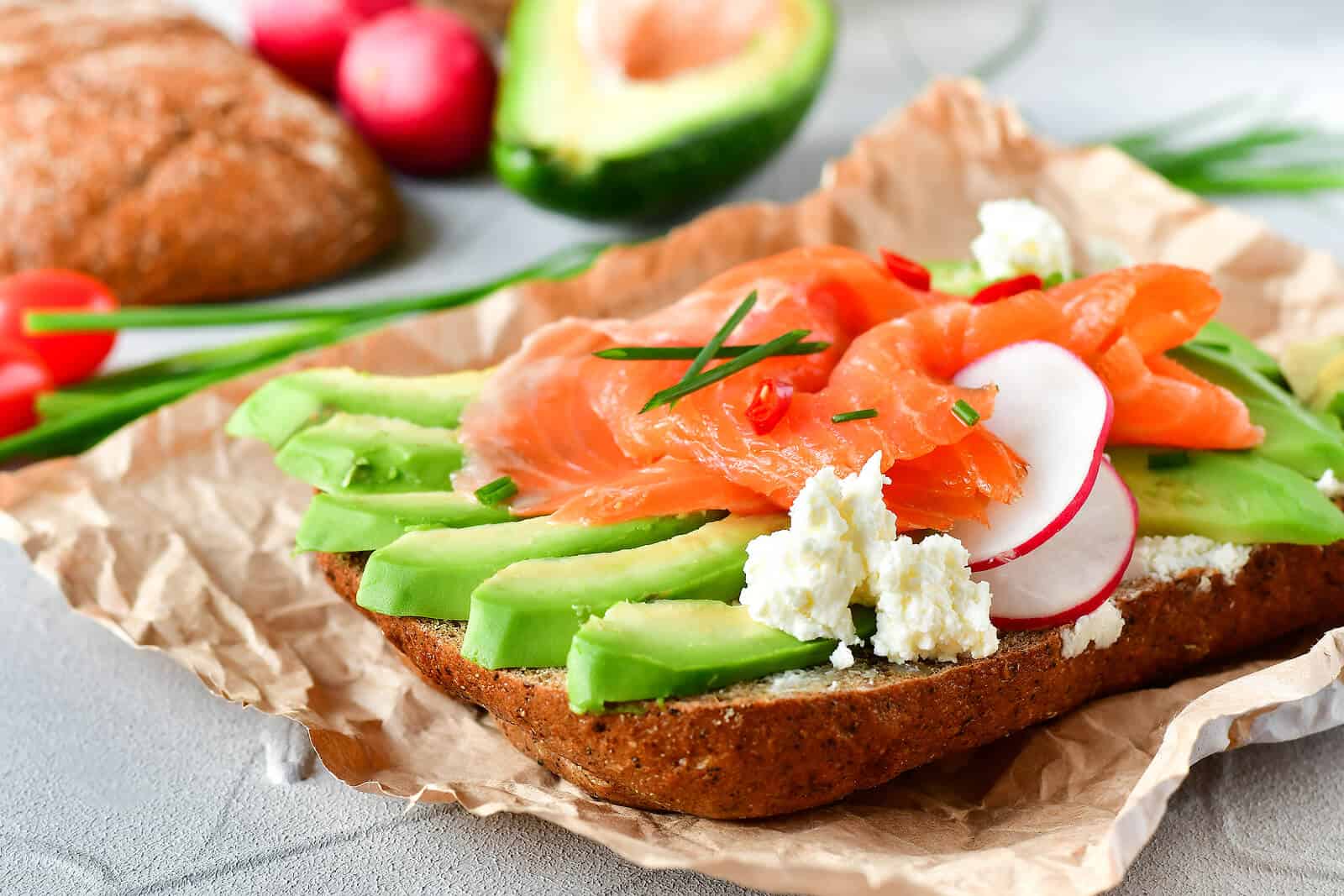 Alongside the very specific elements of your business (food preparation, hot drink service and the like), standard business insurance features will need to be included as part of your policy. For example, you need to have employers' liability insurance by law or face a fine of £2500 per day. Things like building and contents insurance are also highly-advisable to protect you from repair or renovation costs.
Notable Features of Sandwich Shop Insurance
As we mentioned, there are some unique risks when it comes to serving food. These risks need to be mitigated with an insurance policy that works to protect your business and its customers. We recommend the following features:
Products Liability Insurance
If you unintentionally serve a sandwich that contains spoiled ingredients and a customer becomes ill, or perhaps there is no specific mention of an allergen that puts a customer in danger, they will likely make a claim. With products liability insurance, any legal fees will be covered
Business Interruption Insurance
If there is a fire or floor on your premises, there has been a theft of your critical equipment, or an issue with a supplier has left you with no stock, you will be unable to properly run your business. Without an income you may struggle to make ends meet, but this type of cover can ensure you still have money coming in
Goods in Transit Cover
Some sandwich shops source local ingredients from food fairs or run lunch deliveries to various offices in the surrounding areas. In this instance, your stock will need to be insured during the time it travels from A to B. Goods in transit cover pays out in the event of your stock being damaged during transit
Money Cover
If your premises is broken into and your safe stolen, or your takings are stolen when you are transporting cash to the bank, you will need to make sure you have adequate cover to recoup it. Money cover is an additional feature that will cover the cost of your missing takings so you do not lose out
Let us find the right sandwich shop insurance for you...