Pet Shop Insurance
As a nation of animal lovers it is no surprise that we value our pet shops as a place to buy everything we need to take care of our four-legged family members. Your pet shop is likely to be stocked to the brim with both food and toys as well as larger, more expensive items like carry cases and beds. Whatever the size of your pet shop, you need to know you are covered by a comprehensive insurance policy.
What You Need to Know About Pet Shop Insurance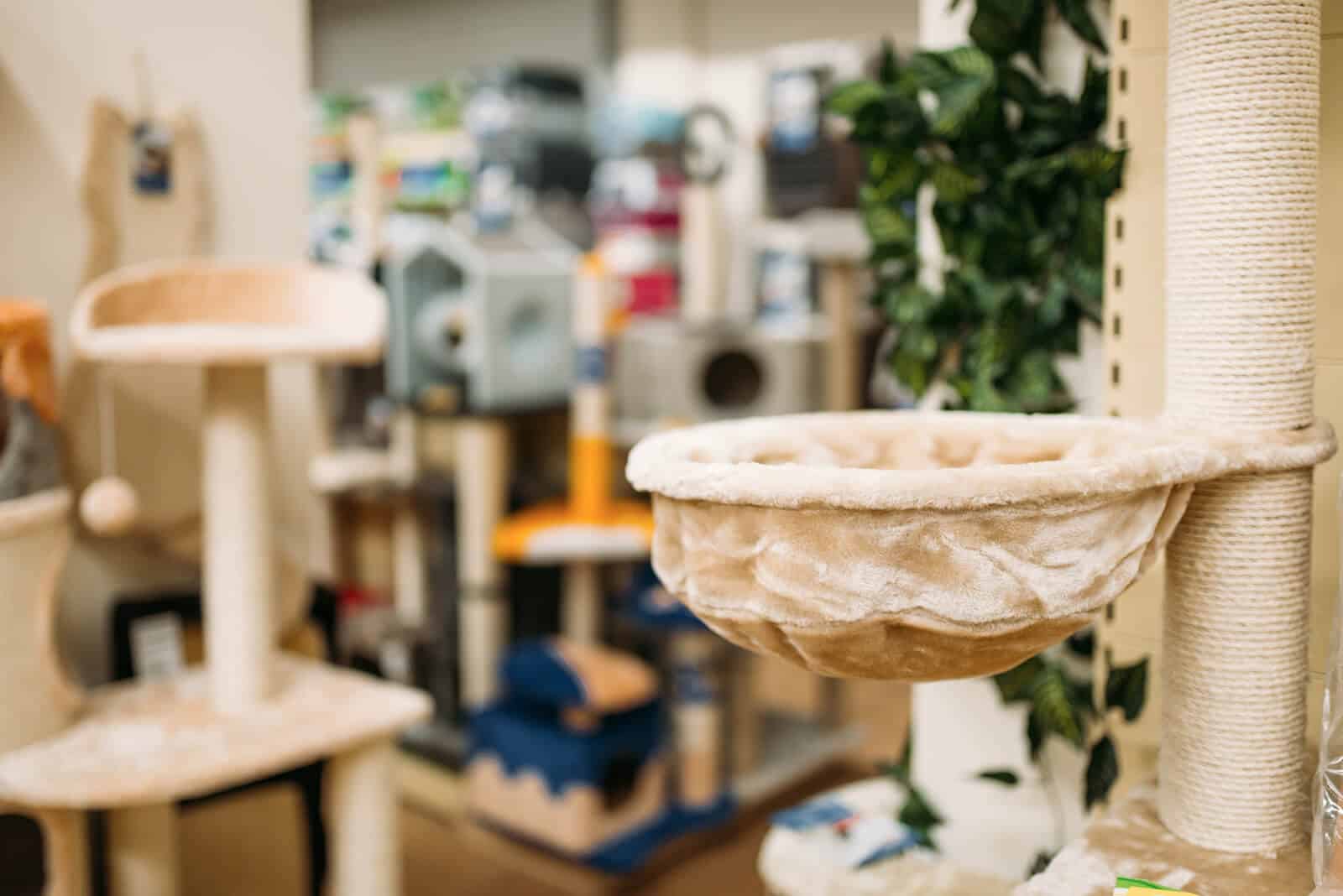 Managing a pet shop means looking after not just the building and stock, but also ensuring your staff and customers are looked after while they are on your premises. From giving advice on how to care for their animals to being able to provide the very best in pet care products, you will want to be sure that your time is not taken up by lengthy legal or compensation battles that can occur after a claim is made.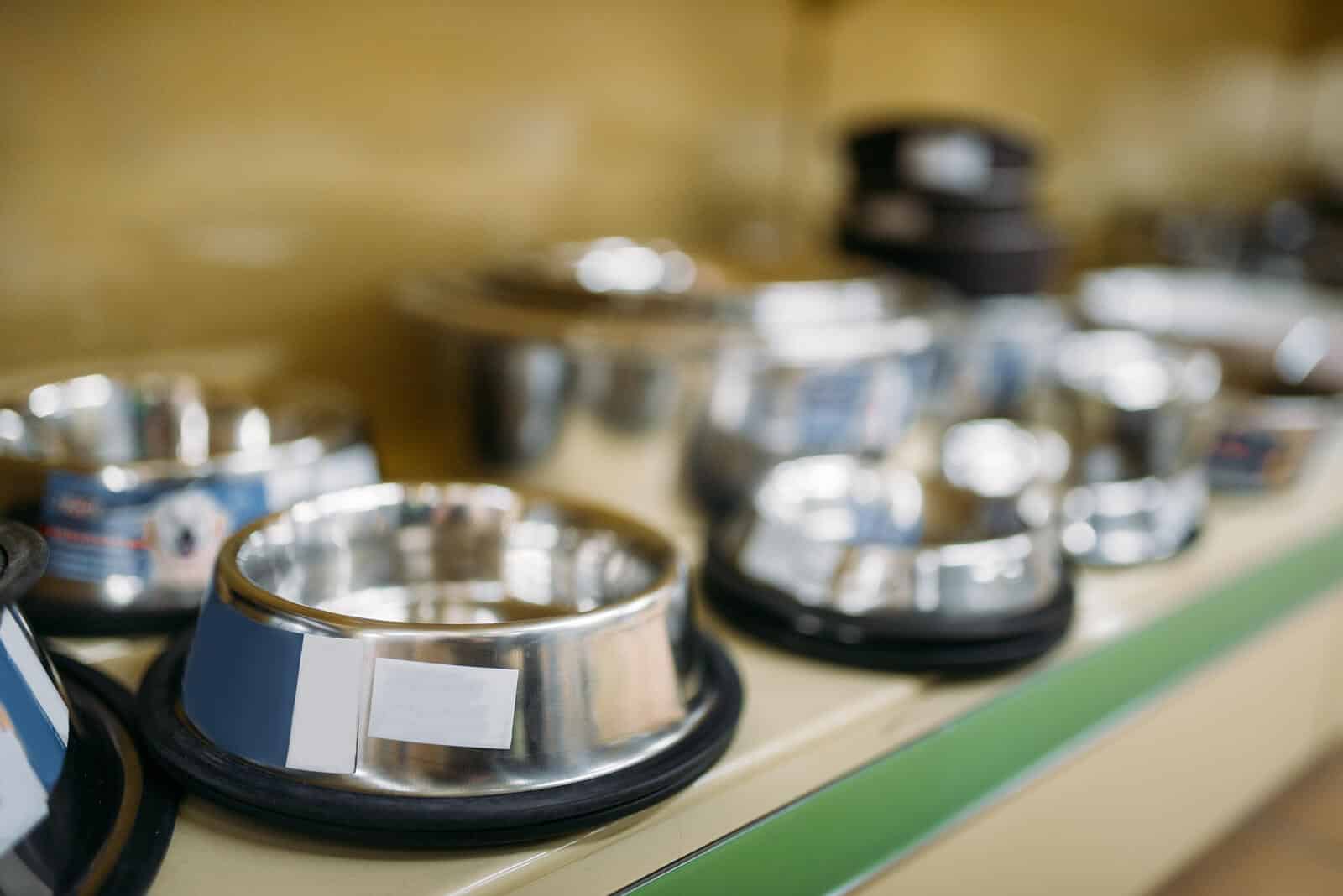 When you search for the right pet shop insurance quote for your business, be sure to conduct a risk assessment to see where and when risks are presented to your customers, staff and business as a whole. We work with a panel of dedicated specialist insurers who understand the unique risks you face when running your shop.
Notable Features of Pet Shop Insurance
Searching for quotes can be tough if you're not sure what you are insuring yourself against. We recommend looking into cover for your building and contents, as well as your staff and customers. Some of the most widely-sought out features for pet shop insurance include:
Public and Products Liability Cover
If a member of the public is injured as a result of something that happens while they are on your premises, you will be held liable. Similarly, if you sell an item that is faulty and causes damage or injury to either the customer or their pet, you will have to pay out any associated claim costs. With liability cover, the legal, medical, vets and compensation costs will be paid out by your insurance.
Employers' Liability Insurance
As a business owner that employs even just one member of staff (either full- or part-time), you are required to have employers' liability cover by law. It will protect your employees in the event of a claim, paying out for their compensation and medical costs, as well as their loss of earnings during the time they are unable to work. Bear in mind that claims can be made by members of staff even after they stop working for you.
Business Interruption Insurance
If your business is inoperable – either due to significant damage to the building, or your main supplier goes out of business and leaves you with no stock, for example – you will lose a great deal of money. You will still be expected to pay rent on the premises and wages for your staff, not to mention your own earnings. Business interruption cover will help cover some of these costs.
Money Cover
Although many businesses do not rely on physical cash anymore, with customers choosing to pay with their cards, you are likely to still have a safe on site which contains money, cheques, or a company credit card. If these are stolen and you are left out of pocket, your money cover will pay out for the amount lost. You should discuss this option with your broker as well, as there may be exclusions.
Let us find the right pet shop insurance for you...