Off-License Insurance
If you run an off-license, you will be dealing with expensive alcohol and cigarettes, which can make off-licenses a target for thieves, not to mention the general risks of running a retail business. Although you may never need to make a claim, it pays to have the right kind of insurance in order to make sure you don't lost out financially should a problem arise.
What You Need to Know About Off-License Insurance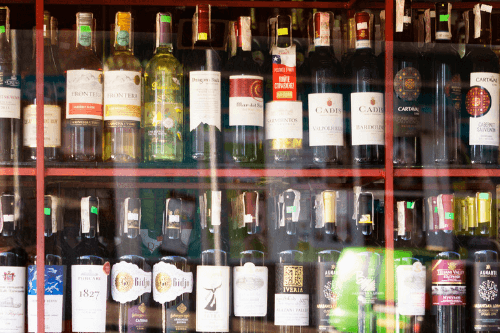 When you start looking for quotes for your off-license insurance, you need to be aware of the risks that your business presents as well as the risks your business presents to yourself and your customers. The four areas to consider are: your premises, your customers, your employees and your suppliers.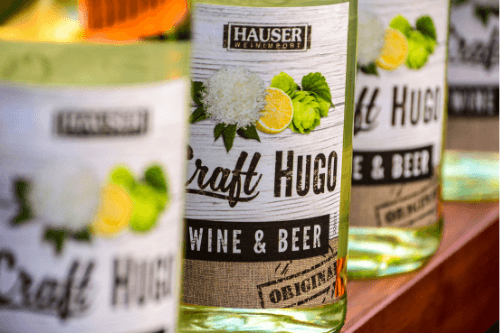 Insuring your business comprehensively means taking stock of a wide range of potential situations that could arise in the day-to-day running of things. From potential injury to customers to risks associated with not getting your stock on time, your insurance can be a lifeline against many significant financial implications.
Notable Features of Off-License Insurance
There are some general features that should be included as part of your overall policy. They pertain to the four areas we mentioned above and could make all the difference should a claimable event occur. We suggest the following:
Public Liability Insurance
Imagine a customer injures themselves when trying to reach a bottle on a high shelf, or they slip and fall because a broken bottle has not been cleaned up properly. They can make a claim against you which could cost you a great deal, however with public liability insurance you can reclaim the costs of legal, medical and compensation costs
Employers' Liability Insurance
Similarly, your employees need to have the same protection. This legally obligated feature is the best way to protect your business from the costs associated with an employee making a claim against you. Whether accident, injury, or unfair treatment, they are within their rights to claim even after they stop working for you
Stock Cover
If your premises floods and reduces a large portion of your stock to mulch, you will be forced to replace it which can cost you dearly. Or perhaps a supplier has gone out of business and cannot refund your payment. In either of these cases, stock cover will pay out for replacing the stock you are unable to receive or use, thereby ensuring you are not left out of pocket
Loss of License Cover
One of the most important types of cover for any business that sells alcohol is loss of license cover. Without a valid license holder it is illegal to sell any form of alcohol and this means your business cannot operate. Loss of license cover can compensate you for loss of earnings during the time it takes to reapply for your license, however there are some exclusions to be sure to discuss this with your broker.
Let us find the right off-license insurance for you...