Launderette Insurance
Launderette insurance is designed to protect you from the costs associated with claims made against your business. There is a wide range of risks that are unique to launderettes or laundry service businesses, including damage to customers' clothing as well as potential accidents involving the equipment on your premises. The only way to ensure proper peace of mind is to opt for a comprehensive launderette insurance policy.
What You Need to Know About Launderette Insurance

You will need to think about the risks that your business presents to both yourself and your customers. The premises itself as well as the machinery within all needs to be insured, so it can be replaced in the event of damage or theft. It is also integral to protect your staff and customers with specific types of liability insurance.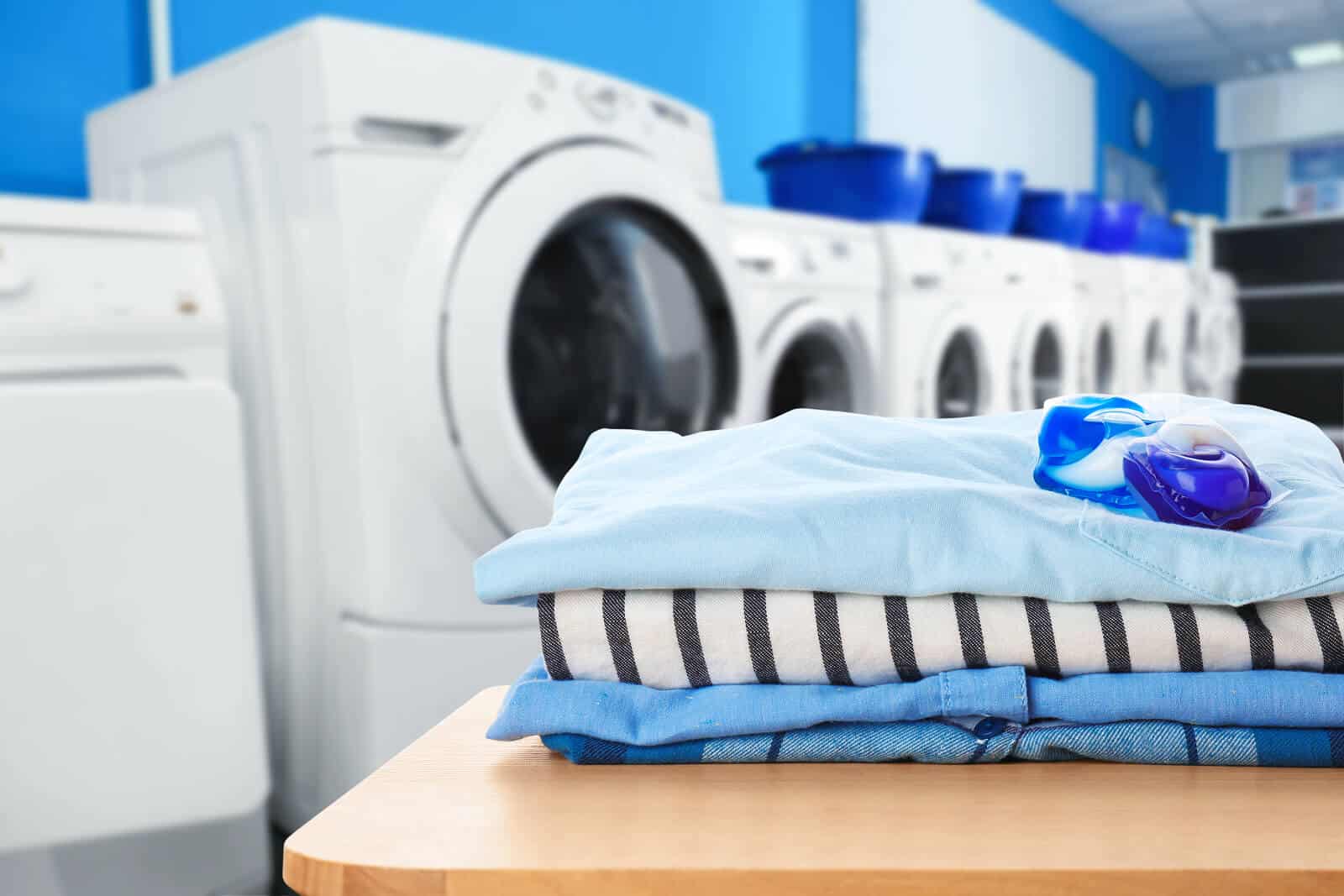 Moreover, all business that deal with a customer's property need to make sure they protect themselves against claims that may occur if their property is damaged through the course of your work. Whether this be accidental damage caused by a member of staff, or damage caused through issues like flooding or fire, you will still be expected to pay for it.
Notable Features of Launderette Insurance
There are some features of launderette insurance that will stretch across the broad category of business insurance and a few elements that are unique to the launderette and dry-cleaning industry. Some we recommend including as part of your policy include:
Public Liability Insurance
If a member of the public is injured on your premises or if their property is damaged, they are well within their rights to make a claim against you. For example, they may have slipped on a wet floor that has been caused by a leaking washing machine, or you use the wrong type of detergent on their clothing which leaves a stain. In either case, public liability insurance will mitigate legal, medical and compensation costs.
Building & Contents Insurance
If you own the building you operate from, you will need to insure it against things like storm, flood and fire damage. Also, the contents within – often expensive, industrial-sized washing machines and dry-cleaning equipment – could be damaged or become a target for thieves. You can protect yourself against the costs or replacing such materials with detailed buildings and contents cover.
Business Interruption Cover
If your business is inoperable for any reason – due to structural damage to the building, illness or injury leaving you unable to work etc – you can still earn an income with business interruption cover. There are some caveats to this type of cover but, in general, it will pay the necessary costs to keep you above water until you are able to get your business up and running again. It can help towards rent, wages, stock and any other costs
Employers' Liability Cover
If you run a business in the UK that employs even just one member of staff, you must have employers' liability insurance by law. Without it, you could be fined up to £2500 per day. It protects your employees and yourself against the costs associated with a claim made against your business. It works in a similar way to public liability insurance and can be integral – remember, even past employees are within their rights to make a claim
Let us find the right launderette insurance for you...