Florist Shop Insurance
Running a busy florist or flower shop can be stressful, with the desire to please customers and keep the shop running smoothly taking up much of your time. When it comes to florist shop insurance, the simpler it is to find and secure the better. With that in mind, QuoteSearcher take the stress out of finding a quote, with just one simple form putting you in touch with a panel of dedicated specialist brokers.
What You Need to Know About Florist Shop Insurance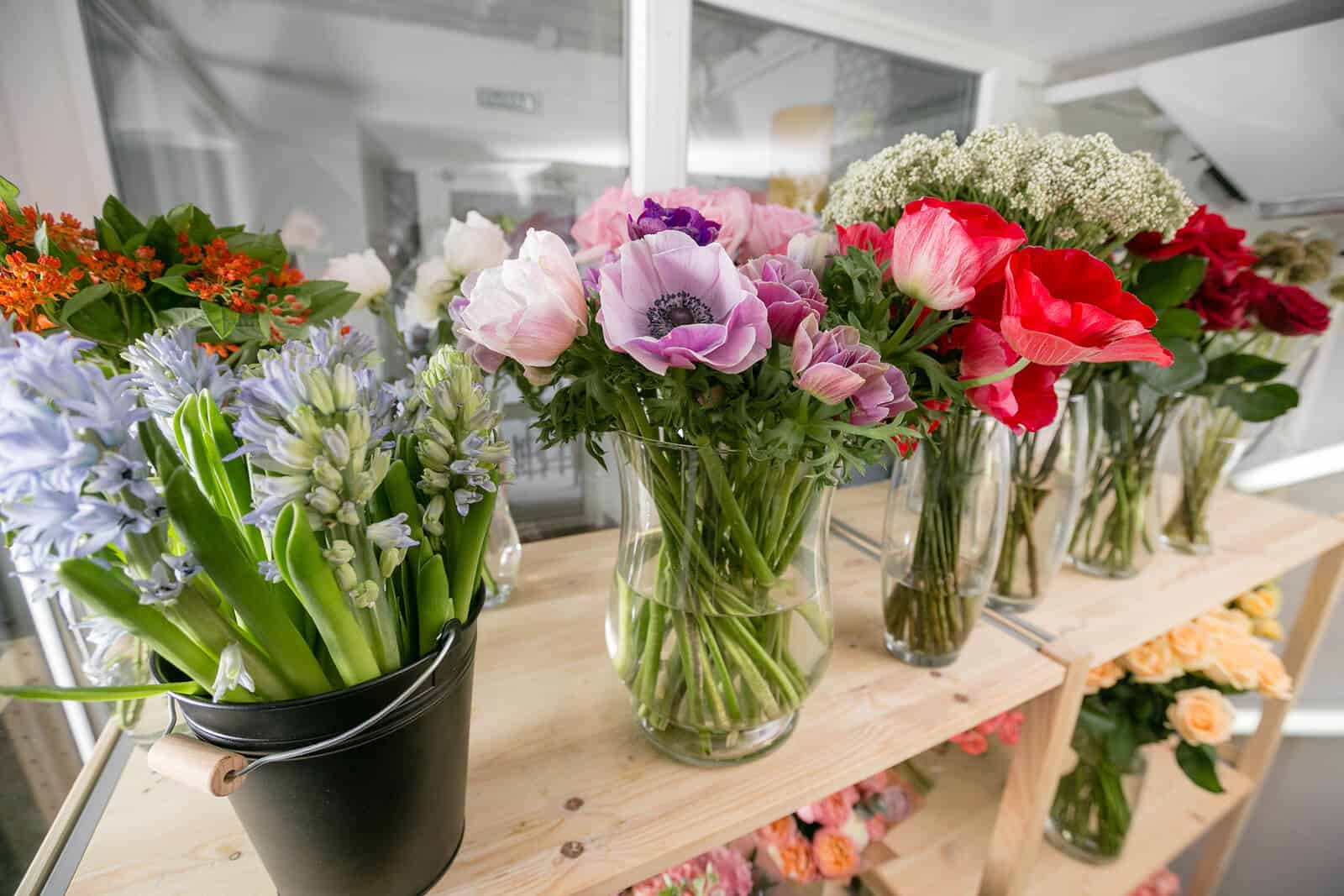 A local florist is the first port of call for many people any time some sort of celebratory event crops up. From weddings and christenings to birthdays and Valentine's Day, many people choose to say how they feel with a beautiful bouquet. There are, however, many risks associated with running a flower shop, as with any retail business.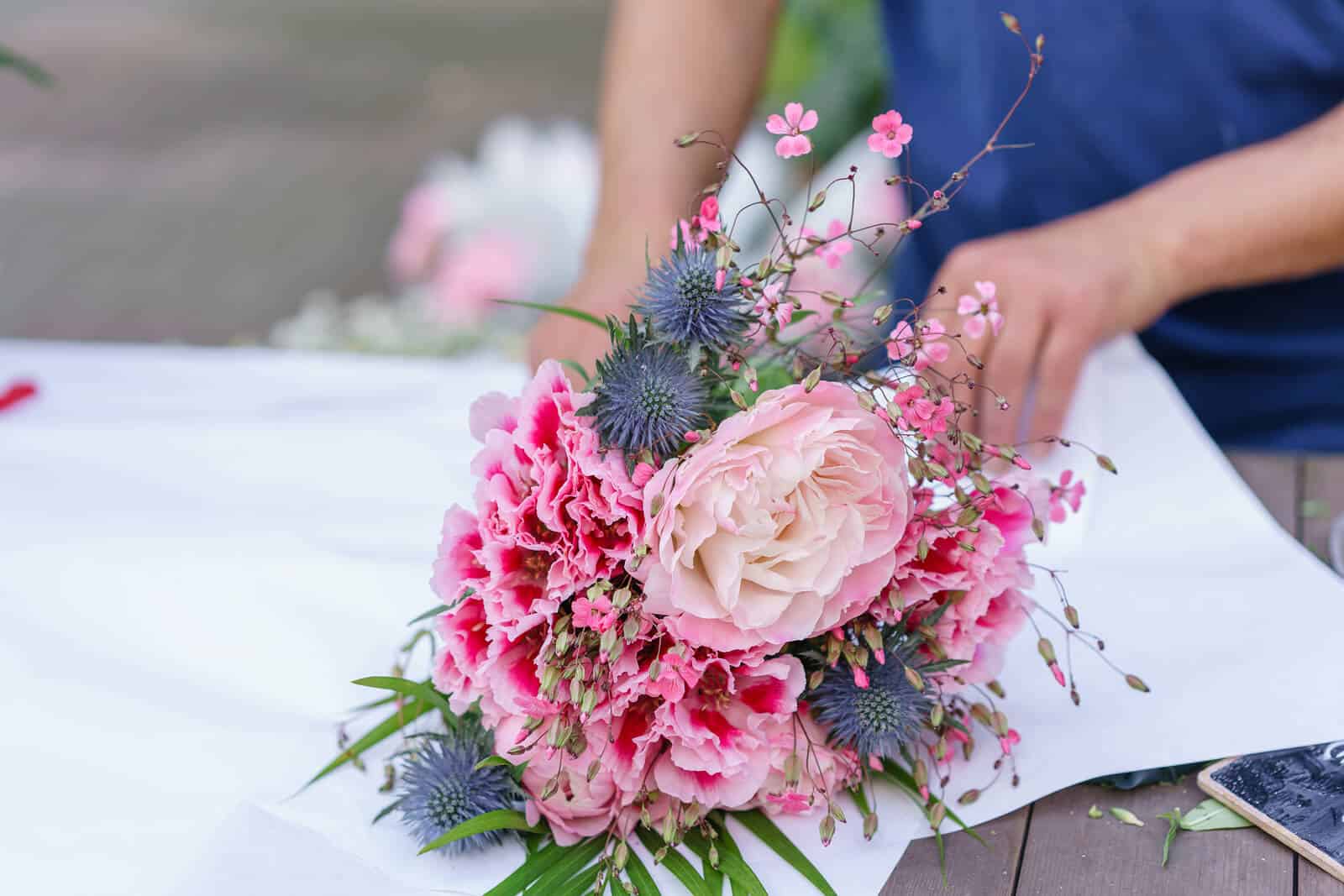 Your customers and employees need to a safe environment, and if the worst should happen and they decide to make a claim, you need to know you're covered for the financial hit you might have to take. Furthermore, your stock needs to be properly insured – particularly for florists who deal exclusively with a perishable asset.
Notable Features of Florist Shop Insurance
Any retail business owner understands that there are many caveats to running things successfully, one of the most important of which is your insurance. Without proper protection, you will be liable for many costs which could seriously effect your ability to trade. We recommend looking into the following features as part of your overall policy:
Professional Indemnity Insurance
As a florist, you will be offering advice and tips to customers. If the professional advice you offer is inadequate or the customer believes you have made a mistake, they can make a claim against you. Professional indemnity insurance covers any legal costs you may accrue whilst defending yourself, as well as compensation should the court rule against you
Public Liability Insurance
When a customer enters your premises, you are liable for any injury or property damage that may occur. If they slip on a wet floor or their coat is stained by lily pollen for example, you will need to pay the costs associated with compensation or repairs. Most public liability insurance covers you for up to £5million so it is well worth having
Employers' Liability Insurance
Any business that employs staff is legally obligated to have employers' liability cover in place. It works in a similar way to public liability insurance but for your staff members, who are within their rights to make a claim if they are injured or become ill as a result of working for you. Without this cover, your business could be fined up to £2500 per day.
Goods in Transit Cover
Expensive flower displays often travel from your premises to the site of the event, whether a church, wedding venue or funeral. If these displays become damaged en route from your shop to the location, you will lose out not only the money paid by the customer but also the value of the wasted stock. With goods in transit cover, you can recoup these costs so you do not lose out.
Let us find the right florist shop insurance for you...