Delicatessen Insurance
Running a deli means being a part of the local community, sharing delicious produce to hungry patrons. Whatever type of food you sell in your deli, you need to know that every element is covered so you can run your business without stress or worry.
What You Need to Know About Delicatessen Insurance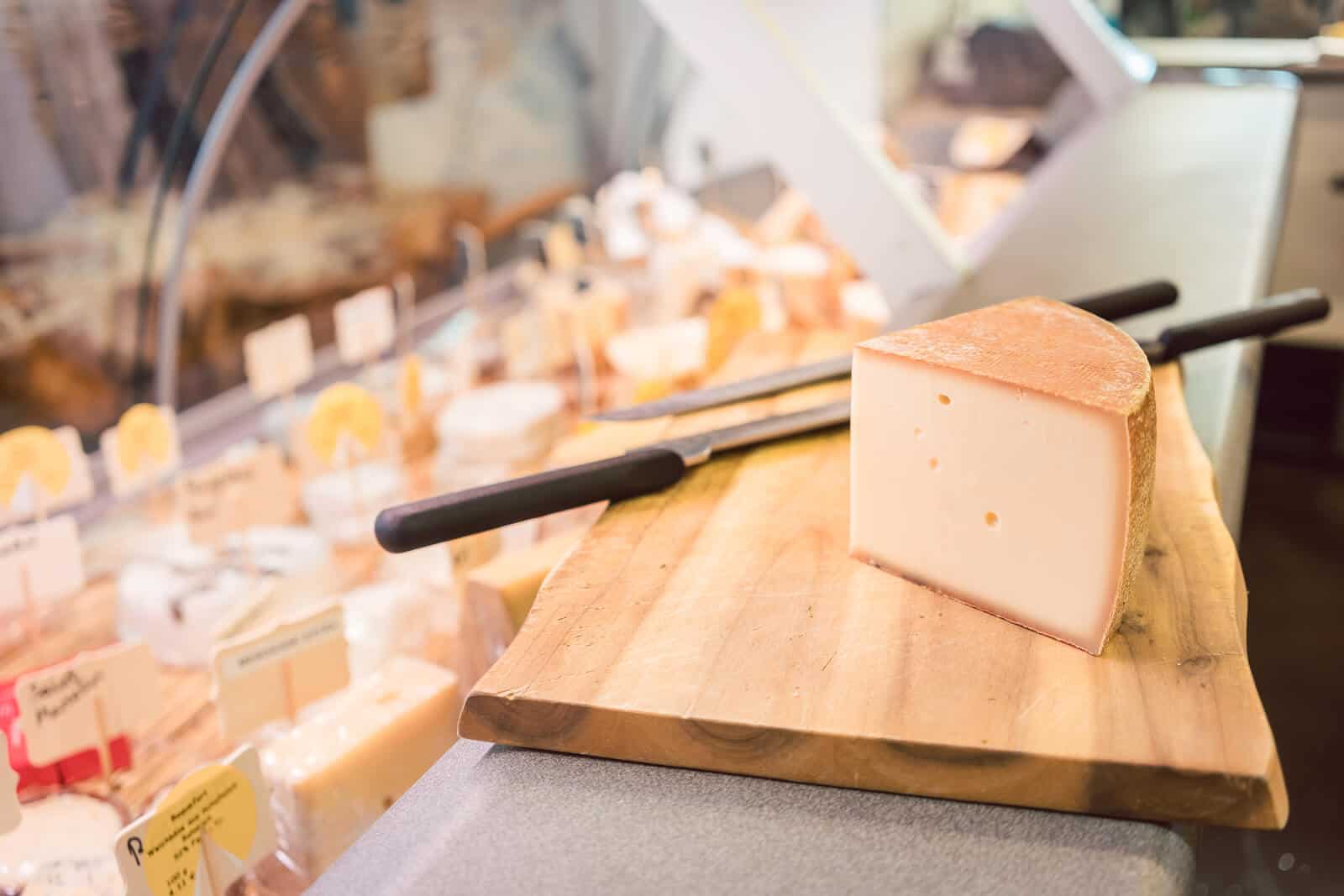 Running any type of shop means managing stock, staff, suppliers and customers. If even one of these factors creates a claim-worthy risk, you need to be sure that your insurance will pay out if the worst should happen. Whether a member of staff injures themselves, you sell a product that makes a patron ill, or something happens to your premises leaving you unable to work, all these situations could result in serious financial difficulties.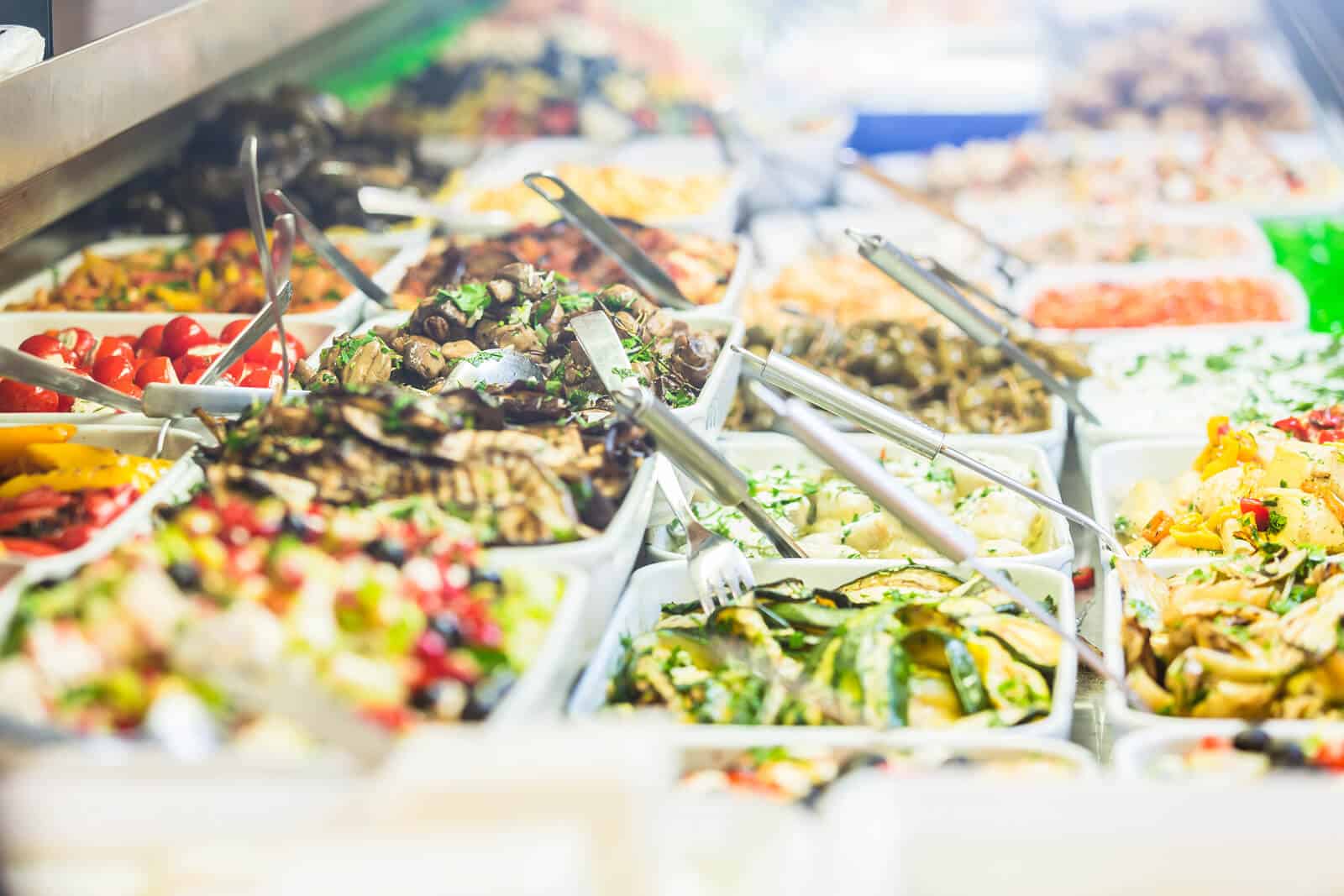 When searching for a quote for your insurance, you first need to decide how detailed your policy needs to be. You should look at all the risks you and your staff face on a daily basis, then create a bespoke policy that mitigates them. It may be that you never make a claim, but if something does occur it is worth the peace of mind to know you're covered. This is why you need a comprehensive policy to enjoy full protection and peace of mind.
Notable Features of Delicatessen Insurance
You can create a comprehensive delicatessen insurance policy that covers a lot of the same situations as standard business insurance. However, when dealing with food and members of the public, you may need to think a bit deeper in order to ensure maximum protection. Some of the most important features to consider are:
Public Liability Insurance
Whenever a member of the public enters your premises, you are liable for anything that may happen to them in terms of injury or accident. If they slip on a wet floor or someone drops liquid on their handbag, you are liable to pay for any damage, medical costs or compensation. Public liability insurance will cover these costs for you.
Products Liability Insurance
The food items you sell, whether ordered from a supplier or made up on site, must be safe for consumption. If you sell food that makes a customer ill or it contains an allergen that you did not make clear, you will need to pay for any costs associated with that claim – but with products liability these costs will be paid for.
Building & Contents Cover
Without your premises or vital on-site equipment (cooking appliances, knives etc), your business cannot run. In the event of floor or fire damage leaving your deli unusable, or if your premises is broken into and stock stolen, your buildings and contents cover will help you recoup the cost of replacing these important elements of your business.
Employers' Liability Insurance
You must have this type of cover by law or you could face a hefty fine of up to £2000 per day, per member of staff. In the same way as public liability insurance covers your customers, employers' liability pays out any costs associated with a claim made by a member of staff in the event of accident or injury whilst working for you.
Let us find the right delicatessen insurance for you...