Chemist Insurance
Pharmacies have been part of local communities for hundreds of years, offering an absolutely vital service for many people. From getting advice to buying over-the-counter medicines, chemists are the first port of call for many ailments. Due to the unique offering of such a business, a chemist insurance policy must be detailed and wide-ranging, encompassing many elements pertaining to the building, stock, customers and employees.
What You Need to Know About Chemist Insurance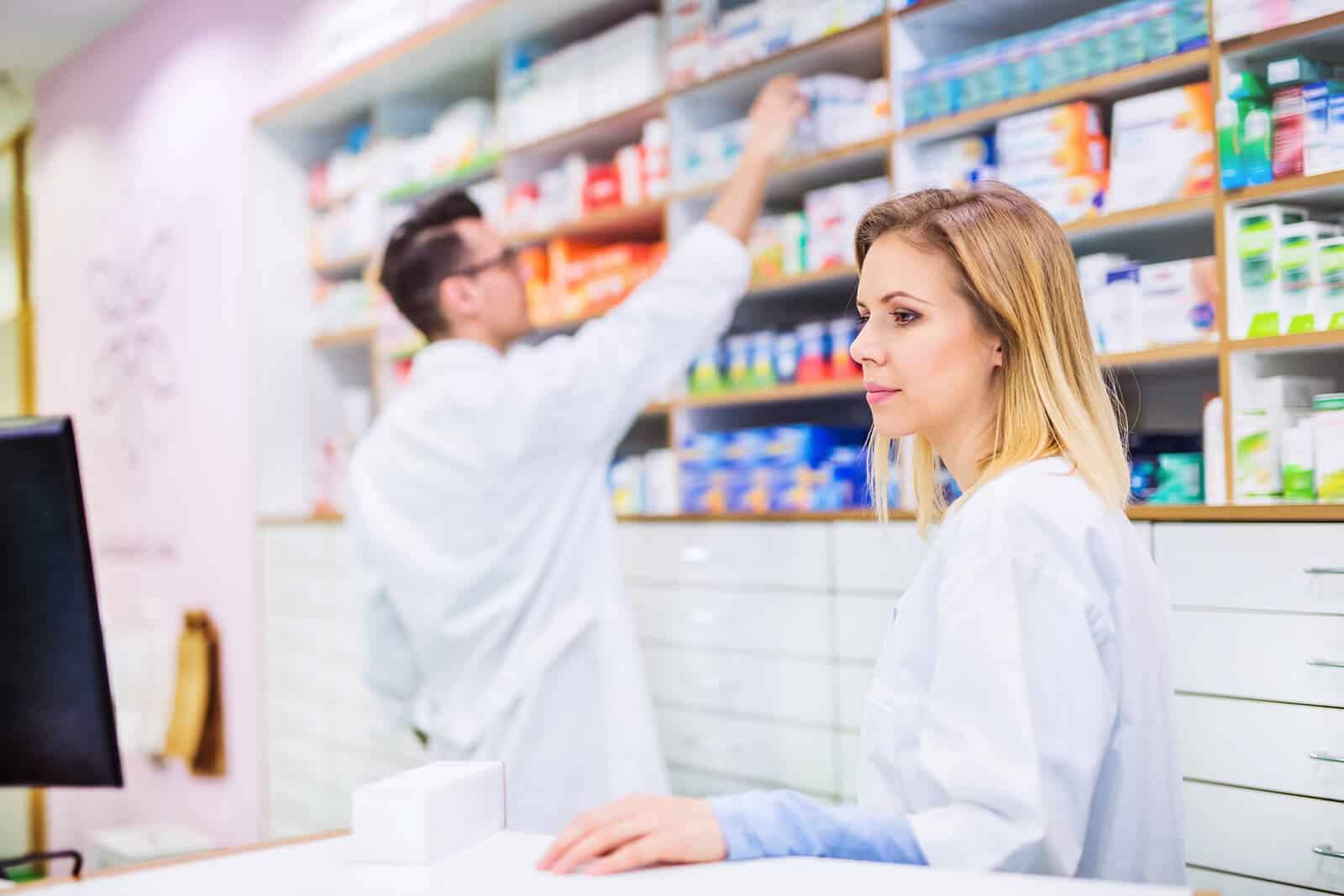 Chemists often bridge the gap between patient and doctor, filling prescriptions and offering medical advice. This type of business has many risks that are unique to the industry, including the handling of private medical data and the selling of sometimes dangerous medications, not to mention standard business-related risks.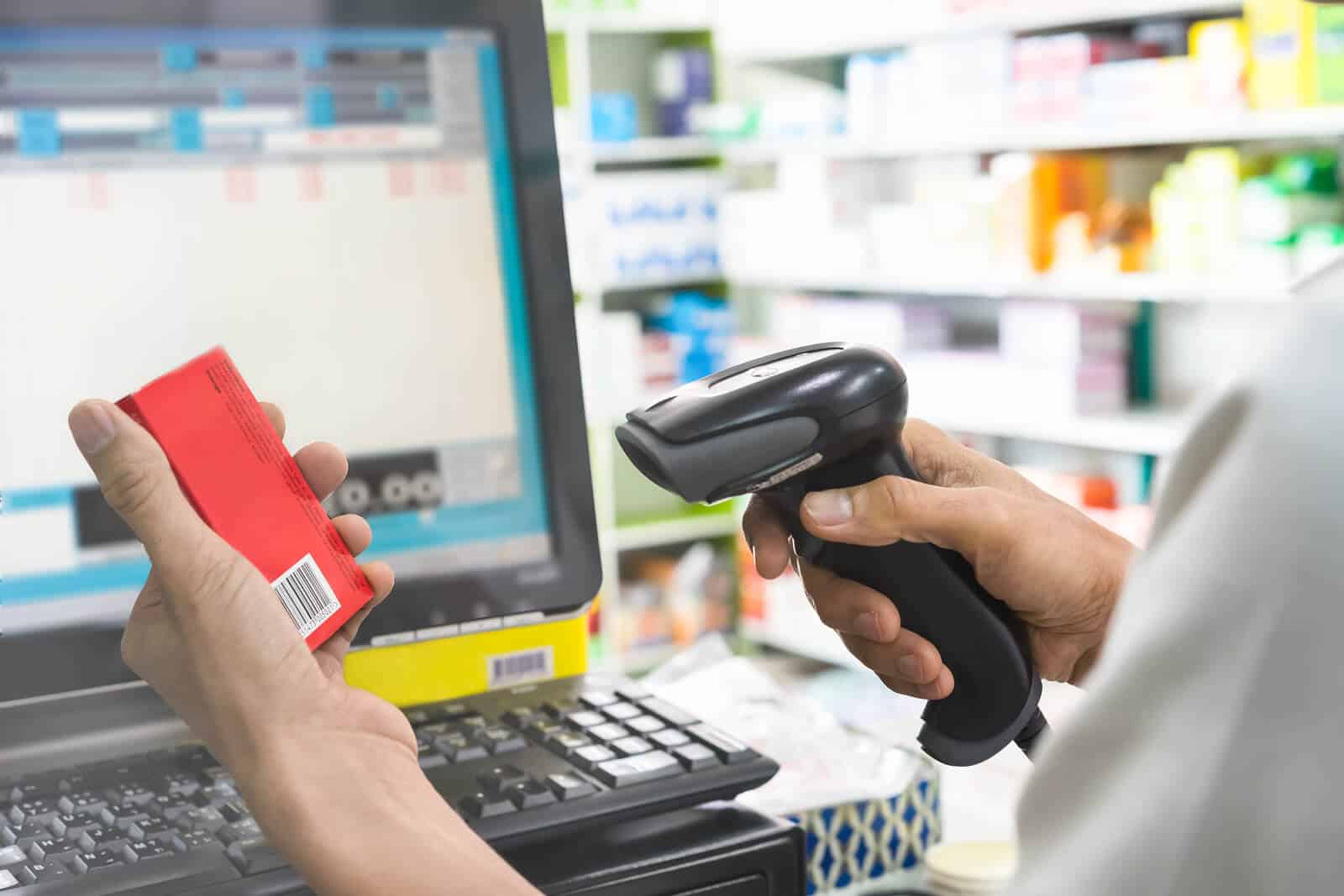 Sometimes, a claim is unavoidable. However, if you are not properly insured, a claim of any type could leave your business in dire financial straits. From paying out compensation or legal costs, to replacing stock in the event of damage or theft, there could be many situations that arise that lead to your business needing to pay out.
Notable Features of Chemist Insurance
As well as the standard elements of business insurance, such as building insurance, money cover and employers' liability insurance, there are some unique features that should be included as part of your policy. These include:
Cyber Insurance
Any business that deals with customer data needs to be aware of the potential for hackers. Medical data can be extremely valuable on the black market and therefore is a target for technological thieves. If data is stolen and you are liable to pay compensation to your customers, this could amount to hundreds of thousands. Cyber insurance will help you cover those costs.
Professional Indemnity Insurance
This may be a bit of a struggle to find but professional indemnity insurance could be integral to running your chemist effectively. If you offer medical advice to a customer and it results in negative results, such as further illness, you will be liable to pay out compensation. Again, this could cost you a great deal if you are not properly insured against it.
Specialist Equipment Insurance
There may be equipment on site that needs to be insured due to its specialist nature. From tablet counters to liquid-filling machines for liquid prescriptions, everything needs to be insured in case of damage or theft. Without some of these machines, you will be unable to run your chemist properly, so be sure to insure them.
Employers' Liability Cover
Any business that employs staff must have employers' liability insurance in place to protect your staff and yourself from the costs that accrue when a claim is made by an employee. If you do not have this type of insurance in place, you will face a significant fine of up to £2500 per day. Pay outs will help towards things like medical, legal and compensation costs should a member of staff make a claim.
Let us find the right chemist insurance for you...